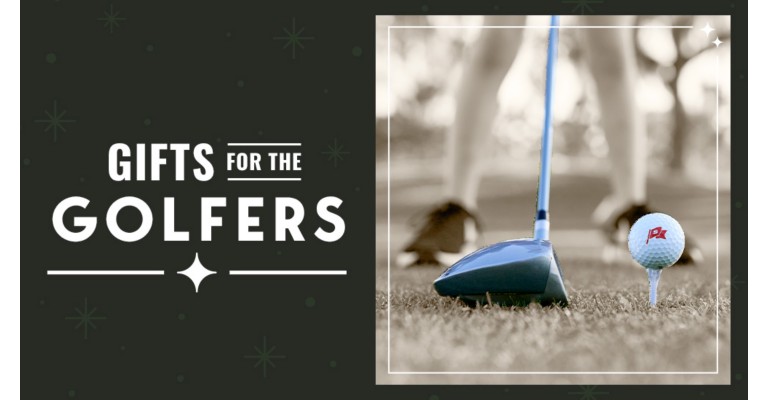 The Bushnell Wingman combines a GPS device with a high-quality Bluetooth speaker to ensure a great game and good vibes, making it a top pick for golf enthusiasts.
Discounted Price

$

299.99

Standard Price

$

449.99

Save $

150.00

This pack includes a rangefinder, wireless speaker, a divot tool, and a MagHub magnet to keep everything secure on the cart, making it a great gift with a little bit of everything!
The Speed Cart V1R combines a sleek design and smooth maneuverability to effortlessly transport their clubs and gear on the course.
Looking for the perfect gift for a young golfer starting out? The Rezults club set provides aspiring golfers the right tools to learn the game and enhance their skills.
Bad Birdie clothing makes the perfect gift for a stylish and active golfer, combining comfort, versatility, and a sleek aesthetic to enhance their game and confidence on the course.
The Garmin Approach R10 offers precise swing analysis, accurate shot data, and portability, making it a comprehensive tool for honing skills and enhancing performance on the golf course.