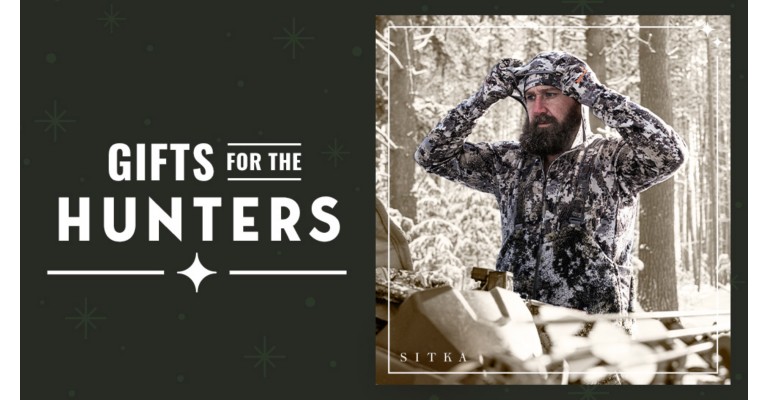 This Binocular Pack is a fantastic gift. Offering secure and accessible storage for binoculars, ensuring easy and protected access for outdoor enthusiasts, birdwatchers, and hunters.
The Tactacam Trail Camera is a superb gift, providing a powerful and efficient means for outdoor enthusiasts to monitor wildlife and capture stunning footage remotely.
The Men's Crispi Hunting Boots make an outstanding gift for hunters, delivering superior comfort, durability, and traction to ensure a successful and comfortable hunting experience in diverse terrains.
The Men's LaCrosse Hunting Boots make an exceptional gift for hunters, providing unparalleled comfort, waterproofing, and durability, ensuring optimal performance and protection.
This Combo is an excellent gift for hunting enthusiasts, offering a versatile and lightweight design that enhances mobility and comfort during tree stand hunting, providing an elevated hunting experience.
Discounted Price

$

249.99

Standard Price

$

399.99

Save $

150.00

The Primos Ground Blind Combo is a superb gift, offering exceptional concealment, durability, and versatility for hunters, ensuring a successful and comfortable hunting experience.