Best Ski and Snowboard Goggles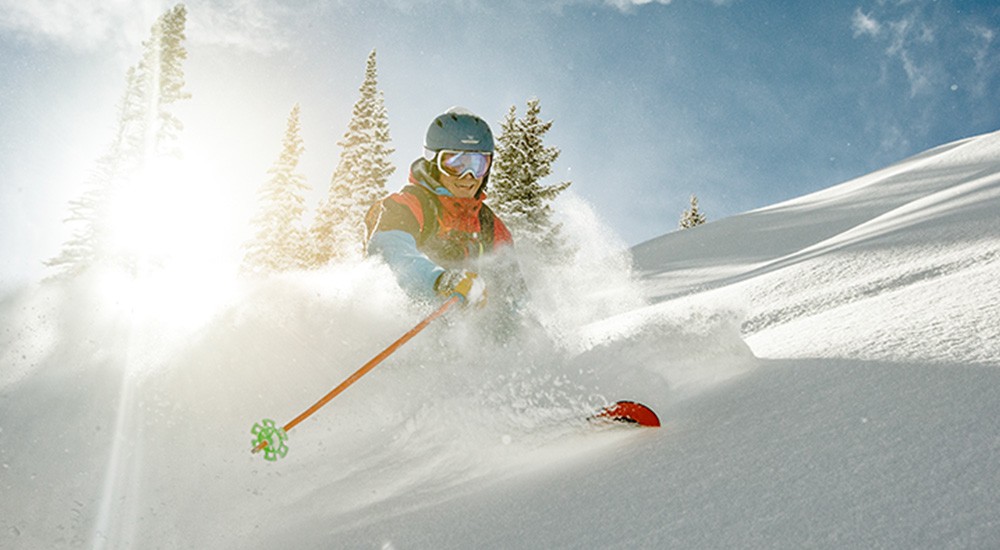 Make sure you're hitting the slopes this season in the best gear—that includes the best skiing and snowboarding goggles. Snow goggles are fun to shop for with the wide variety of colors and styles to choose from, but you might wonder what the best skiing and snowboarding goggles are. Our list of the top styles and brands to look for will help guide your search.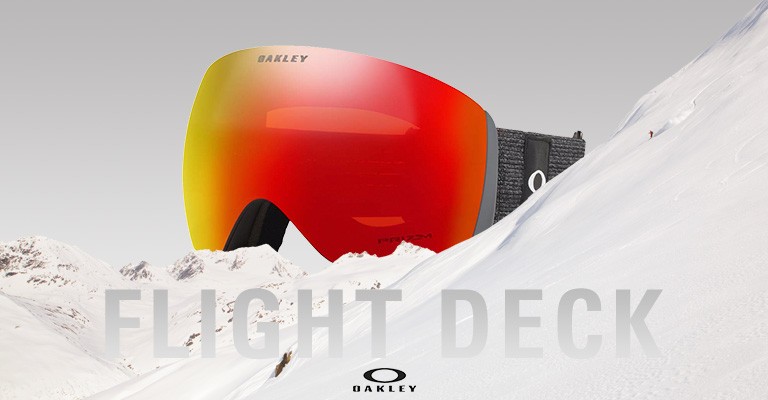 Oakley is known for producing state-of-the-art snow goggles that prioritize unobstructed vision, sleek looks, and innovative technology—the Oakley's Flight Deck Snow Goggles are a perfect example. These snow goggles lead the industry this season providing unparalleled peripheral vision with their large-sized fit, panoramic views, and durable Prizm™ lenses that give you a clear, contrasted field-of-view. Ridgelock technology gives you the ability to interchange lenses and still get a complete lens seal. With the Oakley Flight Deck goggles, you will feel like you're taking flight every time you head down the slopes.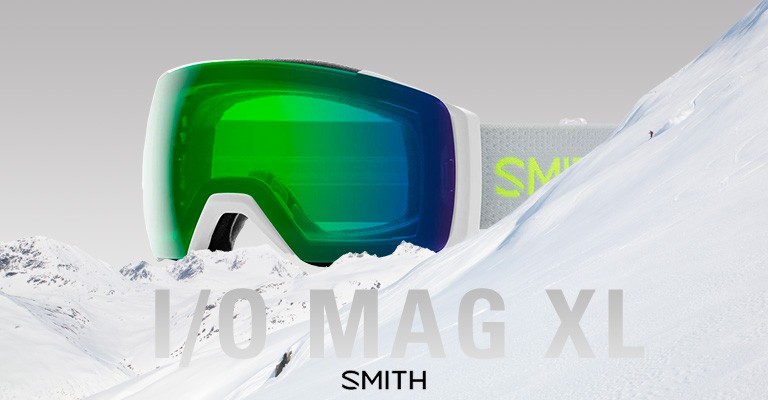 For winter sports athletes looking for expansive views and all-day comfort, Smith Optics I/O Mag Xl Snow Goggles are a must-have this season. These snow goggles are perfect for skiing and snowboarding, giving you unobstructed, panoramic views of the whole hill while ChromaPop™ lens technology allows you to see detail and color beyond your natural abilities. Not only do these goggles give you clear vision, they also feature a Responsive Fit™ frame design that allows the large frames to flex and fit to the custom shape of your face. The Smith Optics I/O Mag Xl are made for boarders and skiers who want to go big all day long.
Shop Smith Optics I/O Mag Xl | Shop All Smith Optics Snow Goggles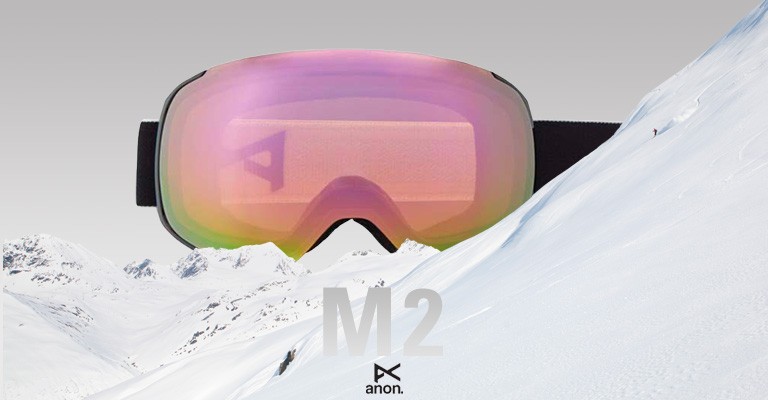 If you're looking for a high-performance, sleek-looking goggle upgrade this season, the Anon M2 Snow Goggles are perfect for you. These goggles provide wall-to-wall vision with an ultra-close fit lens and unobstructed peripheral views. Plus, Anon's lightweight thermoplastic polyurethane (TPU) frame offers the highest abrasion resistance, and they flex to fit the unique shape of every athlete's face. You can even change your lenses lightning fast with MAGNA-TECH™ quick lens change technology that uses seven magnetic connection points to self-align and lock your lenses in. You'll look your best and see your best with the Anon M2.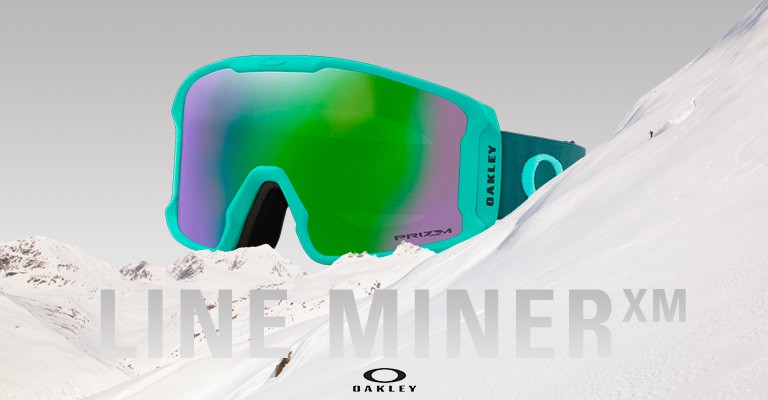 Oakley completes our list of the best snow goggles with the Oakley Line Miner XM. These snow goggles are designed for winter sports athletes with smaller faces that don't fit standard, large frames. The extra-medium (XM) frames feature triple-layer polar fleece face foam to fit comfortably and securely all day. Plus, smaller frames don't sacrifice helmet- and glasses-compatibility so you can make safety a top priority. With the Oakley Line Miner XM snow goggles, you can enjoy maximum side-to-side peripheral vision and a clear, contrasted view through interchangeable Prizm™ lenses.
You can find a wide selection of ski and snowboard goggles for all weather conditions at SCHEELS. You can even use our Skiing & Snowboarding Accessories Guide to learn just what to look for in your goggles and accessories so you're ready for the slopes, and check out our list of the Best Ski and Snowboard Helmets of 2020. If you have further questions about which snow goggles are best for you or you'd like to check out the selection of snowboard and ski gear for yourself, contact one of our SCHEELS winter sports experts or visit your local store.