Best Ski and Snowboard Helmets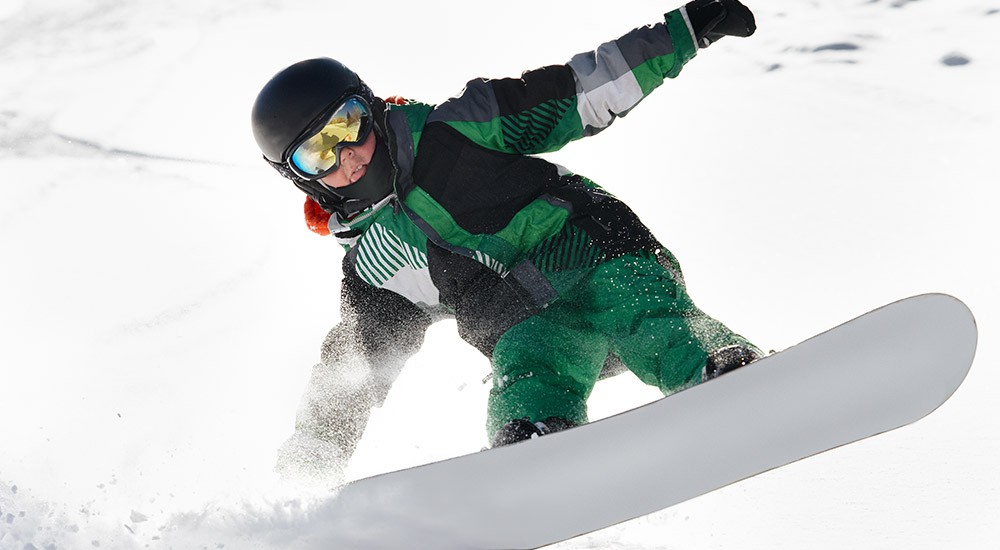 No matter your skill level, all winter sports athletes know the importance of protecting your head on the slopes with a reliable and comfortable snow helmet. With so many brands, helmet types, and features to choose from, it can be hard to narrow down your search. Our experts took the work out of searching for the best ski and snowboard helmets and compiled a list of the top snow helmets in the industry that skiers and boarders are raving about.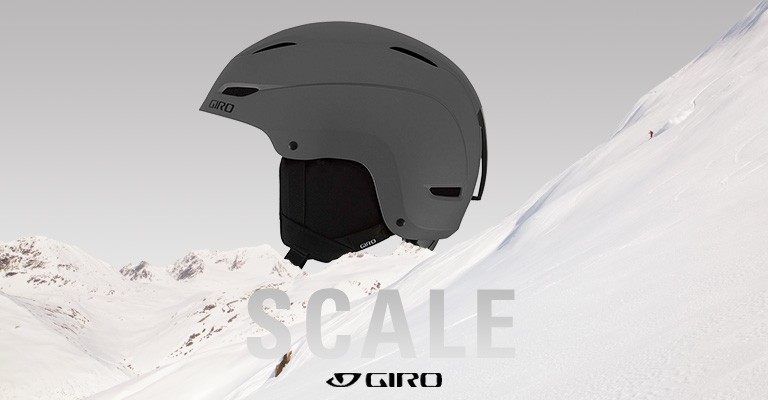 For winter athletes spending long days on the slopes, the Giro Scale is the perfect snow helmet for this season. This Giro ski and snowboard helmet is designed to keep you safe while providing unparalleled comfort. With the In-Form™ Fit System, soft pads inside the helmet conform to your head to give you a comfortable, custom fit you'll feel good in all day. Plus, you can work up a sweat shredding fresh powder and still stay cool and dry with Super Cool™ vents and Stack Vent™ technology. The Giro Scale Helmet gives you the protection you need with the comfort features you want.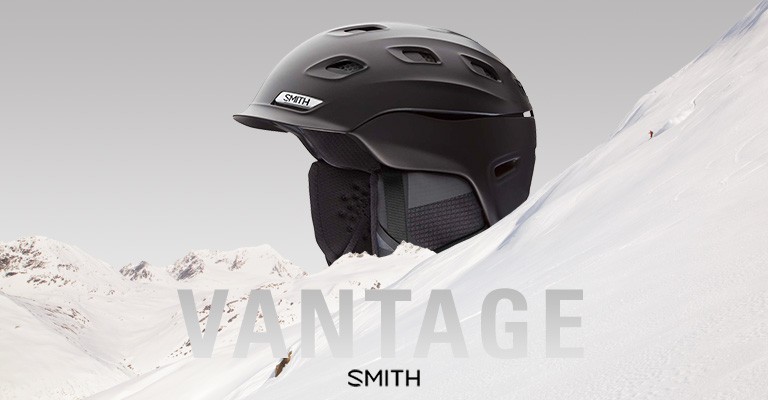 A must-have for serious skiers and snowboarders, the Smith Vantage stands out in the industry as one of the best snow helmets. This Smith snow helmet features the sleek construction and durability of a hybrid helmet with the added protection of MIPS (Multi-directional Impact Protection System). Protecting your head from injury during falls and crashes is this helmet's top priority, but it doesn't hold back on comfort and convenience features. 21 vents with adjustable climate control let you adapt to your environment and either let your head breathe or trap in every ounce of warmth. This low-profile snow helmet also offers 360-degree protection without obstructing your view. If you're looking for a high-performance MIPS helmet for skiing and snowboarding, the Smith Vantage is right for you.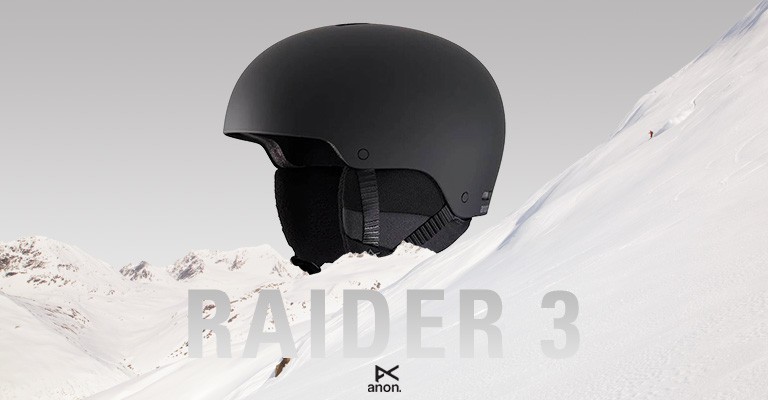 The Anon Raider 3 is a top pick for skiers and boarders looking for a skate-style snow helmet that's ready for the demands of the mountains. With the Raider 3, Anon delivers a ski and snowboard helmet that makes safety and comfort a top priority. The Endura-Shell construction features injection-molded ABS hard plastic that provides maximum impact resistance in case of hard falls and crashes. Plus, this snow helmet optimizes comfort with features like a fleece liner and ear pads as well as passive ventilation that prevents your goggles from fogging up. For recreational skiers and snowboarders looking for a comfortable snow helmet this season, the Anon Raider 3 is a great choice.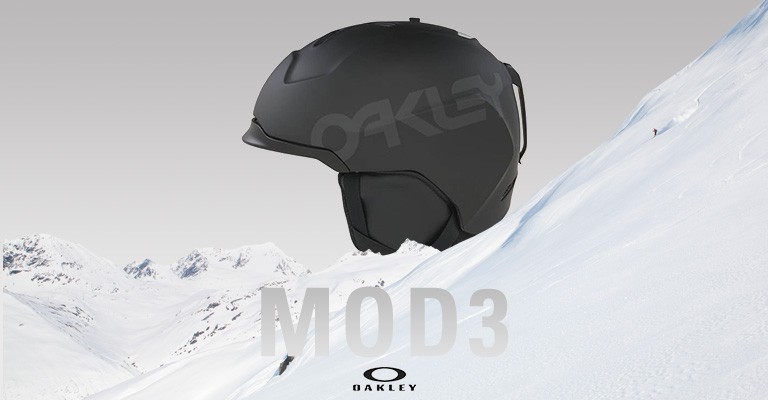 Perfectly combining innovative protection and durability with sleek style, the Oakley Mod 3 is a favorite of skiers and snowboarders alike. This snow helmet is a standout from Oakley's line of feature-packed, protective winter sports gear. With a 360-degree BOA® closure system, the Mod 3 offers full-coverage comfort and a secure, custom fit. The ventilation on this in-mold helmet is completely adjustable so you can let your head breathe when the sun is shining or close it up for warmth and coverage in harsh mountain conditions. Covering your entire head and ears, the Oakley Mod 3 is a must-have snow helmet for athletes who value both aesthetics and performance.
With a wide selection of ski and snowboard helmets from industry-leading brands, SCHEELS has an option that's right for you. You can even use our Skiing & Snowboarding Accessories Guide to learn just what to look for in your accessories so you're ready for the slopes. If you have further questions about which snow helmet is best for you or you'd like to check out the selection of snowboard and ski gear for yourself, contact one of our SCHEELS snow sports experts or visit your local store.