Best Soccer Cleats for 2022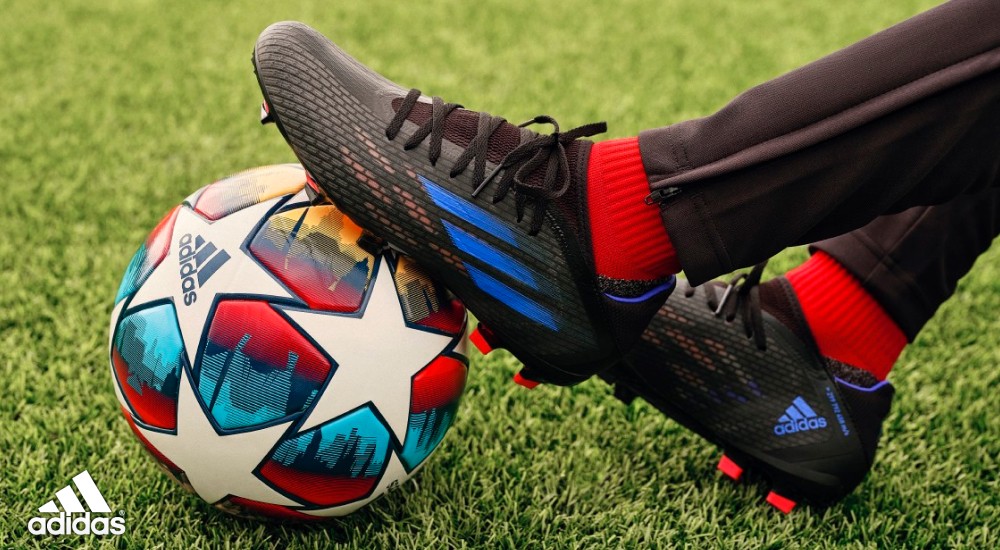 Whether you play on firm ground, turf, or an indoor surface, support, traction, and touch are the three key features to pay attention to when buying new soccer cleats. To help focus your search for your next pair, our SCHEELS experts pulled together a list of the best soccer cleats for 2022. With a high-quality pair of soccer cleats, you'll be ready to take the field this season.
1) Nike Phantom GT2 Elite FG Soccer Cleats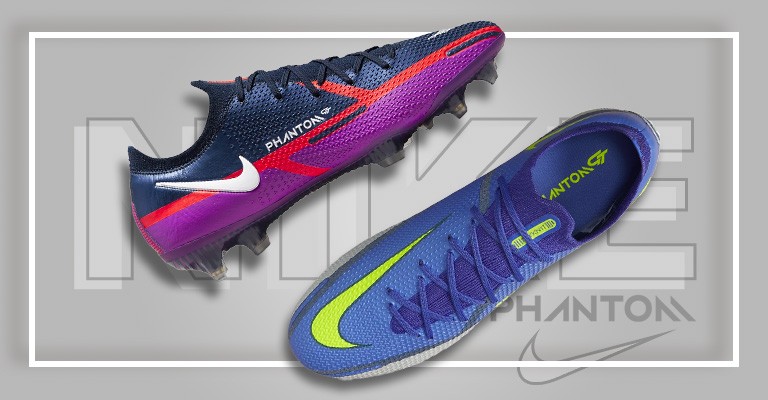 Building from the original Nike Phantom GT, the Nike Phantom GT2 Elite Soccer Cleats now feature an updated textured upper to help players with better ball control. If you're a soccer player who values ankle mobility and speed, this is one of the best soccer cleats for you thanks to the low-cut upper and conical studs for aggressive traction. Plus, the All Conditions Control (ACC) technology provides players with reliable touch in either wet or dry conditions.
Best Soccer Cleats For:
Ball control

Playing in a range of weather conditions
2) Nike Phantom GT2 Dynamic Fit Elite FG Soccer Cleats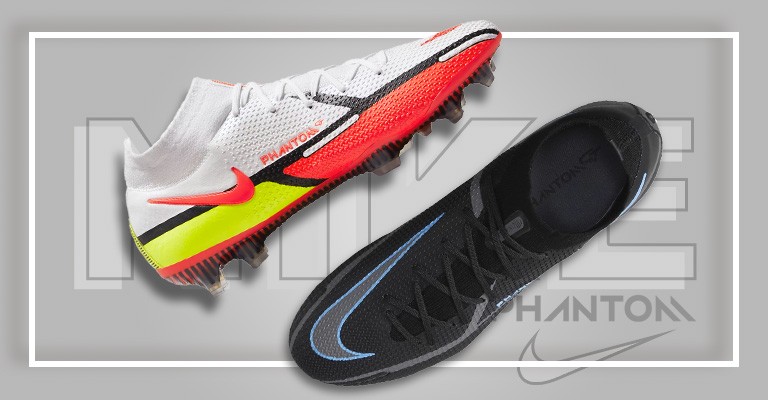 For players who love all the features of the Nike Phantom GT2 but need more ankle stability, the Nike Phantom GT2 Dynamic Fit Elite Soccer Cleats provide just what you need for the field. Featuring the same textured upper and aggressive traction, these soccer cleats are built for speed and quick dribbling, while the updated off-center lacing gives players a larger strike zone. Coined as a dynamic fit, these soccer cleats feature the Nike Flywire knitted collar to provide greater ankle stability when making quick transitions.
Best Soccer Cleats For:
A balance between ankle stability and speed
3) adidas X Speedflow.3 FG Soccer Cleats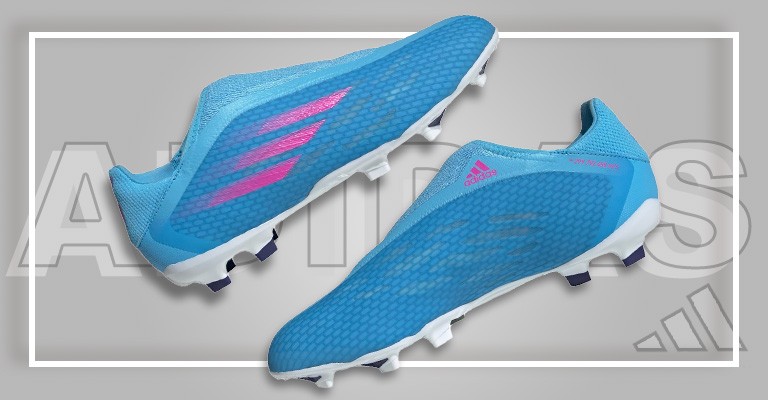 For a more price-point-conscious soccer cleat that maintains a high-level of performance, turn to the adidas X Speedflow.3. Featuring a Speedskin upper and lace-less design, these soccer cleats are breathable and lightweight while providing a sock-like fit for comfort. With the TPU firm ground outsole, these soccer cleats are designed to be worn on natural grass to dig into the ground for reliable traction.
Best Soccer Cleats For:
A budget
Use on firm ground playing surfaces
4) adidas Speedflow Messi.1 FG Soccer Cleats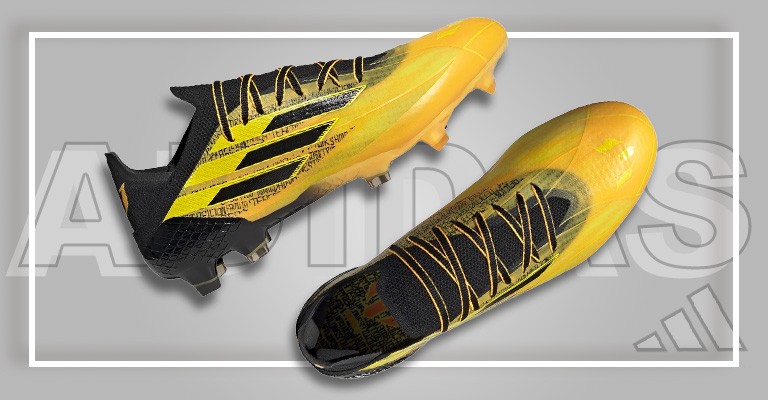 The adidas Speedflow Messi.1 is a premium speed soccer cleat loaded with cutting-edge technology. Made from a lightweight textile and synthetic material, the upper offers a barefoot touch and flexibility for a natural feel. On the outsole, the carbon-fiber insert helps enhance energy return, while the incredible Speedframe set-up features more aggressive cleats cut into the ground for greater traction. For those looking for the best soccer cleat for speed, choose the Speedflow Messi.1.
Best Soccer Cleats For:
Take on the competition this season in a pair of soccer cleats that offer a supportive fit, aggressive traction, and incredible touch. If you have additional questions about which soccer cleats are best for your game, call or stop by your local SCHEELS to speak with one of our experts.
Please Note: Due to changing inventory levels, some of these soccer cleats may be temporarily out of stock.