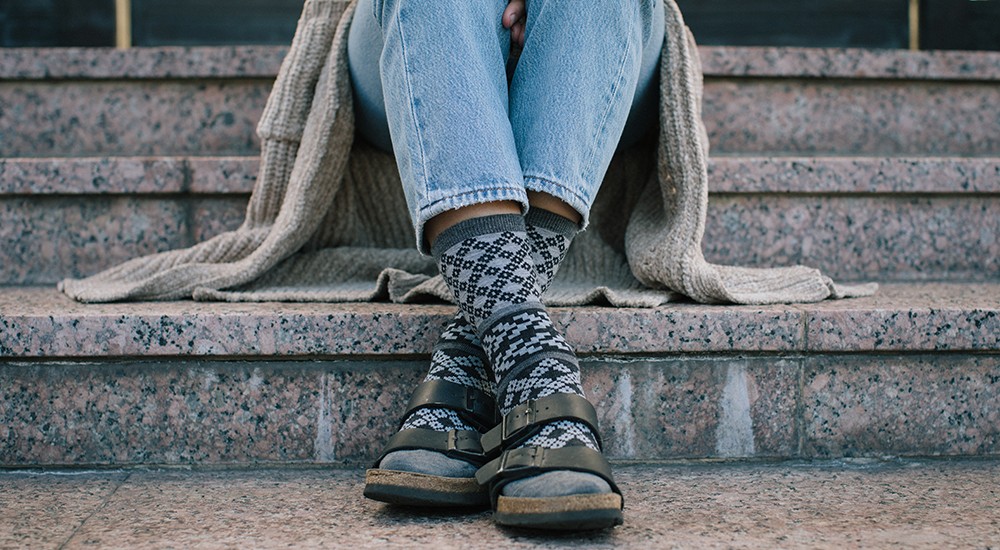 Socks can be one of the most underrated parts of your outfit. You probably wear them every day so shouldn't you be treating your feet to the very best? We think so. That's why we carry a large selection of socks for men, women, and kids from the most-trusted brands. Whether you're hiking in cold weather, heading to basketball practice, or lounging around the house, we offer a wide variety of socks for every activity. If you agree that your feet deserve the best and you don't know where to start, check out some of the best sock brands available at SCHEELS.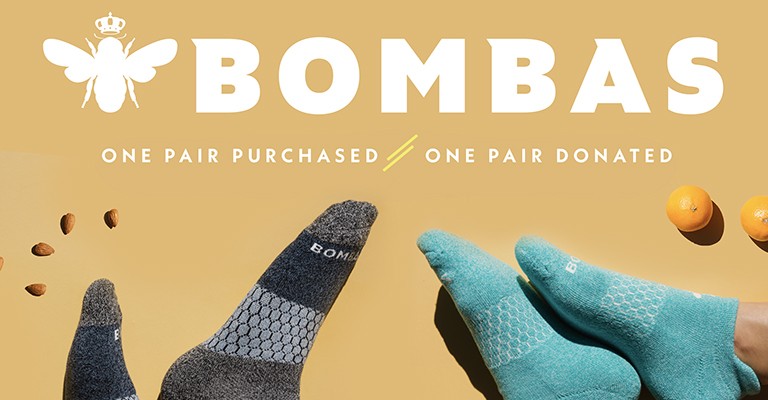 At the core of every pair of Bombas socks is comfort and quality. Bombas wants everybody to walk and live in comfort, no matter what they're doing. That's why with every Bombas item purchased, Bombas donates an item on your behalf. And when you try Bombas for yourself, the quality design will prove itself by providing years of comfort and wear. Whether you wear them as running socks or everyday socks, Bombas are bound to be your new go-tos. Plus, they're one purchase you can make guilt-free knowing you're helping someone else in need.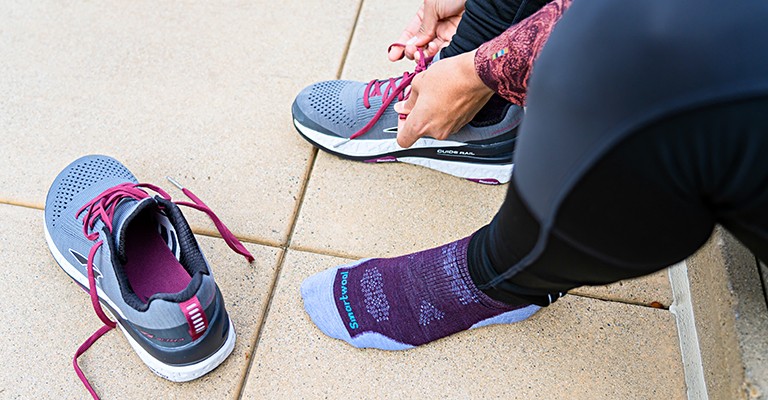 If you're an avid outdoors enthusiast, you may already know and love Smartwool socks. Smartwool wants everyone to take on adventures with confidence while staying comfortable. Their Go Far. Feel Good.™ guarantee ensures you're 100% satisfied with every pair of Smartwool socks you purchase. What sets Smartwool apart from other warm wool sock manufacturers is their dedication to crafting socks that are comfortable, well-fitted, and extremely durable. You'll be able to wear your Smartwool socks for years to come.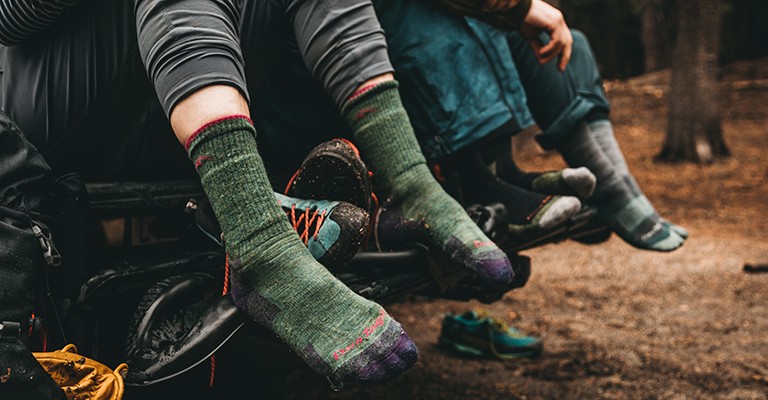 For almost 40 years, Darn Tough has been family-owned and operating in the Green Mountains of Northfield, Vermont. With genuine American manufacturing taking place in only one mill, Darn Tough is able to guarantee quality and control. They create their socks with high-performing Merino wool to fulfill their mission of yielding socks that provide unparalleled comfort, durability, and fit so you can enjoy them for life. From sustainable manufacturing efforts to a lifetime guarantee, you'll be proud and confident every time you pull on your Darn Tough socks.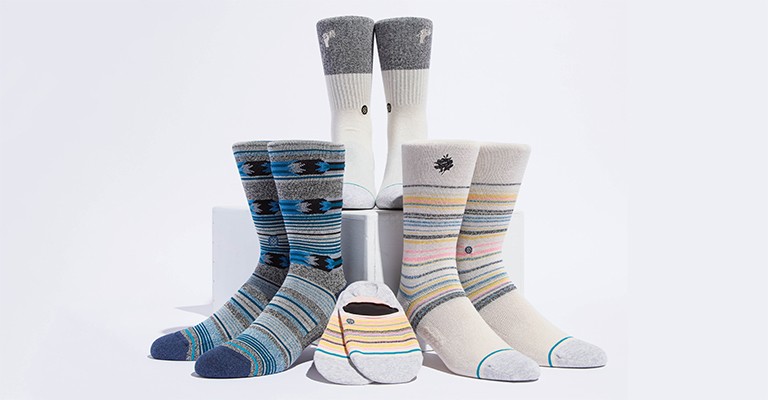 For every sock-wearer who celebrates individuality, personality, and originality, Stance is the brand. Stance wants every pair of Stance socks to be your most exciting accessory. That's why they create unique, graphic, colorful socks so every person can express themselves. Stance's unique combination of art and science doesn't just produce "fun" socks—every pair of Stance socks is constructed with premium materials and uses Stance's own proprietary fibers. Your Stance socks will prove you never have to sacrifice style for quality.
Whether you're shopping for yourself or finding socks to give as a gift, make SCHEELS your sock headquarters and browse our selection of socks for men, women, and kids. Shop our featured brands and so many more customer-favorites online or in-store. If you don't know what socks are right for you or your activity, speak with one of the SCHEELS Sock Experts at your local SCHEELS for the perfect recommendation.