Best Fastpitch Softball Gloves of 2023
Whether you predominately play a position in the infield or outfield, our SCHEELS Experts have researched the best softball gloves of the year to help narrow down the search for players or parents.
How Do We Decide What the Best Softball Gloves Are?
The majority of softball gloves are either made from genuine leather or synthetic leather. As you might expect, the materials and the design are the key factors that determine the quality and performance of a glove. The best softball gloves are built with high-quality leather and offer superior performance over multiple seasons. Be sure to check out our guide to How to Choose a Fastpitch Softball Glove if you are unsure where to start!
Best Softball Infield Gloves
Wilson A2000 H125SS 12" Fastpitch Softball Glove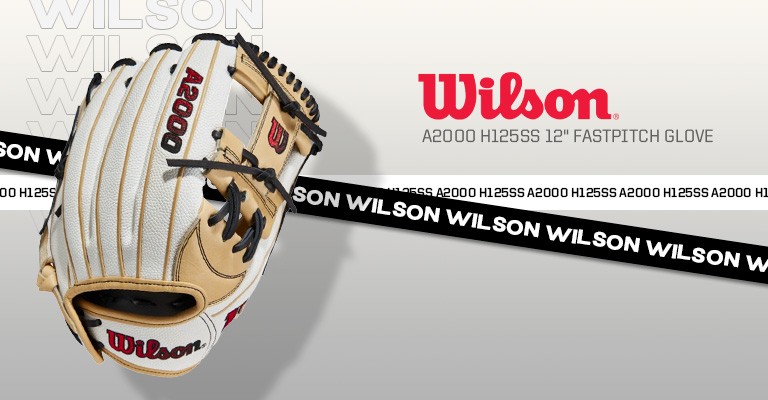 If it's time to upgrade your glove and you primarily play second base, third base, or shortstop, the Wilson A2000 H125SS 12" Fastpitch Glove is one of our best infield gloves for softball players. Highlighted by Wilson's premium Pro Stock and SuperSkin™ microfiber material, the A2000 combines the key characteristics of durability and a soft, malleable feel. With the extra length, H-Web, and shallow pocket, this softball glove gives players the versatility to make speedy transfers, while the drawstring closure system offers a more custom fit.
Top Reasons to Buy: Premium, durable leather, and a shallow pocket for quick transfers
Rawlings Liberty Advanced 12" Fastpitch Softball Glove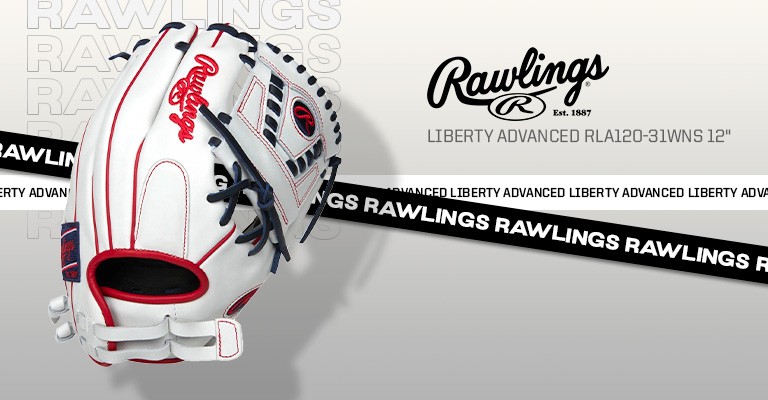 Recommended for pitchers and infielders, the Rawlings Liberty Advanced 12" glove will help you control ground balls or snag line drives. Softball players love this glove because of the game-ready feel for a quick and easy break-in process. The closed web conceals which pitch is being gripped, and the adjustable straps help you secure the perfect fit. Plus, the premium full-grain leather is built to last for seasons to come so your glove just gets better with age.
Top Reasons to Buy: Quicker break-in time, adjustable pull straps
Best Softball Outfield Gloves
Rawlings Heart of the Hide 12.75" Fastpitch Glove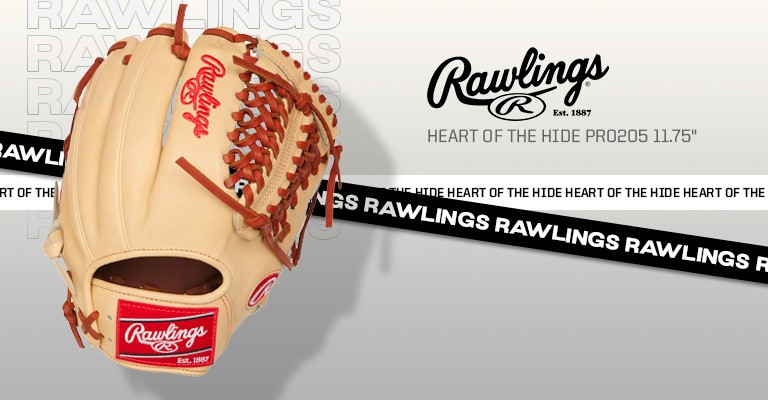 The Rawlings Heart of the Hide PRO125SB 12.5" Fastpitch Softball Glove brings the Heart of the Hide leather loved by baseball players to the sport softball. The full-grain leather has incredible feel and performance with the perfect pocket for outfield players. This glove is truly built for comfort with a padded thumb, improved fit, and pull-strap closures. From the first time you put the glove on, you will feel like it was made special for you!
Top Reasons to Buy: Superior comfort and durable Heart of the Hide leather
Nokona W-V1250 12.5" Fastpitch Softball Glove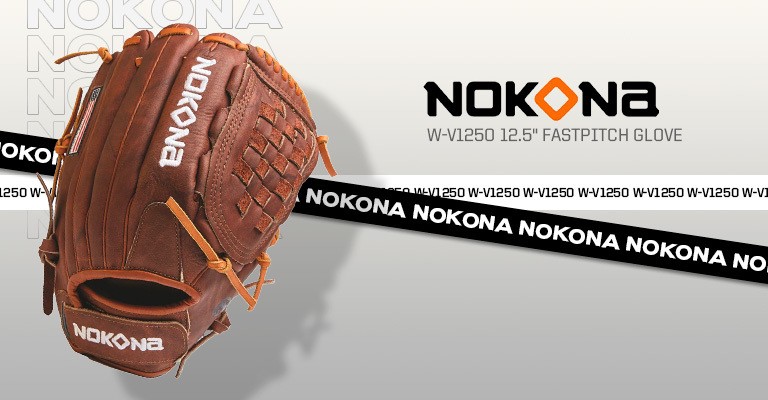 All Nokona gloves over the last 85 years have been proudly made in Nokona, Texas, which is a part of what makes the Nokona W-V1250 12.5" Fastpitch Glove one of our best softball gloves. The care that is put into this handcrafted glove ensures premium durability, stability, and a game-ready feel. Plus, the closed web has reinforced stitching to help withstand wear over a long period of time so you can use it for seasons to come.
Top Reasons to Buy: Made in the USA and handcrafted with premium leather
With these Expert recommendations for the best softball gloves, we hope that you can narrow down what softball glove is your favorite! For more information on other key softball equipment and gear, check out our softball bat buying guide and our Expert picks for the best softball cleats of the year! If you have any questions or need additional information before purchasing your new softball glove, contact your local SCHEELS to speak with a Softball Expert today!