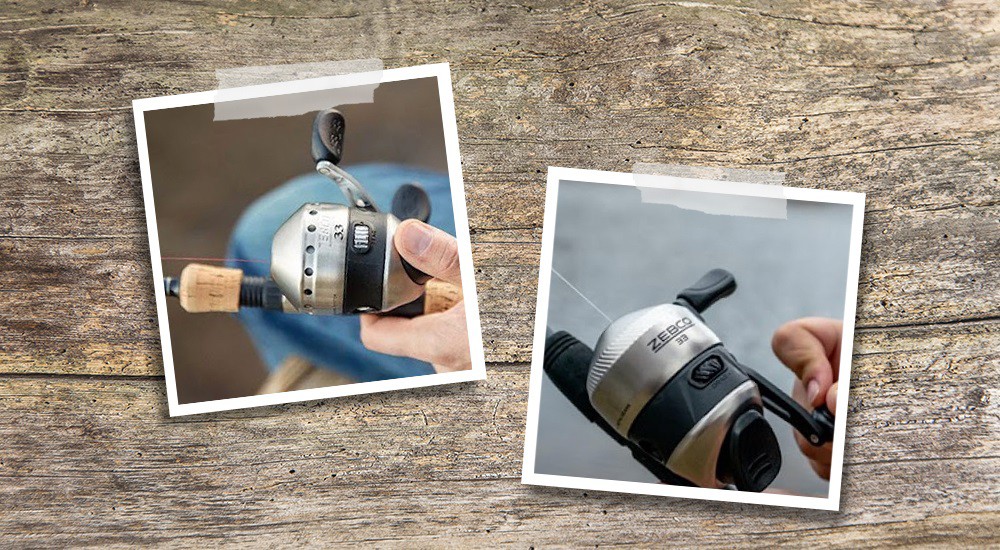 Spincast reels are a great option for a variety of anglers from beginners to experts. The simple control makes it easy for new anglers to comfortably cast the rod, while more advanced anglers turn to a spincast reel for tangle-free operation. Wondering which spincast reel is best for you? Our SCHEELS Fishing Experts have selected the best spincast reels for budget-minded anglers, kids, and more.
Best Budget Spincast Reel: Zebco 202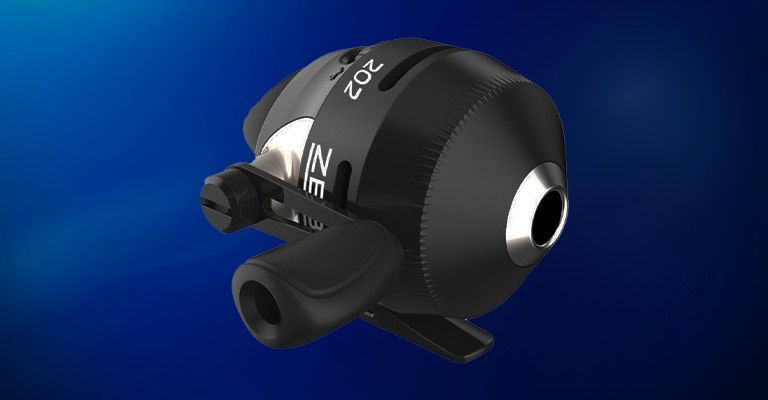 The Zebco 202 Spincast Reel offers a variety of great features that new and experienced anglers alike will enjoy. The easy-to-use design allows anyone to pick up the reel and start fishing. All metal gears on the Zebco 202 offer long-term performance, while the adjustable drag and QuickSet Anti-Reverse allow for solid hooksets. Plus, the Zebco 202 comes pre-spooled with 10-pound monofilament line so you can hit the water right away!
Best Multi-Purpose Spincast Reel: Zebco Bullet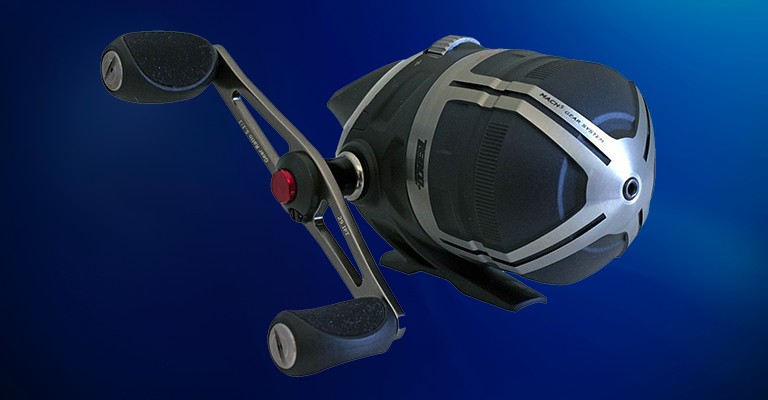 When it comes to versatile performance, the Zebco Bullet Spincast Reel is a great go-to. Nine ball bearings deliver a smooth feel while GripEm handle knobs allow for a solid handle no matter the conditions. The 14-pound max drag and continuous anti-reverse can handle even the hardest fighting fish, making the reel as comfortable for panfish as it is for smaller predator fish. Plus, the Zebco Bullet has a reversible retrieve so both right- and left-handed anglers can use the reel. Get a spincast reel that excels at a variety of fishing styles with the Zebco Bullet Spincast Reel.
Best Spincast Reel for Kids: Zebco Micro 33
The Zebco Micro 33 Spincast Reel is a great option for kids ready to try a standard reel. The compact design of the Micro 33 is great for kids' hands and has a lightweight feel for a comfortable hold. Built-in Bite Alert technology makes it easy to identify when a fish is on the line, helping kids learn what to feel for when fishing. A MicroFine™ adjustable drag and patented no-tangle design offers easy control. Plus, the Zebco Micro 33 comes pre-spooled with a 4-pound monofilament line ideal for sunfish, crappie, and other panfish.
Best Ultralight Spincast Reel: Zebco Micro Trigger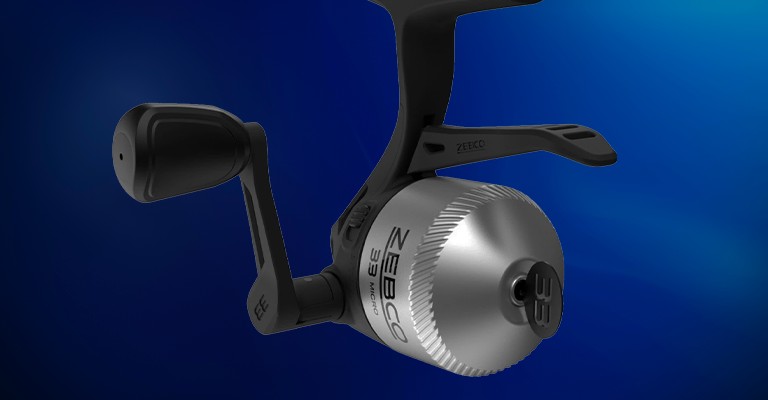 The Zebco Micro Trigger Spincast Reel is lightweight and compact, making it ideal for anglers who prefer fishing with ultra-lightweight rods. The one-touch trigger release allows for comfortable control despite the compact frame. The Micro Trigger also features a MicroFine™ adjustable drag that allows for precise tuning. The sleek graphite frame balances perfectly with ultra-light rods, while all-metal gears ensure reliable performance. Plus, the Micro Trigger features Zebco's patented no-tangle design for smooth casts and retrieves. Get the best spincast reel for your lightweight rod with the Zebco Micro Trigger.
Whether you're a casual angler or have years of experience, having the right spincast reel for your needs will make your time fishing as enjoyable as possible. If you have any questions about the best spincast reel for your favorite fishing methods or need some advice on how to get started fishing, stop by your nearest SCHEELS and see one of our fishing experts.