The Best Sunglasses for Your Face Shape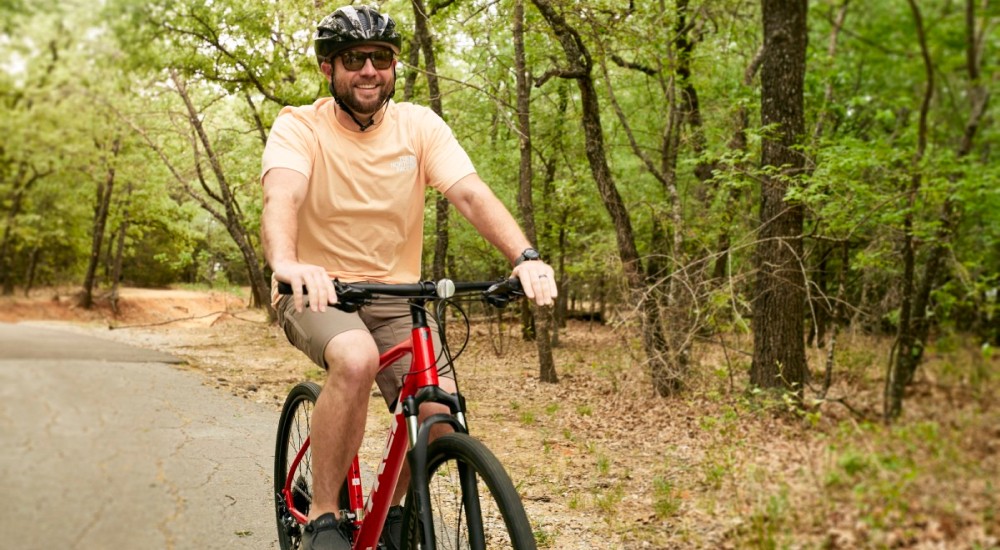 Sunglasses should be one of your staple accessories all year long. The right pair of sunglasses will protect your eyes and keep your field of vision clear—and they'll make you look great too! From retro, round sunglasses to large, rectangular sunglasses, there are so many different shapes of sunglasses to choose between making it difficult to figure out which style works best for your face shape. Our Style Experts share what sunglasses you'll look best in based on your face shape.
Best Sunglasses for Round Faces
If you have a round face, you'll notice wider cheekbones with narrowing at the forehead and jaw.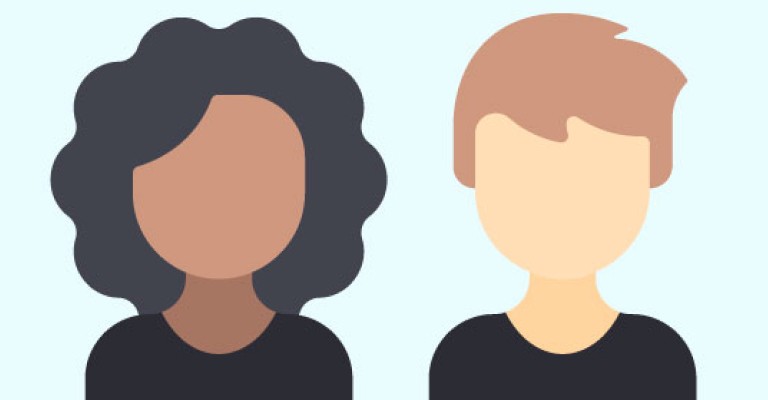 For round-face shapes, the best sunglasses are either square-shaped sunglasses or cat-eye sunglasses because they contrast your wide or full cheeks with defined shapes and angles. It's also best to avoid oversized and round frames as they can accentuate your face's fullness and take attention away from natural definition and depth. The key to flattering your round face is adding angles and dimension with your sunglasses.
Best Sunglasses for Square Faces
If you have a square face, you'll notice stronger features like a wide jaw, forehead, and cheekbones.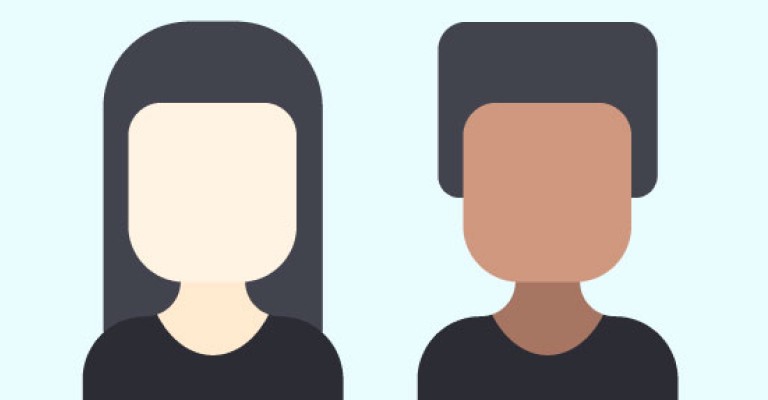 For square-face shapes, the best sunglasses are round-shaped sunglasses and aviators because they offet your wider face structure and draw attention to softer features. While many people with square faces prefer to add contrast to the angular shape of their face, you can also make your strong features stand out with dark, round frames for a bold yet flattering effect.
Best Sunglasses for Heart-Shaped Faces
If you have a heart-shaped face, you'll notice high cheekbones being the narrowest at the jawline with a wider forehead.
For heart-shaped faces, the best sunglasses are round sunglasses and oval-shaped sunglasses because they can add a soft balance to the wider parts of your face. With this face shape, it's best to avoid dark-colored sunglasses and thick-rimmed styles. It's better to look for ombre and semi-rimless sunglasses.
Sunglasses to Try:
Oval
Round
Semi-rimless
Ombre-colored
Best Sunglasses for Oval Faces
If you have an oval face shape, you'll notice that your face is longer than it is wide with gentle narrowing at the jaw and forehead.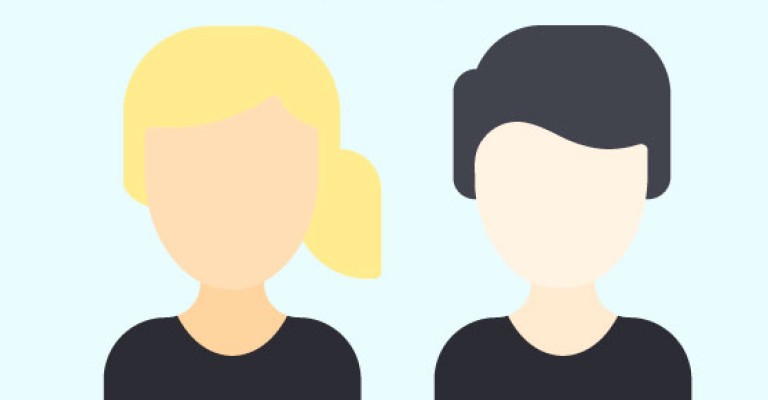 For oval-shaped faces, there are a variety of frame shapes that flatter your balanced features. Your subtle face can handle bold frames and vibrant colors and patterns. Since nearly all frames look great on you, feel free to take liberties with the latest trends and styles that interest you or try to start a new trend of your own.
Sunglasses to Try:
Aviators
Round
Square
Cat eye
Rectangle
Understanding the styles, patterns, and colors of sunglasses that match your face shape will help you find the perfect pair you can feel confident in all year long! Whether you choose glasses from Ray-Ban or Maui Jim, having a pair that flatters your face is a subtle way to enhance your everyday summer style. If you still don't know what sunglasses are right for you, speak with one of the Style Experts at your local SCHEELS for the perfect recommendation.