Christmas Activities for Families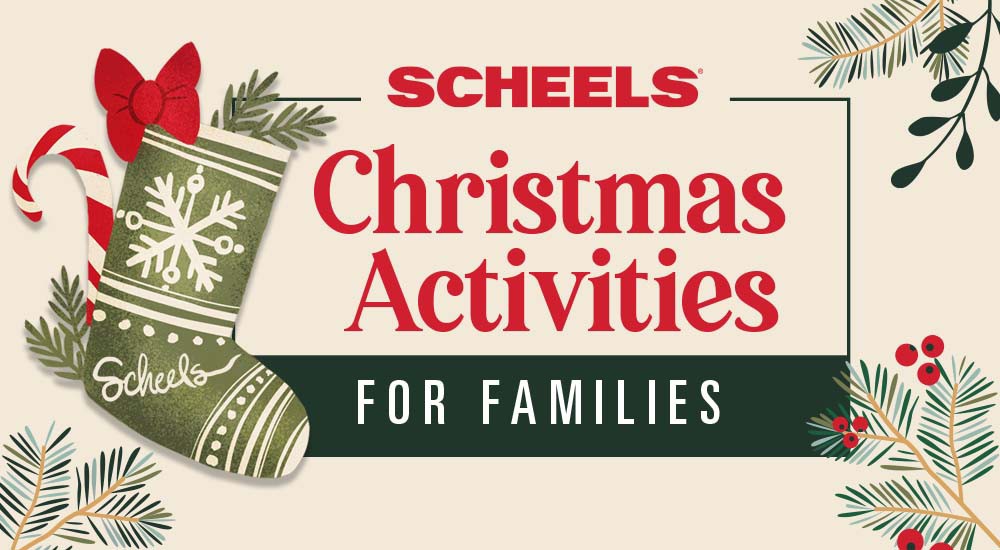 The holidays are quickly approaching which means preparing for Christmas day, baking cookies, and most importantly plenty of family time. Before you know it your children will be home on Christmas break and full of the Christmas spirit. SCHEELS wants you to get the most out of this opportunity to have quality family time by doing Christmas activities that you will remember for a lifetime. We have chosen our favorite Christmas activities in the hope that your family can start new traditions this year!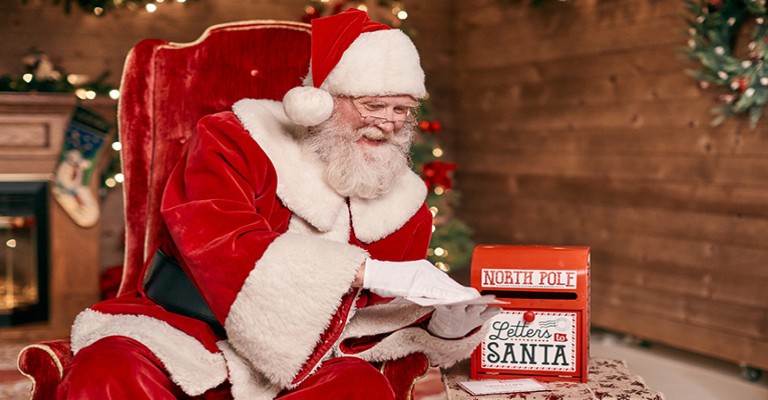 The weeks leading up to Christmas should be an exciting time for everyone. Let's make sure that you have all your gifts and activities prepared so you aren't feeling rushed on the days leading up to Christmas! While your family is listening to Christmas music or lounging around watching your favorite Christmas movies, start preparing for the big day by having your kids browse SCHEELS Toyland online to pick out the top toys they want this Christmas. They can use this toy wish list when writing their letter to Santa and Mrs. Claus.
Once you send off your letter to Santa, celebrate by watching the YouTube videos to learn the "Santa Shuffle."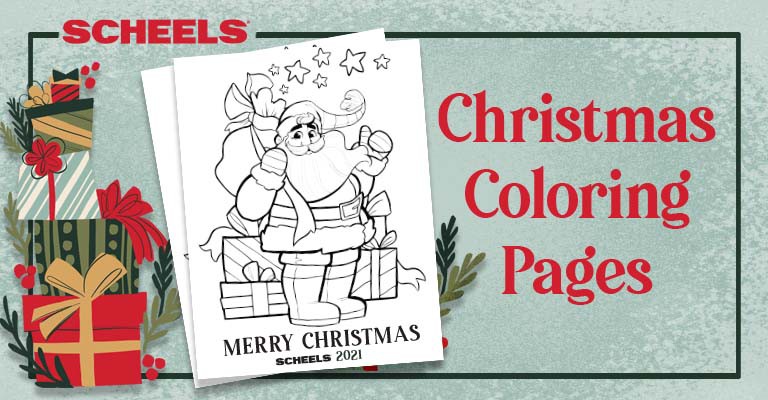 Lasting memories are made by experiencing life with loved ones. Soak up every bit of your child's Christmas spirit by providing them with exciting experiences like fun Christmas arts and crafts projects. So as Christmas day gets closer, gather around the table with all your supplies and get ready for some family-friendly competition by holding a coloring contest or seeing who can complete a word search the quickest. At SCHEELS, we believe that hot chocolate and marshmallows go perfectly with arts and crafts, so heat up a cup of cocoa to enjoy.
Prepare for Christmas Day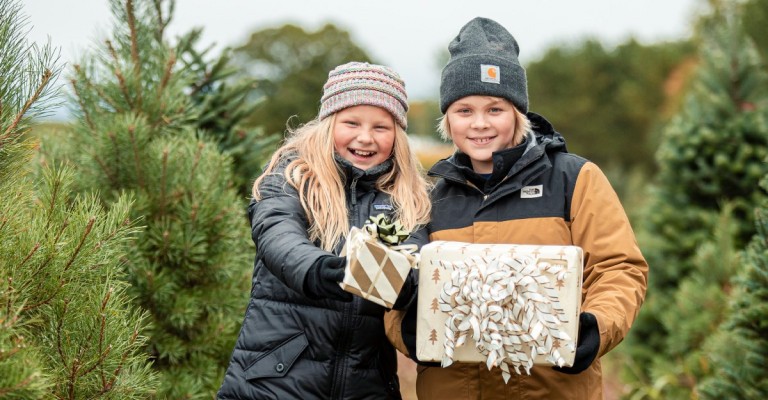 With the busyness of the holiday season, it's easy to overlook small details, so we've worked to make it easy for you! We all know that Christmas Eve isn't complete without baking cookies for Santa, so check out our favorite Christmas cookie recipes that will have Santa coming back for more! Along with cookies, make sure to write a Christmas Eve Letter to Santa and learn a few reindeer jokes too!
We hope you enjoy your holidays and start new family traditions that will stick with your family for years to come! For more guidance on Christmas gifts, take a look at our Christmas Gift Guide. As always, if you have any additional questions about Christmas gifts, contact your local SCHEELS to speak with an associate today!