Football Coach Talks Teamwork
FARGO, N.D – "We need to get together like peanut butter and jelly," said Coach T, head coach of the Doodles Football Team.
It's a call to action that reverberates through the Doodles' locker room, and which is quickly met with a chorus of agreement from the team. They watch him closely, every eye on him, as he delivers a monologue that would feel at home in a classic sports movie – but not quite. There's something a bit…different…about this coach.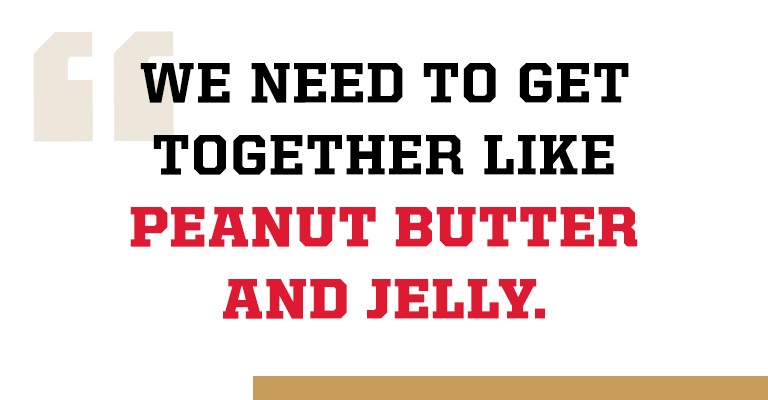 "When I was a kid, we played together, and you know what?" he asks, with a sincerity that's almost unnerving. "That's how we win!"
Perhaps it's his dry sense of humor, or maybe it's the unusual perspective he brings to leading his team. It could be the corny, old-fashioned one-liners he peppers into every conversation, but whatever it is, he's something of an anomaly in today's hard-charging world of professional sports. This unassuming, down-home guy from small town North Dakota has been generating some serious buzz in the Twittersphere - and for more than just his win record. What makes Coach T. stand out is his unfailing commitment to bringing people together, both on and off the field. This coach is all about working together, putting others first, and being a great teammate.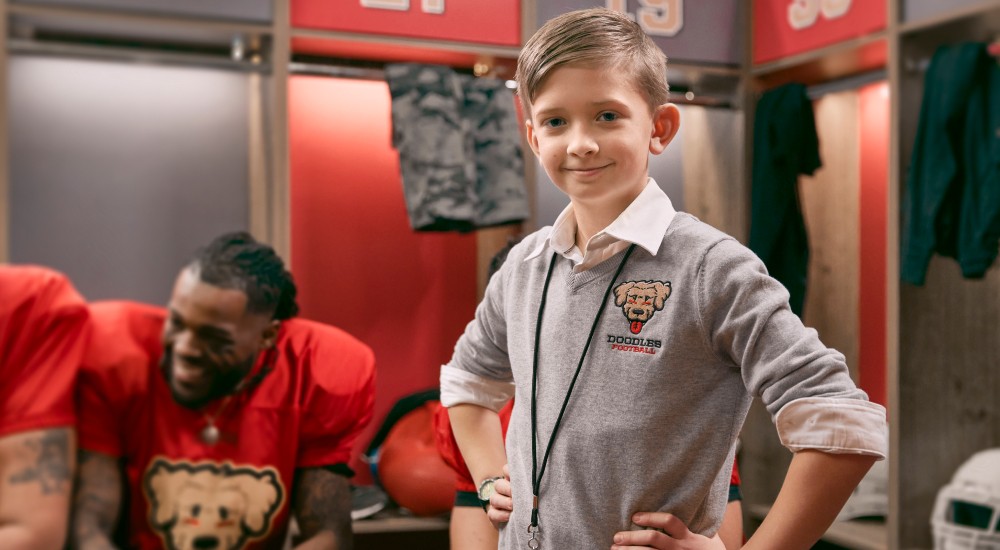 Let's be clear – Coach T. is here to win; you can see that in his eyes – but he's not here to do it at any cost. For him, it has always been about collaboration and making the most out of each day. He's never put his own interests or the interests of any single person in front of what's best for the squad. Luckily, the wins just seem to come along as part of the package.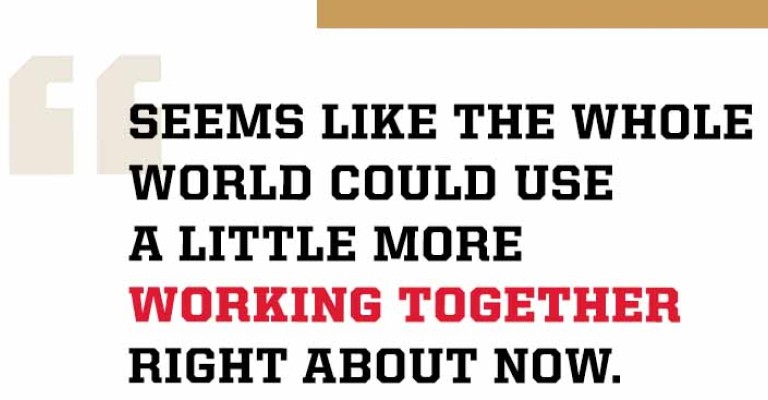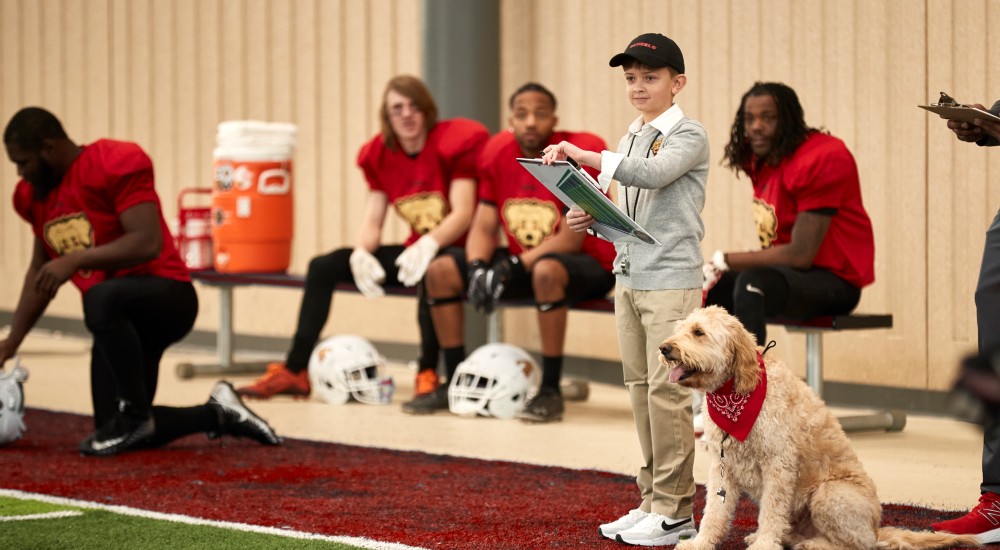 "Team stands for 'Together Everyone Achieves More'," Coach T. yells across the field at a recent practice, reminding his players who they're really playing for – each other. "Teamwork! That's what I'm talking about!"
The Doodles, once seen as the league's stuggling team, have certainly come into their own this season, under the guidance of Coach T. Now, with just one game left on their regular season schedule, there's little doubt that this team will be serious contenders for the championship title.
"You know, so much of how we play and how we work together comes down to the way that Coach T. really walks his talk," assistant coach Jeremy De Leon said. "He's just a regular guy like the rest of us, but he has this understanding of cooperation and selflessness that goes beyond anything I've ever experienced before. That energy and commitment have really been the spark that has brought these guys [the Doodles] together and what keeps us going every day."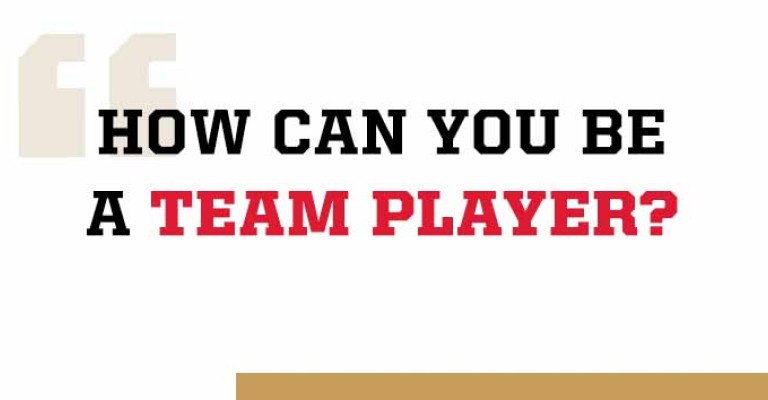 "Seems like the whole world could use a little more working together right about now," Coach T. said recently, before asking his team what more they could do for each other – and for everyone. "How can you be a team player?"
A simple question, to be sure, but perhaps it's the very one we should be asking ourselves each and every day.
By J.P. Wolfe for SCHEELS Company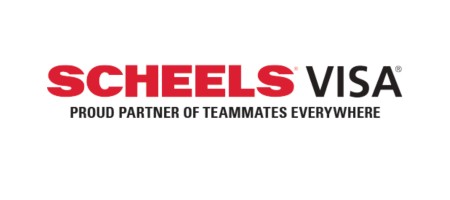 SCHEELS® is a federally registered trademark of SCHEELS All Sports Inc.
Cards are issued by First National Bank of Omaha (FNBO®), pursuant to a license from Visa U.S.A. Visa and Visa Signature are registered trademarks of Visa International Service Association and used under license.