Eden Ruth
An exclusive women's fashion collection at SCHEELS geared towards the professional woman.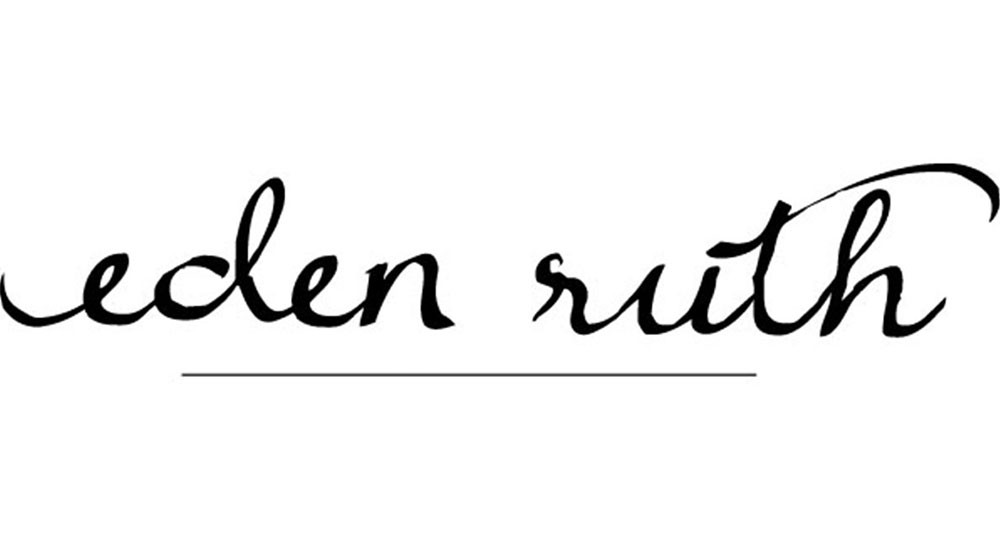 Eden Ruth is a new, exclusive women's fashion line at SCHEELS geared towards the professional woman. Whether you are shopping for your first job or just looking for a refresh to your wardrobe, we have a great line-up of essentials to get you to the next level.
Professional wear for women can be hard to come across especially when it comes to versatile and transitional items. This collection has your everyday pants and new favorite tops. Make it work for you with mixing and matching sweaters, cardigans, jackets and accessories from our favorite brands for a totally new look.
The Eden Ruth collection is constructed of essential pieces giving you versatility in your everyday office look.
Choose from three top options and two bottom silhouettes. Mix and match by choosing from a variety of colors and customize your fit with extended inseam and waist size offerings.
Explore the entire assortment:
Chloe Crew Neck Top with Pleat Front
Becca V-Neck Top with Cap Sleeves
Phoebe V-Neck Basic Top
Ankle Skinny Bottom
Bootcut Bottom