What Exercise Machine is Right for You?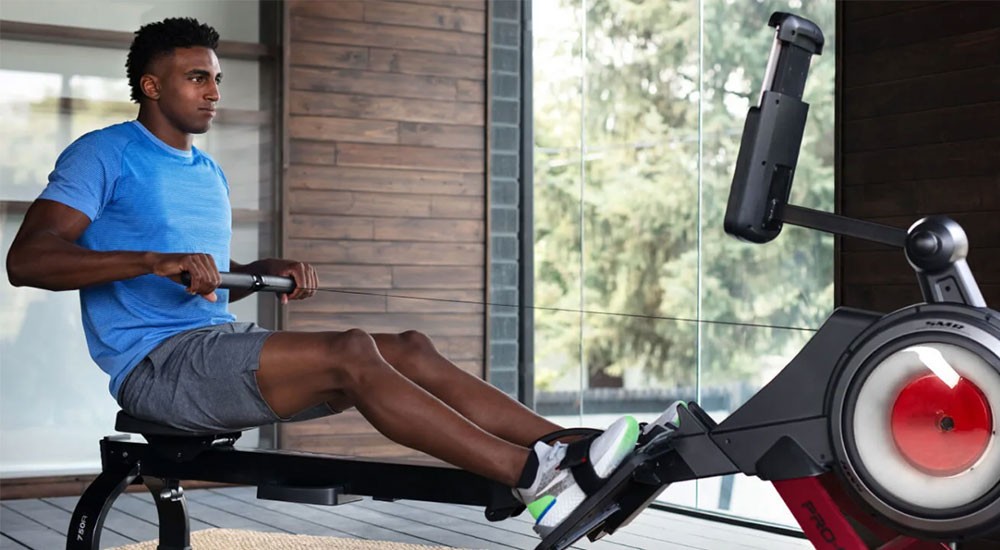 There are many benefits to having an exercise machine in your home. Whether you're adding to a more comprehensive home gym or looking for a solo piece of home workout equipment, an exercise machine is a great way to get a full body workout in the comfort and privacy of your own home. Plus, you can save time by not having to go to the gym to get a workout in. With a wide variety of exercise equipment to choose from, it's important to choose the best home workout equipment for you and your space. Use our guide to learn more about treadmills, ellipticals, exercise bikes, and rowing machines so you can find the best exercise machine to add to your home.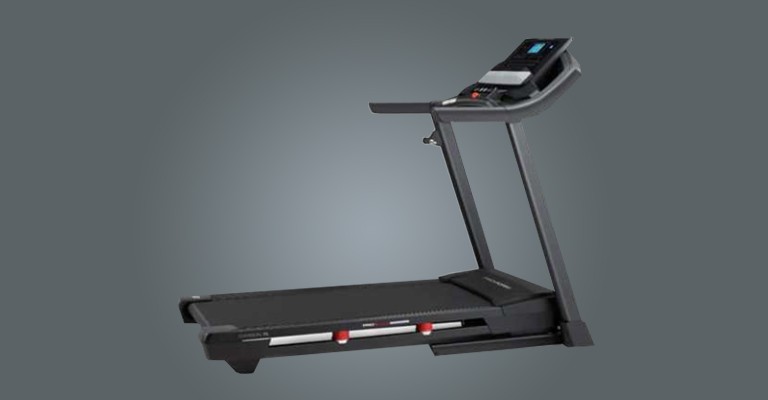 Treadmills are one of the most versatile exercise machines you can choose for your home. Plus, they're incredibly easy to use. With a variety of options offering different speed and incline settings, treadmills can provide a similar cardio workout to running or walking outside. If you're rehabbing an injury or just getting started working out, treadmills are great for low-intensity walking and jogging. Incline treadmills and more advanced models are great for avid runners, hikers, or anyone looking to elevate their cardio workouts. You can even find folding treadmills that fold up for compact storage, making them ideal for smaller spaces. No matter what type you prefer, treadmills can be a great home workout option for people of all ages and abilities.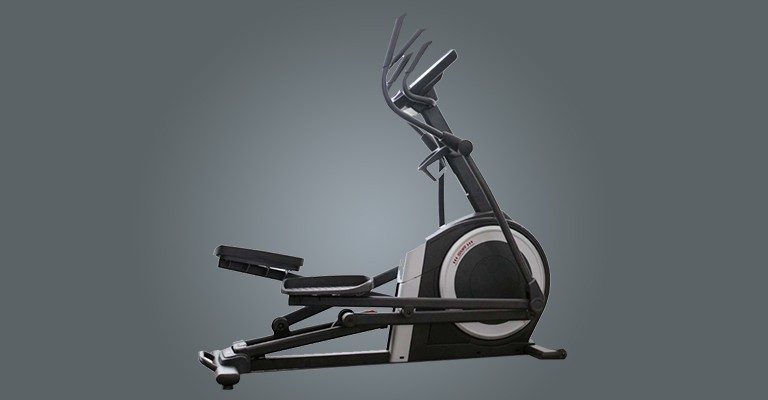 One of the best features of ellipticals is that they offer a full-body, fat-burning workout without putting too much stress on your joints. If you find that running, jogging, or lifting weights causes aches and pains, an elliptical might be the best exercise equipment option for you. Because of their low-impact design, ellipticals are also great for those working to gain strength and mobility after an injury. Ellipticals target both your upper and lower body and raise your heart rate for a complete cardio workout. For a total body workout in one machine, choose an elliptical for your home gym.
Whether you're an avid cycler or just looking for low-impact exercise at home, an exercise bike could be right for you. Exercise bikes and recumbent bikes help tone and strengthen your leg muscles while providing a heart-pumping cardio workout. Like ellipticals, exercise bikes put less stress on your knees than traditional running, and you get the added benefit of sitting, which can be great for those with chronic pain or a recent injury. Using an exercise bike is also a great way to train for an upcoming bike race as it's safer than road cycling and isn't dependent on weather.
If you want to target your lower body, upper body, and core muscles, a rowing machine is your secret weapon. Rowing machines, often called "rowers", work your entire body while elevating your heart rate. With a rowing workout, you get the fat-burning benefits of cardio with the muscle toning benefits of strength training. Plus, rowing machines traditionally take up less space than other exercise equipment so you can use them in apartments or smaller home gyms with ease.
No matter your fitness level or home gym space, you can find exercise equipment that works for you. From rowing machines and folding treadmills to advanced ellipticals and exercise bikes, you can get your heart rate elevated and enjoy a total body workout in the comfort of your own home. Browse top brands like Proform and Nordic Track and shop customer-favorites online or in-store. If you're still not sure what the best home exercise equipment is for you, speak with one of the SCHEELS Exercise Experts at your local SCHEELS for the perfect recommendation.