How Long Do Running Shoes Last?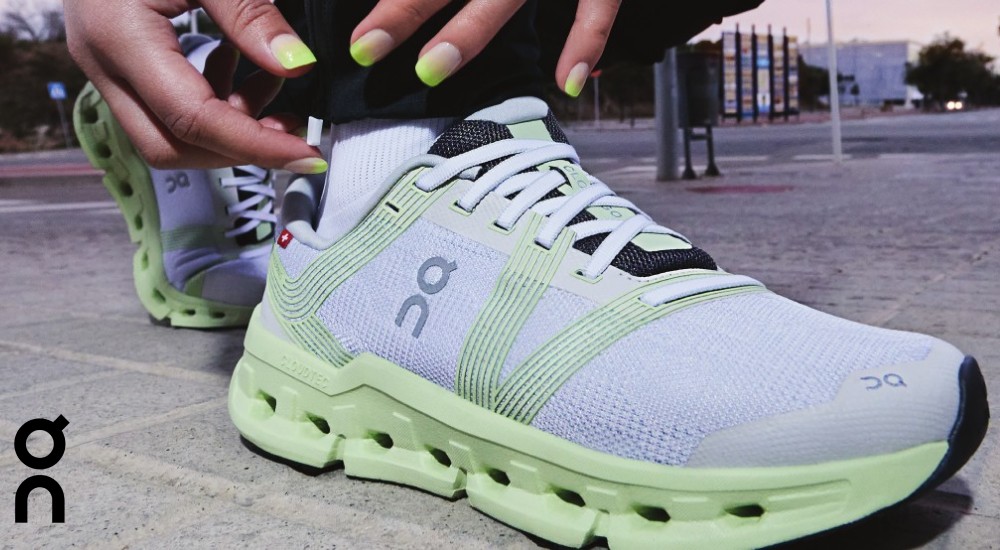 Wondering if it's time for a new pair of running shoes? SCHEELS Running Experts share how often you should replace your shoes and the tell-tale signs you're ready for your next pair. Plus, we share a few tips on using your old pair to help you pick out the right running shoes to improve your stride.
When Should I Replace My Running Shoes?

The more you run, the faster your shoes will wear down. A good rule of thumb is to replace your running shoes between 300 and 500 miles. If you don't run long distances often, this will typically be every six months. It's also important to make sure you don't get a new pair of shoes right before a race or big run—it takes a few weeks for your running shoes to break in.
Aches and pains can be another sign it's time for another pair of running shoes. While some mild soreness is a normal part of training, consistent aches shouldn't happen. If you do feel pain while running, this might be a sign that your shoes are worn out and aren't providing the support you need. Remember the springy feel when you first got your shoes? Running shoes have foam and cushioning to absorb impact and make running easier on your joints. As you run, the foam slowly wears down, so it's important to replace your shoes to keep your joints supported.
Another great way to tell if it's time to replace your running shoes is to take a look at the tread on the outsoles (the bottom of the shoe). If the grip is worn down, it's time for a new pair.
Using Your Old Running Shoes to Find a New Pair
Before you throw out your old pair of running shoes, take a look at the outsoles to see where they've worn down the most. This is a great way to tell if you need a neutral or stability running shoe.
If you notice the wear is relatively even, you strike the ground in a neutral position. In this case, a neutral running shoe is the best option.
If there's more wear on the outer edges, you supinate, meaning the outer edge of your feet strikes the ground first. Supinators should also choose a neutral running shoe.
Wear on the inside edge of your running shoe means you may overpronate and should opt for a stability running shoe.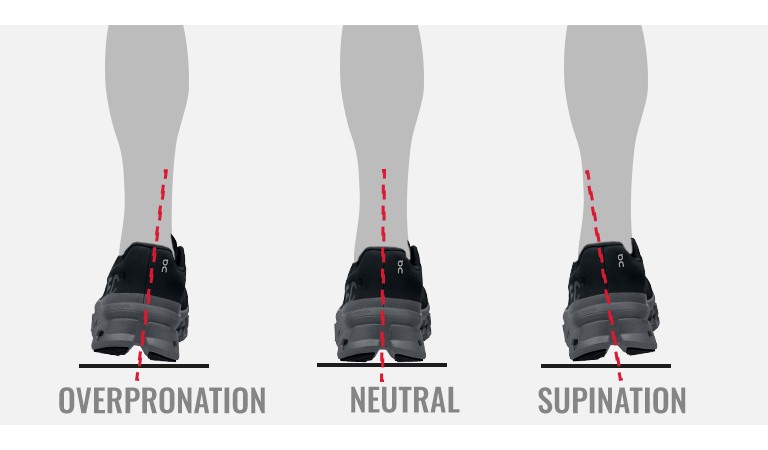 How to Make Running Shoes Last Longer
While every pair of running shoes will need to be replaced over time, there are a few tips to make sure you get the most out of every pair.
Use a designated pair of shoes for running. This makes it easier to track the number of miles you've run on them.

Don't wear your designated running shoes at the gym. The movements required to lift weights or perform other exercises can wear them down faster.

Wear the

right size of running shoes

for your feet.

Keep your shoes dry to prolong the cushioning and material. If your shoes get wet, use a

shoe dryer

or a fan, or stuff your shoes with newspaper and wrap them in a dry towel to dry them off. Do not put your shoes in your clothes dryer.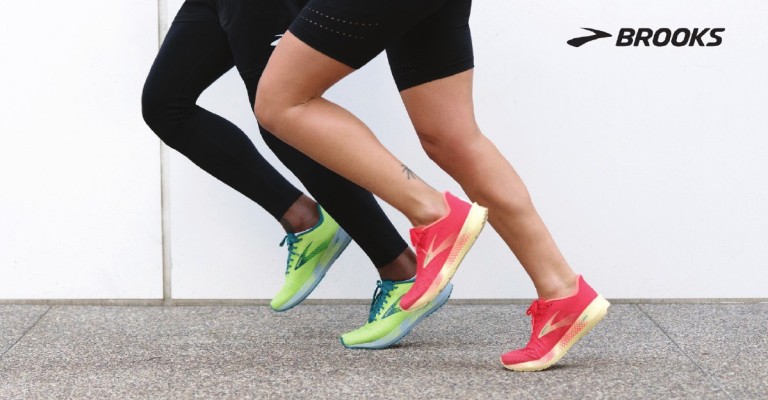 When it comes to determining how long running shoes last, it is important to remember to replace your shoes between 300 and 500 miles. You should also pay attention to aching pain or wear on the soles of the shoe to determine when it is time for a new pair. Make sure to use your running shoes only for running to get the most out of them. When it is time for a new pair, SCHEELS is here to help you find the right shoe for you: read our guide to choosing a running shoe or see a Shoe Expert at your nearest SCHEELS.