How to Choose a Base Layer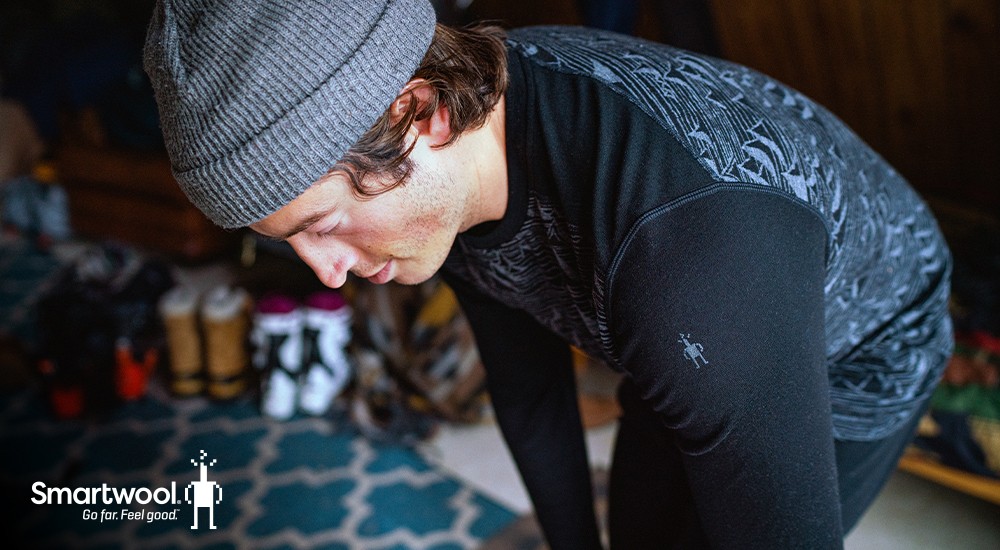 During winter months, proper layering will keep you comfortable while staying active outdoors. Whether you plan on cross-country skiing, hiking, snowboarding, or another outdoor activity, a warm layered outfit always starts with a quality base layer. There are a few different factors that go into choosing the right base layer including base layer weight and material. Our Experts break down what you need to know so you can choose a base layer that fits your activity level and weather conditions.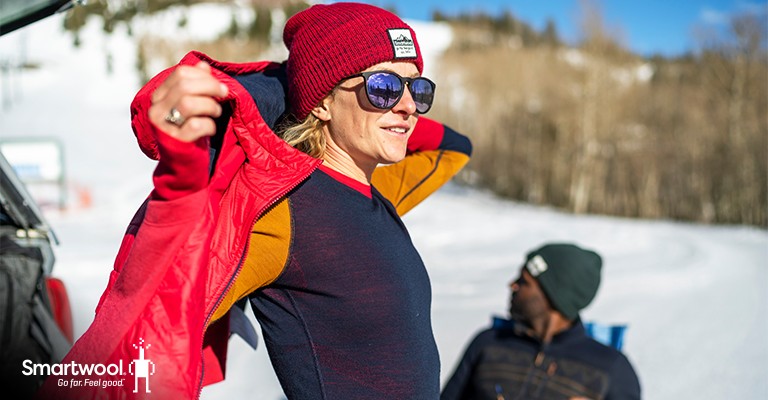 A base layer is considered the first layer you put on to trap in your body heat and wick away sweat in order to keep you dry and comfortable. Another name for base layers is thermal underwear, but these aren't like your grandfather wore "back in the day." Today's base layers feature technology to provide a better fit, offer more warmth, and manage moisture all to keep you enjoying your favorite outdoor activity while staying comfortable. Base layers come in top and bottom options and many pairs match each other for a styled fit.
Understanding Base Layer Weight
Base layers come in three different weight categories: lightweight, midweight, and heavyweight. Choosing the right base layer weight depends on the temperatures, level of activity, and your personal preferences. Below we describe what each base layer weight is ideal for:
Lightweight Base Layers:

Ideal for moderate to cool temperatures. We recommend a lightweight base layer for high-exertion activities or just a little extra heat on those chillier days.

Midweight Base Layers:

Ideal for cool to colder temperatures. This is the most popular base layer because they help you effectively manage your body temperature during a variety of activities.

Heavyweight Base Layers:

Ideal for extreme cold or below freezing temps. These base layers are designed to trap and retain heat the best and are generally worn when sitting for long periods of time—like while ice fishing.
It is important to choose the right type of material when it comes to base layer clothing, as different materials can provide different benefits. Base layers are generally made up of either synthetic or Merino wool material, both of which are good at wicking away moisture to keep you feeling dry. However, there are a few slight differences between synthetic and Merino wool material to take note of.
Synthetic base layers are often made up of polyester and nylon material which allows for a comfortable, snug fit that isn't too tight. Synthetic base layers are also the most durable option that will last season after season. If you're participating in more intense outdoor activities like hiking, climbing, or snowshoeing, synthetic base layers are a great option.
Merino wool base layers are extremely soft and comfortable thanks to the fine fibers and a blend of spandex for improved flexibility. Merino wool base layers are also odor-free so you don't have to wash them every time you use them. Although Merino wool base layers aren't nearly as durable as synthetic, these will still hold up throughout the season.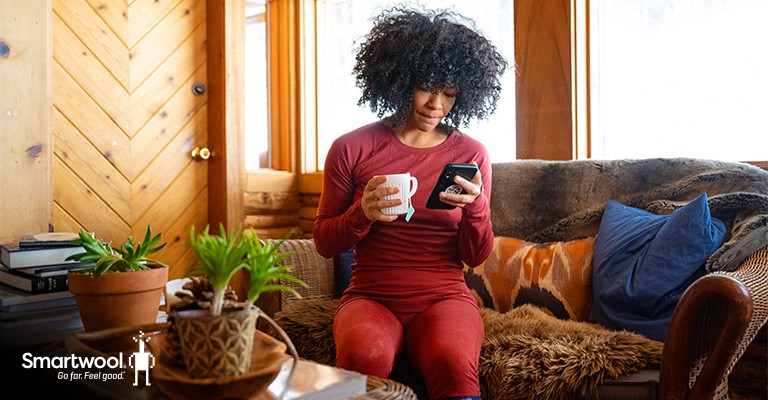 It's important to always try on your new base layers before taking the tags off. No matter if you wear a base layer top or bottom, you'll want them to fit snug next to your skin. If your base layers are loose fitting, they won't wick away moisture as well, which will leave you feeling cold and damp and isn't pleasant in cold-weather conditions.
No matter the activity or weather, having a good base layer is essential for keeping you warm and comfortable. Investing in quality base layers will ensure that you have the best possible protection against the elements and keep you feeling your best. With the right base layers, you can stay warm, dry, and comfortable and make the most out of any activity. If you have any questions on the different types of base layers or how to layer for cold weather, feel free to contact your local SCHEELS and speak to one of our Experts.