How to Choose a Base Layer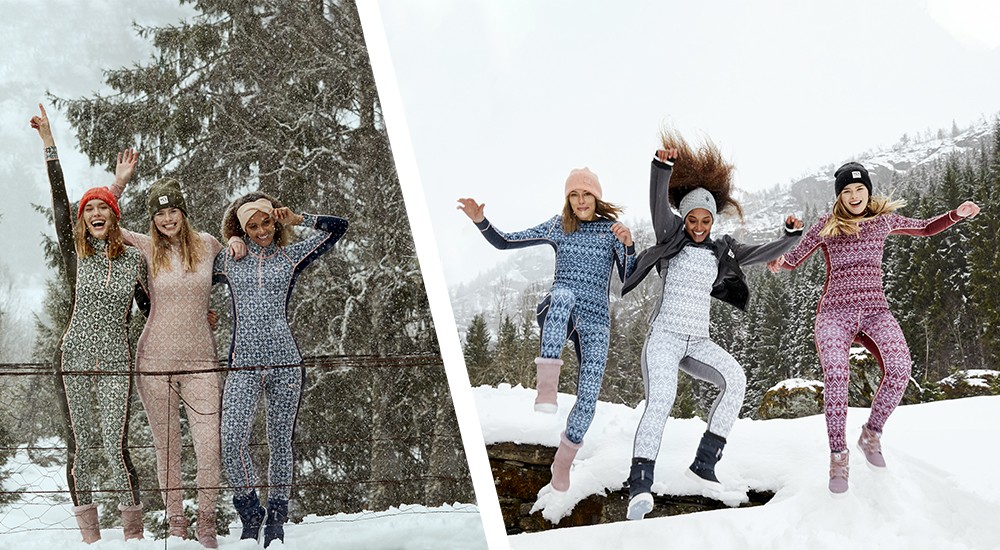 Whether you're looking for a good base layer for outdoor winter activities or want to make sure your little one is extra warm on the playground, we're here to help you find the best base layers for your needs! Base layers, also called thermal underwear, are generally made up of either synthetic or merino wool material and have a next-to-skin fit for improved insulation. The technology in a base layer is designed to wick away moisture from your skin, keeping you dry and warm so you can enjoy all of your outdoor seasonal activities. SCHEELS has multiple synthetic and wool thermal underwear options from brands like Kari Traa, Smartwool, and KUHL to keep you comfortable in whatever weather Mother Nature throws at you.
Synthetic vs. Merino Wool Base Layers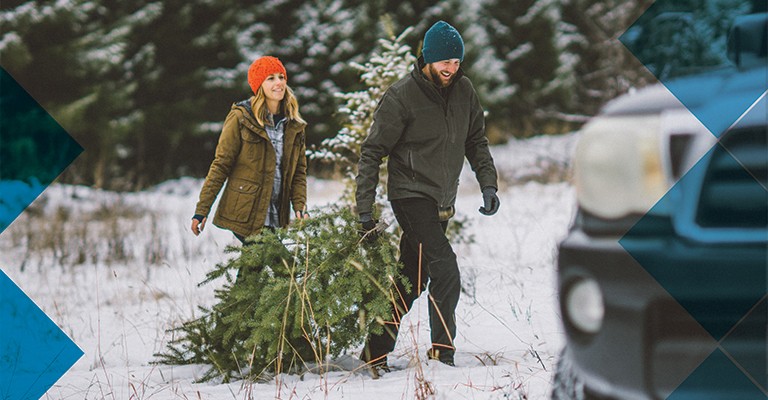 Synthetic base layers are often made up of polyester and nylon material which allows for a comfortable, snug fit that isn't too tight. If you're looking for a soft, moisture-wicking base layer that will keep you warm and dry, synthetic base layers are the way to go. We recommend synthetic base layers for intense outdoor winter activities such as hiking, climbing, skiing, or snowshoeing. Synthetic base layers are also your most durable option and can easily last season after season.
Merino wool base layers are extremely comfortable with soft, fine fibers and a blend of spandex for improved flexibility. Merino wool base layers have odor-resistant fibers that expand as the temperature rises to regulate body temperature. This construction makes wool layers excellent for activities in spring or fall where the weather is slightly warmer but you still want something to take the chill out of the air.
Base Layer Weight and Fit
Unlike other winter gear, thermal underwear does not have a temperature rating due to the variety of activities and uses for them. Instead, base layers are generally broken down into three weight categories: Lightweight, midweight, and heavyweight.
Lightweight Base Layers:

Ideal for moderate to cool temperatures. We recommend a lightweight base layer for high-exertion activities or just a little extra heat on those chillier days.

Midweight Base Layers:

Ideal for cool to colder temperatures. This is the most popular base layer because you can effectively manage your body temperature in a variety of activities.

Heavyweight Base Layers:

Ideal for extreme cold or below freezing temps. These base layers are important during subfreezing temperatures or when sitting for long periods of time.
As you continue to shop for your next pair of thermal underwear, keep in mind the types of activities you'll be using it for and how cold the weather will be. For hiking in the fall or spring, try a lightweight merino wool base layer, or opt for a midweight synthetic base layer if you're doing winter activities like skiing or snowboarding. Before you take the tags off, make sure your new base layer has a snug fit and material that doesn't irritate your skin. This will help with moisture-wicking and odor-resistance as you get moving. If you have additional questions about finding the best base layers for you, stop into your local SCHEELS or contact us to speak with an expert.