How to Dress for Hot & Humid Weather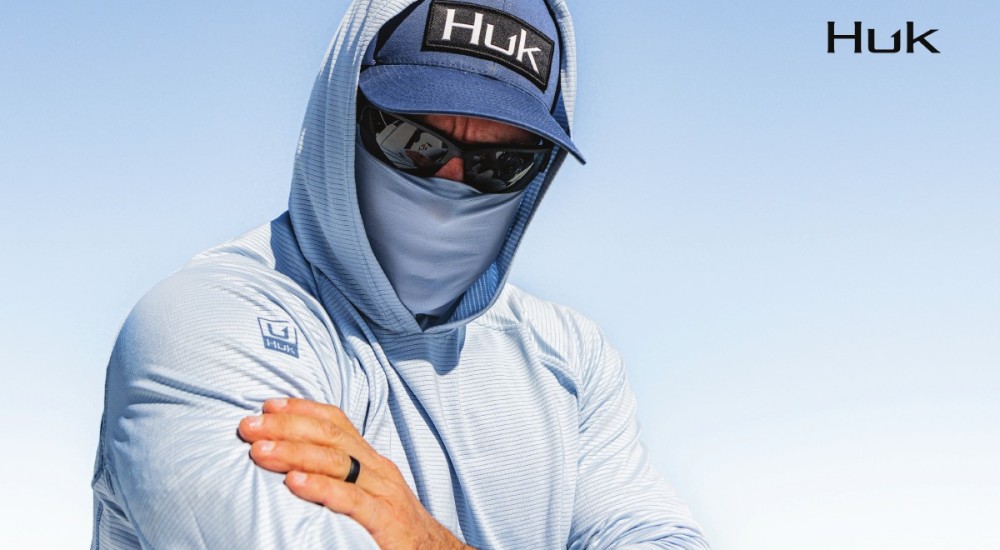 Dressing for hot, humid weather doesn't always mean wearing less clothing, it means wearing the right clothing. Modern clothing is made with performance fabrics and Ultraviolet Protection Factor (UPF) technology that keeps you cool, comfortable, and protected from the sun. Whether you're hiking the trails or fishing on the open water, the proper sun protective clothing is a must-have for men and women of all ages. Our guide to understanding sun protective clothing and important features to look for will help you learn how to dress for hot and humid weather.
1. Choose Fabrics That Manage Moisture
The best fabrics for hot weather are lightweight fabrics that wick moisture away from your body or absorb sweat quickly. This will keep you cool yet dry so you're not stuck in uncomfortably wet clothing. Most outdoor and athletic clothing fabrics are made with quick-drying or moisture-managing properties that will be listed in the features.
Clothing made from synthetic fabrics like polyester and nylon is a good choice for active days outside. Lightweight clothing made with fabrics like cotton and linen are great for low-activity days in hot weather as they are highly breathable but may not dry as quickly as active clothing.
2. Choose Loose-Fitting Clothing
When dressing for hot weather, it's important to choose clothing that hangs loosely off your body. If fabric clings tightly to your body, it makes it more difficult for moisture to be wicked away or sweat to be evaporated.
3. Choose Clothing with a UPF Rating
Many outdoor clothing options are made with Ultraviolet Protection Factor (UPF) technology that blocks the sun's harmful rays. Most UPF clothing is rated between UPF 15-50+ with the higher factor being more protective. While UPF clothing works similarly to sunscreen, it's important to use both in conjunction in order to keep yourself fully protected.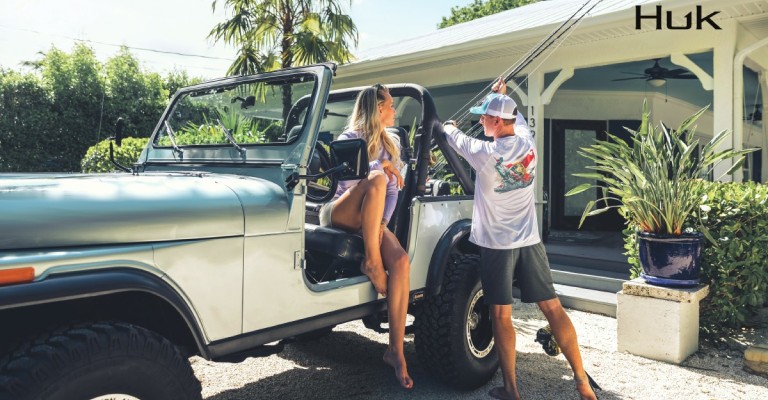 4. Look for Additional Coverage & Comfort Features
While choosing the right fabrics can keep you cool and protected in hot, sunny weather, there are times when the beating sun can get too hot. Look for clothing that offers additional features like vents, mesh, or lightweight hoods. These options offer extra breathability or sun protection if you don't have the ability to add or remove layers of clothing.
5. Wear Light-Colored Clothing
It's no secret that darker colors absorb more sunlight, and since sunlight is energy, it can actually increase the temperature of your material and make you feel hotter. Choosing light-colored clothing will keep you cooler in the long run so it may be time to move on from your favorite black t-shirt or dark shorts.
6. Don't Forget the Accessories
Accessories aren't just for dressing up—there are plenty of hot weather accessories that will make your days in the sun more enjoyable. From neck gaiters to bucket hats, you can stay on trend while keeping yourself comfortable and protected from the sun's rays. Plus, with so many colors and patterns to choose from, you can find the perfect hat or sun gaiter to match your outfit.
Next time you're planning a long day on the water or taking a summer camping trip, make sure you use our guide so you know how to dress for hot, humid weather in a way that helps you stay comfortable and safe. If you have further questions about what to wear on an upcoming summer adventure, stop by your local SCHEELS and speak with a Clothing Expert.