Luxury Gifts for Christmas 2021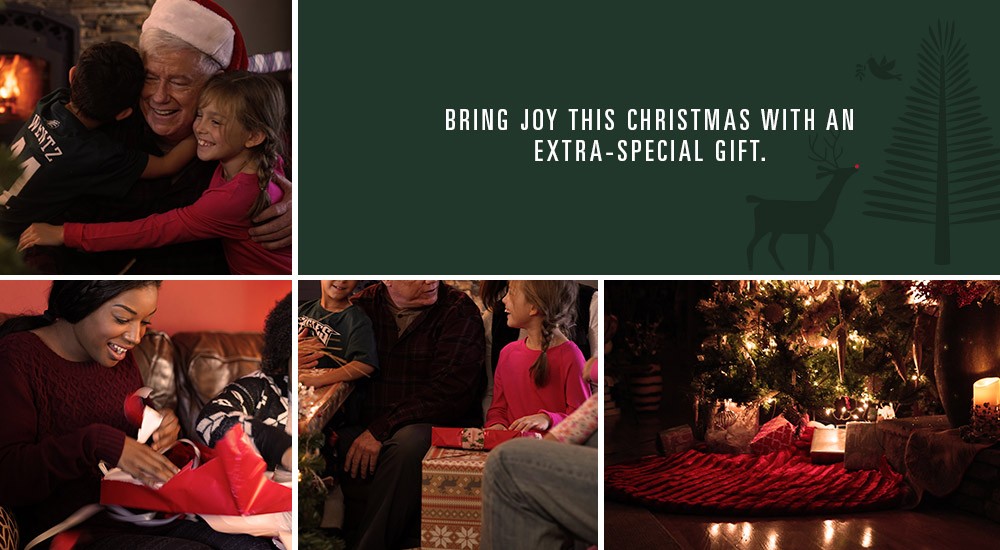 Looking to spoil your favorite person this Christmas? An extra-special gift can be the perfect way to show them how much they mean to you, but finding the perfect expensive Christmas gift for your loved ones can be challenging and even stressful. To make the holiday shopping season easier, our team of experts gathered the best luxury Christmas gift ideas to share with you. Although SCHEELS carries a wide selection of luxury gifts for men and women, we've picked the top 10 expensive Christmas gift ideas we're confident they will love. It's time to check off everyone on your list and give your Christmas gift worry-free!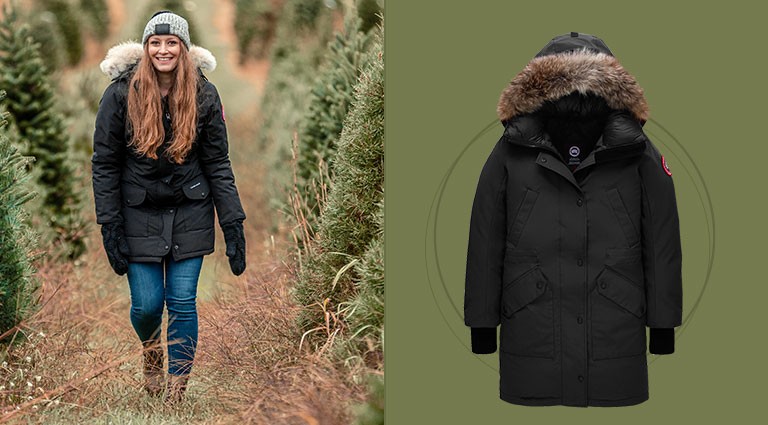 For a gift that goes beyond Christmas Day, give them a Canada Goose jacket. SCHEELS carries a variety of different lengths and styles of Canada Goose winter jackets for both men and women. Since the Canada Goose Ellesmore Parka is one of the top-selling jackets this year, we know your loved one will stay warm and stylish all winter. What makes Canada Goose winter jackets so great? Each jacket is hand-stitched with the highest quality of material and designed to withstand some of the coldest temperatures.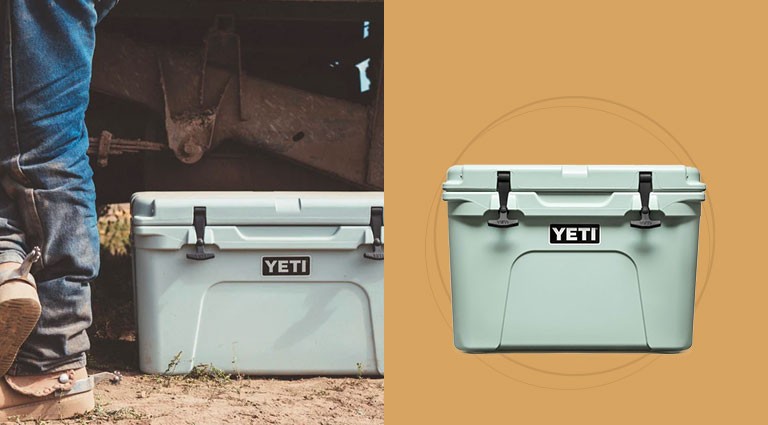 It may be winter, but summer adventures are always on our minds, right? YETI coolers are a must-have for summer adventures, but they are also perfect to use year-round for holiday parties or traveling to the family potluck. For someone who loves adventures and traveling, wrap up the YETI Tundra 35 cooler to place under the Christmas tree. The convenient size offers plenty of room for beverages and snacks while still remaining portable and easy to carry. Plus, the durable YETI construction ensures long-lasting use and keeps ice longer even in hot temperatures, making it worth every penny.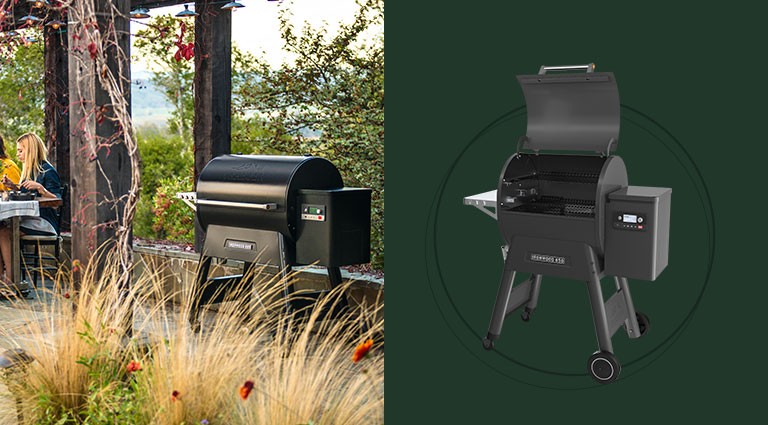 Backyard barbeques have a whole new meaning with a Treager grill. If you know someone who has enjoyed time in their backyard this year, give them the ultimate upgrade with the Traeger 1300 Wood Pellet Grill. The integrated technology controls your grill remotely, while the three tiers of grill grates offer plenty of room. Plus, you can pair this Treager grill with an insulated blanket so those living in colder climates can start using their Christmas gift right away!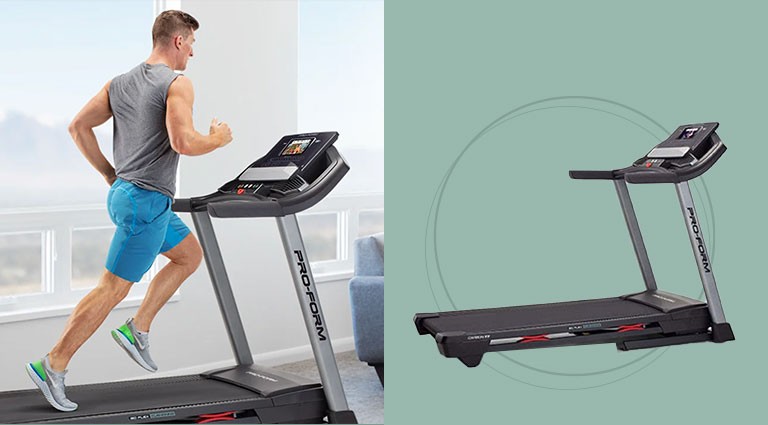 Many runners and walkers alike may be feeling a little blue this year without being able to race their favorite 5K, half marathon, or marathon race. Make their Christmas merry and bright this year with the ProForm Carbon T7 Treadmill. Loaded with all the latest features including a 7-inch touchscreen display, 1-year iFit membership, and SpaceSaver® design, this treadmill will help keep them motivated throughout cooler months and get them prepared for when races are back in session!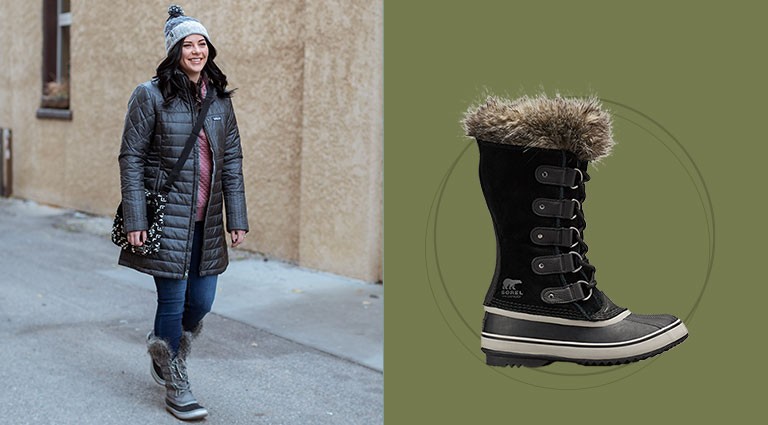 For a premium gift that is practical, shop for a pair of women's SOREL boots. The Joan of Arctic Winter Boots by SOREL are fully-waterproof to keep her feet warm and dry, while the faux-fur and lace-up design offer a fashionable look. Believe us, she's been eyeing a pair of SOREL boots all year, so add a little more joy this Christmas with a pair of boots!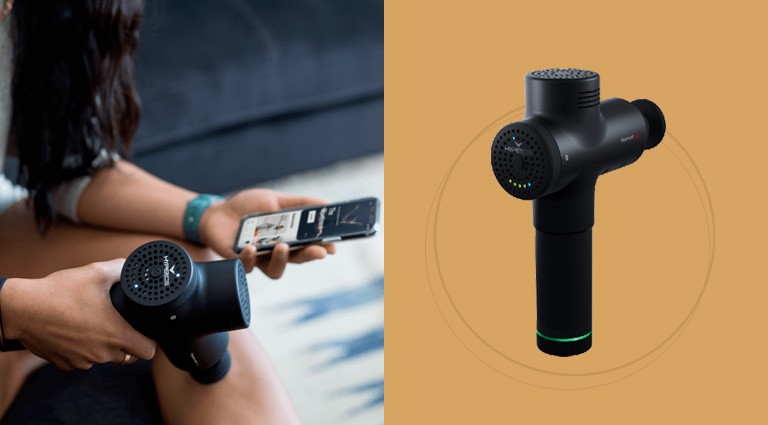 With the stressful year of 2020 nearly behind us, make sure your loved one feels great when ringing in the New Year. A percussion massager is a great tool to help relieve sore muscles from challenging workouts or a sedentary lifestyle. One of our favorite options is the Hypervolt Plus because it offers a range of speeds, includes different attachment heads, and connects via Bluetooth® for an automated massage.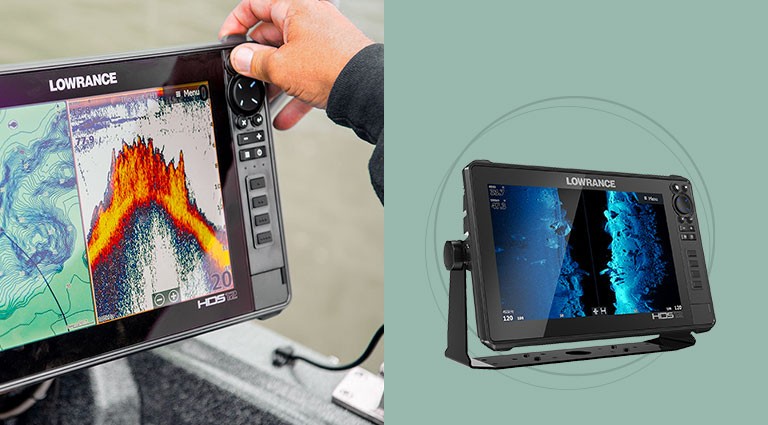 Know someone who loves to spend hours fishing? Make sure they have the latest technology to make their fishing experience even more enjoyable and successful with the Lowrance HDS Live Fish Finder. This fish finder features active imaging to offer detailed, high-resolution sonar images while still offering a wide range of area. This fish finder is loaded with premium technology making it one of the best gift ideas for anglers.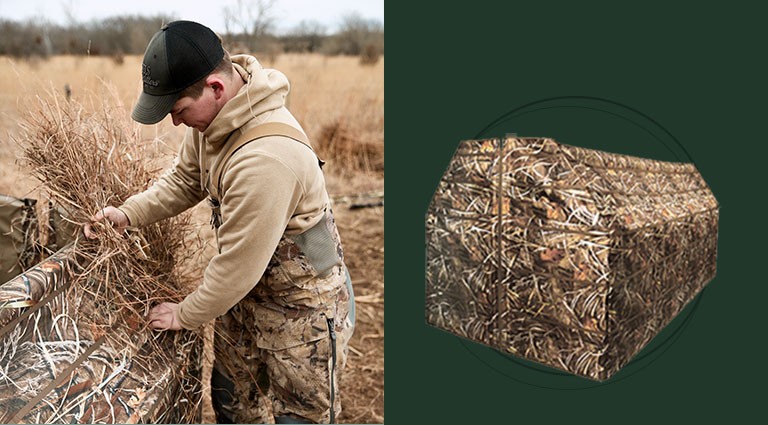 SCHEELS is one of the best places to shop for Christmas gifts for hunters. Our hunting selection includes a wide variety of different hunting blinds including the best-selling SCHEELS Outfitters 8' A-Frame Blind. With this hunting blind, your favorite hunter will enjoy a unique walk-through design for convenience, while features like multiple stubble straps and pockets allow the hunter to add grass and reeds for even better concealment. Upgrade your hunter's blind this Christmas.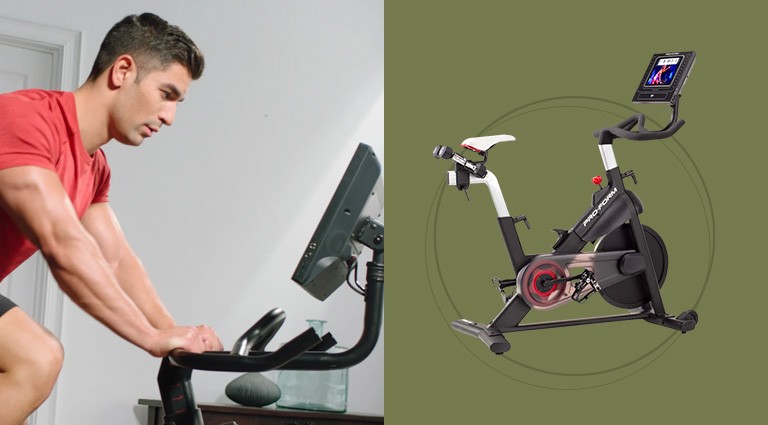 Since many people have adjusted to working out at home, Christmas is the perfect time to add to your loved one's home gym with the ProForm Pro TC Indoor Bike. This indoor bike is loaded with features including a 10-inch Smart HD touchscreen, multi-position handlebars, and a super smooth pedal stroke. Make your fitness lover excited this Christmas with a gift that won't fit under the tree.
10) Blackstone Griddle Cooking Station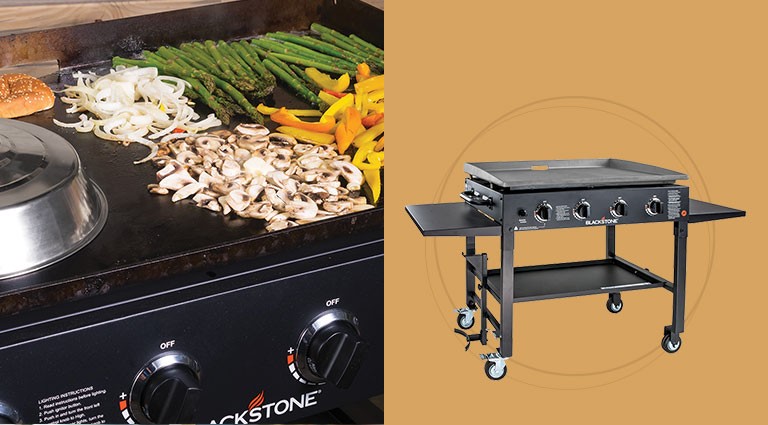 For those who love tailgating or entertaining, make sure they have the right tools for hosting with the Blackstone Griddle Cooking Station. From eggs and bacon for breakfast to Hibachi chicken fried rice for dinner, a Blackstone offers a versatile cooktop that's easy to clean. Check off the grill master on your Christmas list with a Blackstone Griddle.
Whether you're shopping for someone who loves fashion or fishing, you'll be sure to find a luxury Christmas gift that they will love. For more expensive Christmas gift ideas, check out our 2021 Christmas Gift Ideas page.