Mathews Archery at SCHEELS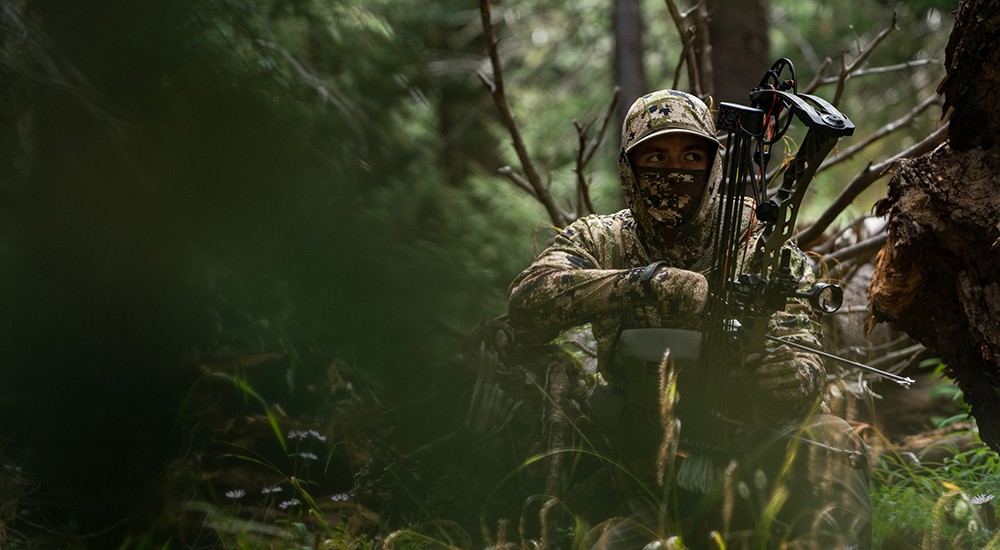 As a leader in the industry, Mathews Archery produces bows and equipment that offer incredible reliability and performance hunt after hunt and season after season. Whether it's a compound bow, stabilizer, quiver, or other archery gear, Mathews is dedicated to elevating the shooting experience of every bowhunter. From classic models to leading innovations, Mathews seeks to continually evolve the industry with quality craftsmanship and a true passion for archery. With our shared dedication and passion for hunting and archery, SCHEELS is proud to be an Authorized Mathews Retailer.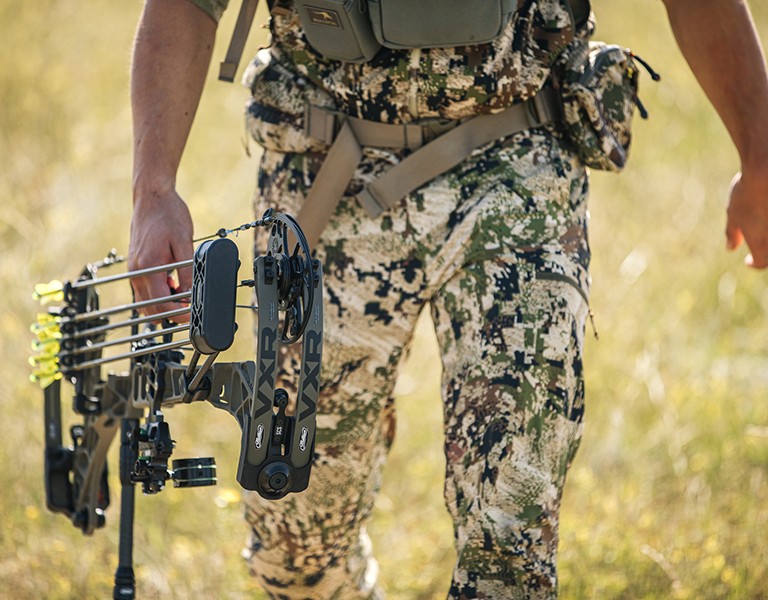 Each compound bow Mathews designs is carefully engineered for reliable power and precision, providing bowhunters the consistency they need to make their trophy shot. Whether it's the smooth-shooting Mathews Tactic or the lightweight Mathews Women's Avail, every bow is sure to bring archers success on their hunt or target shoot. Built for silent and efficient performance, Mathews bows offer versatile draw weights, delivering every archer a smooth draw with the power and reliability they need to take down game.
Mathews bows are field-proven and put through their paces to deliver reliable performance no matter the conditions. Whether you're shooting targets or hunting whitetails, shooting a Mathews bow ensures you'll experience enhanced ergonomics and consistent precision. The cams on each bow are engineered for dependable power and accuracy so you can make the shot and hit your target every time. Each bow is backed by the Mathews Lifetime Warranty for quality and precision you can trust. As an Authorized Mathews Retailer, SCHEELS is able to help you fulfill your Lifetime Warranty and get your bow ready to go again.
Mathews Archery Accessories
In addition to industry-leading bows, Mathews Archery offers a variety of archery accessories to further improve your hunt. Just like their bows, each of Mathews' components are field-tested to provide bowhunters and archers the extra edge they need for successful shooting.
The Mathews Flatline Stabilizer features exclusive dampening technology to reduce vibration and enhance your bow's stability. Precision-machined end cap weights allow archers to control the amount of added weight to provide smooth, steady shooting on any Mathews compound bow. The Flatline Stabilizer is available in a variety of finishes and lengths.
If you're looking for a new quiver, Mathews offers several versatile and durable options, including the Arrow Web HD Series Quiver. The Arrow Web HD Quiver is vertically adjustable to accommodate longer arrows and can be converted to left- or right-handed mounts to fit most Mathews bows. A detachable blade protector and foam insert stores expandable broadheads and fixed blades up to 1-1/8 inches. Plus, the smart body design and HD SpiderClaw reduce sound intensity by 55% for quiet hunting.
If you want to reduce the noise and vibration of your bow, Mathews offers several options that will help you stay silent and have a successful hunt. Whether it's Mathews harmonic rubber dampers or string suppressors, Mathews' unique dampening technology minimizes vibration and noise so you can maintain your focus and keep your target in your sights. Nearly all Mathews bows and accessories feature this innovative dampening technology, eliminating bow noise so you can stay concealed on every hunt. Experience industry-leading speed, stealth, and accuracy with Mathews Archery equipment.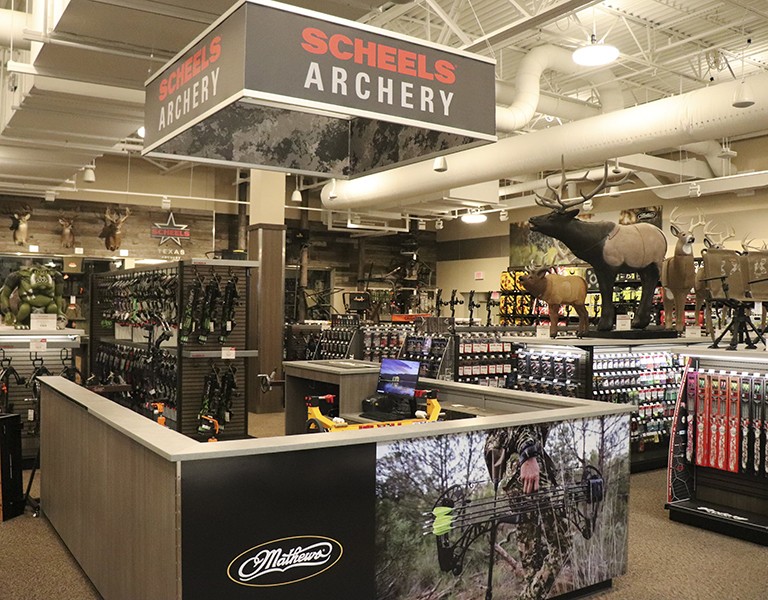 As an Authorized Mathews Retailer, SCHEELS is able to help you select the right Mathews Archery accessories and equipment for your next hunt. Stop in to your nearest SCHEELS store and browse our full selection of Mathews Archery gear and equipment, where one of our archery experts or bow technicians will get you and your Mathews bow set up and ready to hunt.
Whether you're an experienced archer or new to bow hunting, Mathews Archery delivers consistent quality to elevate every bow hunt and provide the ultimate archery experience. From compound bows to quivers and stabilizers, Mathews offers industry-leading archery gear for every bowhunter. To learn more about the latest Mathews Archery gear, visit a SCHEELS archery shop and talk to one of our archery experts.