New Balance | Runs in the Family
At New Balance, our job is to aid athletes in their pursuit of excellence, whether that means helping professional athletes set records and win medals, or propelling everyday athletes to achieve a new PR, run their first 5K or just to live a more healthy and active lifestyle. Our products are the perfect blend of function and fashion, giving you the performance technology you need and the style you want.
Our associates around the world bring these goals to life with their high-level skills and creativity. While we offer the best product on the market, we're also equally committed to giving back. So while we look to succeed, we believe in ensuring others have the same opportunity.
New Balance Fuel Cell - Are you ready for faster runs? We wanted to build a shoe from the ground up, using our New Balance athlete data and experimenting with new designs and materials. The FuelCell Propel from New Balance is built for a speedy ride, our high rebound FuelCell formulation is new and improved, delivering a unique underfoot liveliness and springy responsiveness needed to help you beat your personal best. Our newly developed FUELCELL delivers the highest energy return of our performance foams to help you feel faster and better than ever.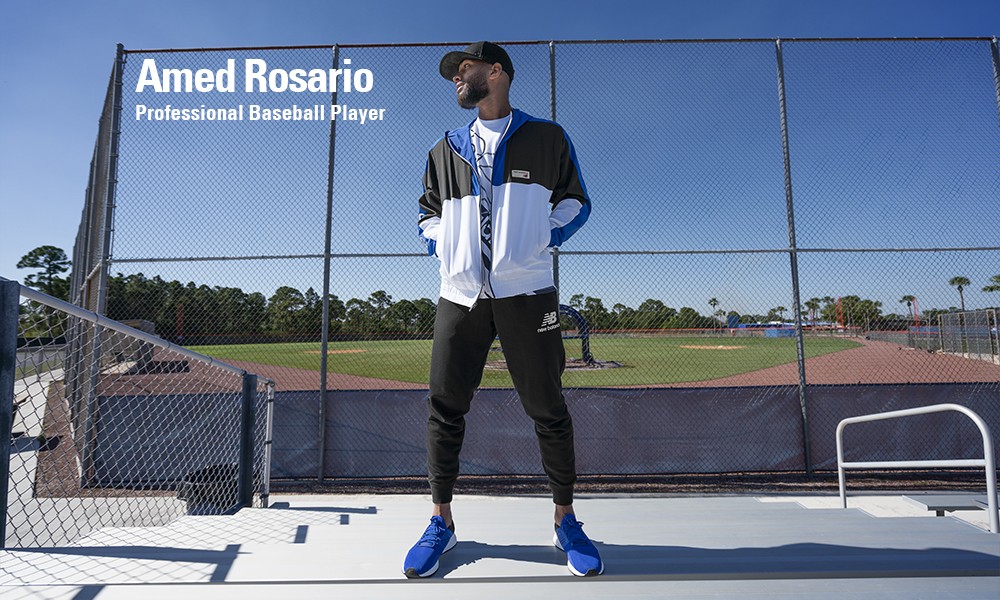 From new sneaker to the hoodies and tees, New Balance has the styles you need to finish your look. Whether you're looking for the next big thing or a true classic, find your style with New Balance athleisure styles. Featured in many New Balance styles is Fresh Foam. Engineered for precision comfort, Fresh Foam cushioning brings serious softness to everything you do.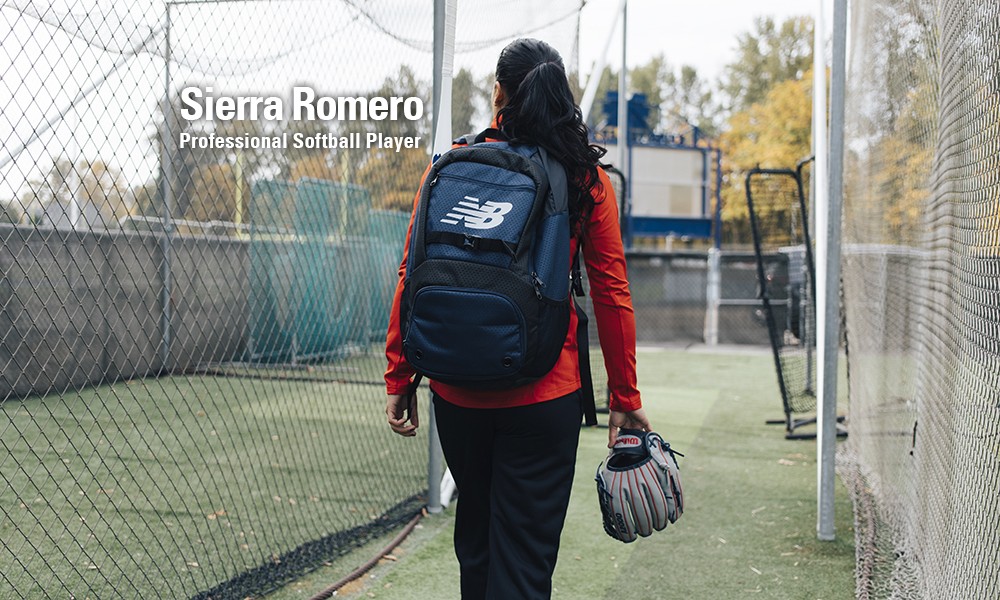 Responsible leadership at New Balance reflects our commitment to 1) positively impacting the communities in which we operate, 2) ensuring our associates, no matter where they are in the world, are treated with dignity and respect, and 3) protecting our planet through safe manufacturing and supply chain operations. Responsible Leadership is and has been one of our core values, playing a vital roles in our past, present and future success.
"Our associates come together from all parts of the world with unique backgrounds and experiences. It is that powerful combination, bound by our core values that make us an innovative and winning team. Together we can continue to infuse creativity into everything we do to create the next successful chapter of this great company." - Joe Preston, CEO
More than 100 years, New Balance has worked to move the world around us. Because we believe in one simple truth: we were born to move.