Base Layers Keeping You Warm All Season Long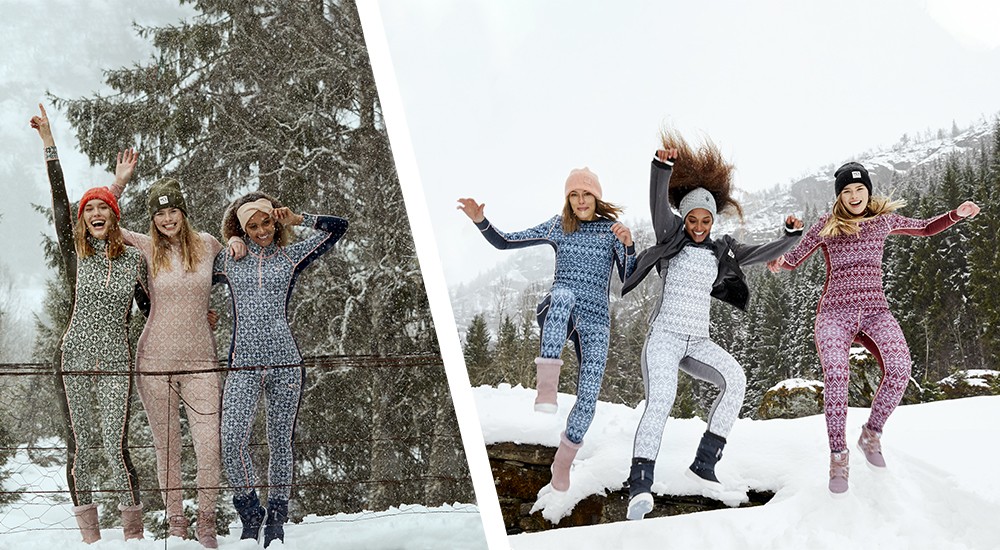 The key to staying warm while taking on the outdoors is base layers!
Base layers are a next-to-skin fitted layer, without feeling like compression and generally made up of either synthetic or merino wool material. This technology is designed to wick away moisture from your skin, keeping you dry and warm so you can enjoy all of your outdoor seasonal activities. From Kari Traa and Smartwool, to Kuhl and Under Armour, SCHEELS has multiple synthetic and wool baselayer options to keep you outside, comfortable in whatever weather mother nature throws at you.
Merino Wool v. Synthetic Material
Synthetic base layers are often made up of polyester and nylon. This blend allows for a comfortable fit without feeling too snug. Synthetic fabrics excel at wicking away moisture from the body to create a dry, warm outdoor experience. Synthetic base layers are soft against the skin, keep you dry and the most durable base layers on the market.
Merino wool base layers are now more comfortable than ever with soft, fine fibers and a blend of spandex for better flexibility and comfort. Merino wool is also a cooling factor so when the temp rises, the fibers expand to regulate body temperature to prevent overheating. To top it off, merino wool is great for odor control; allowing you to wear it all day and still have a natural resistance to odor-causing bacteria.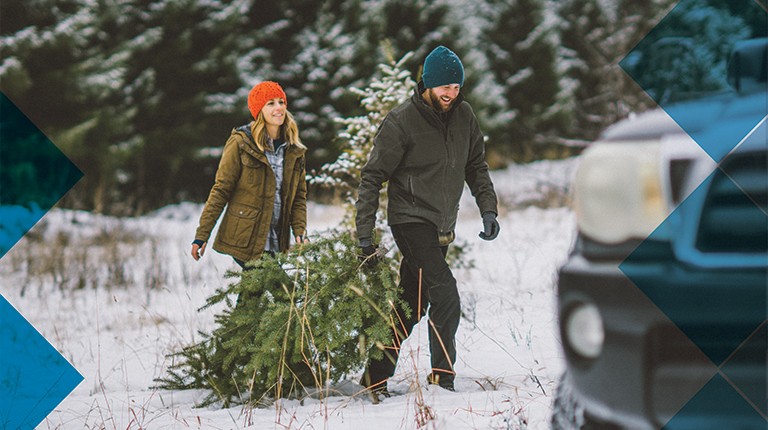 Unlike winter boots, base layers do not attach a temperature rating due to the variety of activities and uses for them. They are generally broken down into three weight categories:
Light Weight: Moderate to cool temperatures. Used heavily for high-exertion activities or just a little extra heat retainment on those chillier days.
Mid Weight: Cool to colder temperatures. The most popular because you can effectively manage your body temperature across a variety of activities.
Heavy Weight: Extreme cold or below freezing temps. Extremely important during subfreezing temperatures or when sitting for long periods of time.
Layering plays a key role for comfort during the colder months and choosing the right base layer for you comes down to a few key things: fit, function, material and personal preference. In order for base layers to be effective, be sure to have the proper fit. In order for the materials to work efficiently, your base layer must be next-to-skin. This allows the merino wool or synthetic fibers to wick away moisture and hinder odor.
If you have any questions on base layers or how to layer, contact us online or stop by your local SCHEELS and speak with a Cold Weather Clothing Expert!