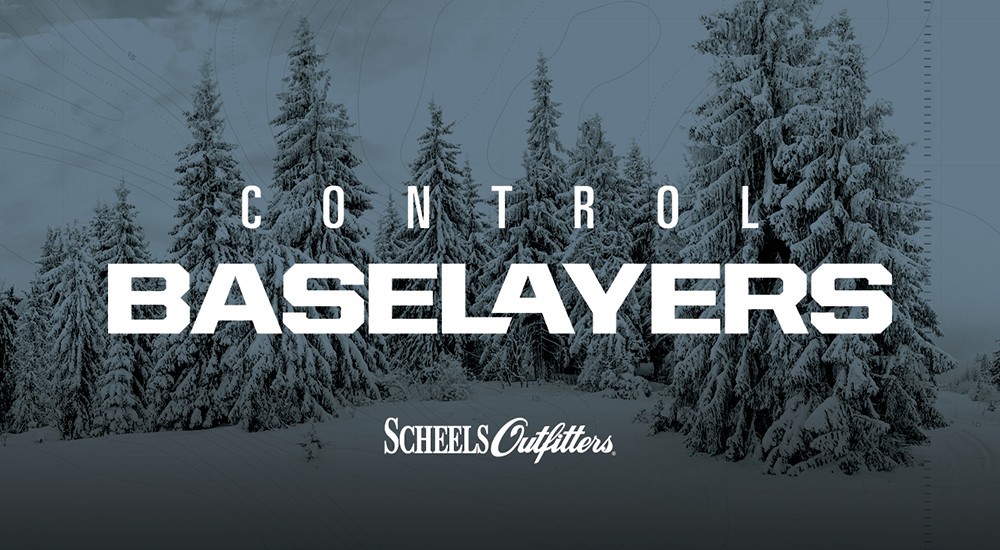 At SCHEELS, we know you can't let inclement weather slow you down. That's why we created a strategic layering system to keep you comfortable and protected in your environment so you can keep doing what you love outdoors. Whether you're spotting elk in September, flushing pheasants in October, hunting whitetails in November, or fishing for perch through the ice in December, the SCHEELS Outfitters Baselayer Series will have you covered. Designed to be the foundation of your layering system, the SCHEELS Outfitters Baselayer Series offers three different weights that will transition with you through the seasons. No matter the weight, every base layer features antimicrobial and moisture-wicking technology to prevent odor and absorb sweat. You can't control the weather, but you can be prepared for it.
Light Weight Control Baselayer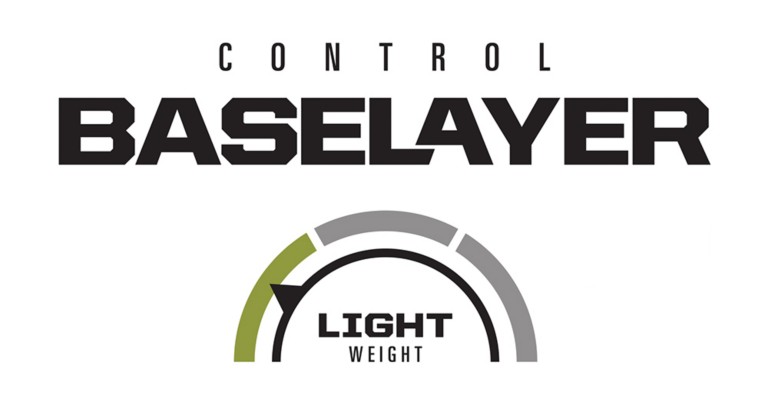 Our SCHEELS Outfitters Light Weight Control Baselayer is designed for high-exertion activities to fit your outdoor lifestyle. Made up of 86% polyester and 14% spandex, this base layer moves with you for maximum mobility, while moisture-wicking technology keeps you dry and warm, even if temps creep up during the day. This base layer weight is great for the first few cold snaps of the season before the extreme cold sets in, and lightweight base layers make a great thermal underwear option. Strategically-placed mesh panels let your core breathe so you can even haul deer early in the fall without overheating. Easy to wear under any outerwear, the Light Weight Control Baselayer is a perfect addition to any layering system.
Mid Weight Control Baselayer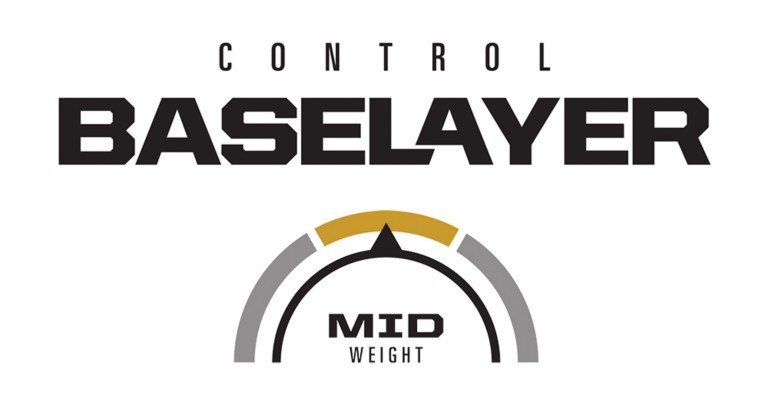 Navigate through a variety of conditions with our SCHEELS Outfitters Mid Weight Control Baselayer. Featuring a hybrid of synthetic blends with antimicrobial and moisture-wicking technology, this base layer will help effectively manage your thermoregulation throughout every season you spend outdoors. The Mid Weight Control Baselayer is a 95% polyester and 5% spandex blend, retaining more body heat than its lightweight counterpart. Whether it's preparing for frigid fall hunts or making it the first layer of many in the dead of winter, this base layer is the perfect combination of flexibility and warmth.
Heavy Weight Control Baselayer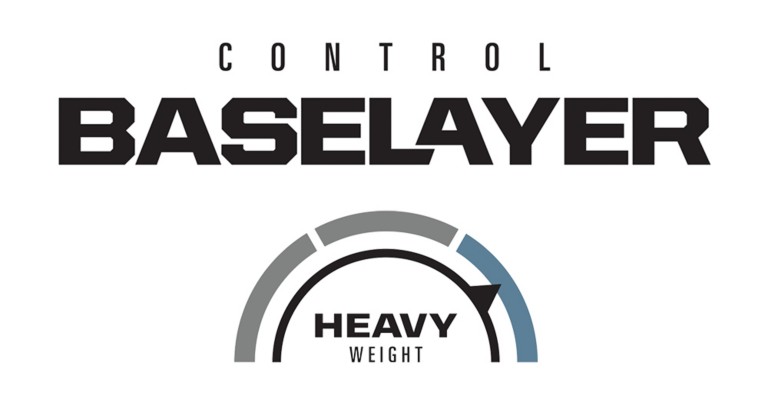 When facing extreme cold or sitting still for long periods of time, look to our SCHEELS Outfitters Heavy Weight Control Baselayer to keep you comfortable. The warmth of this base layer comes from 100% polyester in the body, while a polyester/spandex blend around the wrists and armpits provides mobility where it's needed most. This hybrid technology makes this base layer perfect for the most intense winter conditions like sitting on a frozen lake or braving a cold winter day to hunt.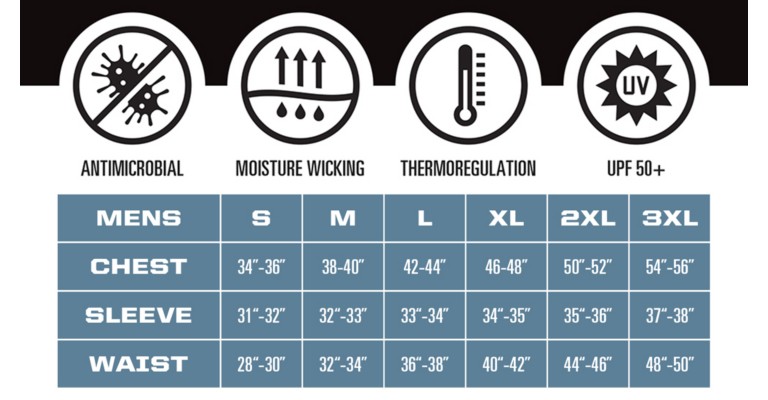 When you need base layers or thermal underwear to keep you warm during your outdoor activities, you can rely on the SCHEELS Outfitters Baselayer Series. With light, mid, and heavyweight options, you can find a base layer for every season and activity. From early fall hunts and vigorous activities to frozen winter days spent sitting still on the lake, you'll enjoy sweat-wicking warmth in your SCHEELS Outfitters Control Baselayers. Never let the cold weather stop you from pursuing your passions.