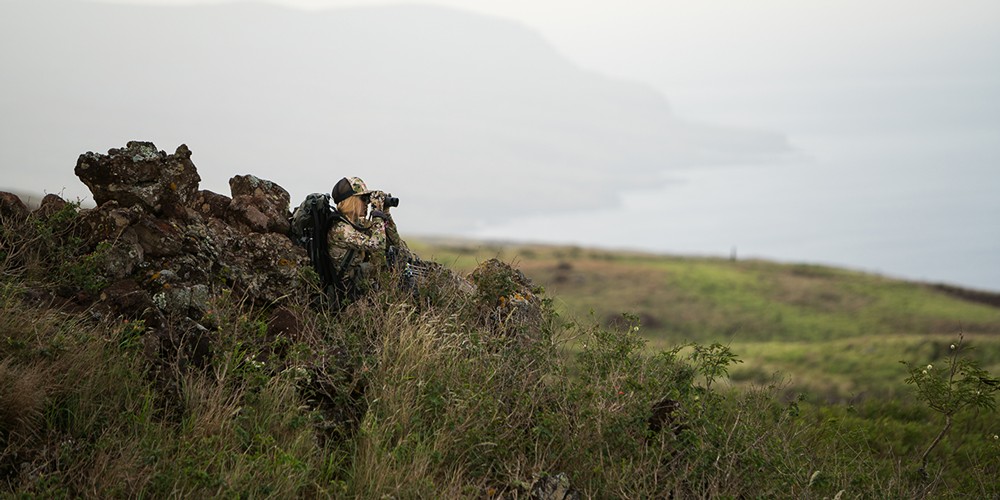 Western hunting calls for some of the most technical and strategic apparel systems due to the variety of moderate to high activity that can occur on any given day. From glassing wooded ridges to covering miles across an open sage flats, durable weather protection, mobility and breathability are key in finding comfort in the field. Building the perfect system will rely on your specific hunting scenario, but rest assured that advanced technology and fabrics such as GORE-TEX®, GORE-TEX INFINIUM™ with WINDSTOPPER® Technology, Polartec®, Polygiene®, and PrimaLoft® are at work, so you can spend less time worrying about yourself and more time focused on that bugle across the canyon. We partnered with our experts and the team from SITKA GEAR to build a versatile system out of some of our most popular items in our stores. Build your whole system or choose certain pieces to configure your own customized apparel system for this season.
EARLY TO MID-SEASON LAYERING
Early and mid-season hunting requires a layering system that provides comfort, performance and protection in a wide range of conditions. Temperatures will fluctuate the most this time of year, so a system needs to keep you warm in the mornings and allow for delayering when temperatures rise during the day and activity increases. Start with a breathable base layer that can also be worn as a standalone layer when temperatures are high. A mid-layer needs to keep you warm during stationary periods but also have the ability to be used as an outer layer in periods of high activity. The outer layer must be able to protect you from the elements, but be lightweight and packable when on the move.
Late Season Hunting requires the ability to withstand the most demanding situations. A layering system must have the ability to move moisture, regulate temperature and provide protection from the elements. Start with a base layer that will allow you to keep warm yet dry as quickly as possible when transitioning between periods of high and low activity. The middle layer needs to be lightweight and moveable but also have the ability to act as an outer layer when making a move. The outer layer needs to be lightweight and packable, yet keep you warm and dry in extreme situations.