Traeger Thanksgiving Turkey Recipe | SCHEELS OUTDOORS
Featured is Jake Hillesheim's favorite turkey recipe for this Thanksgiving Day.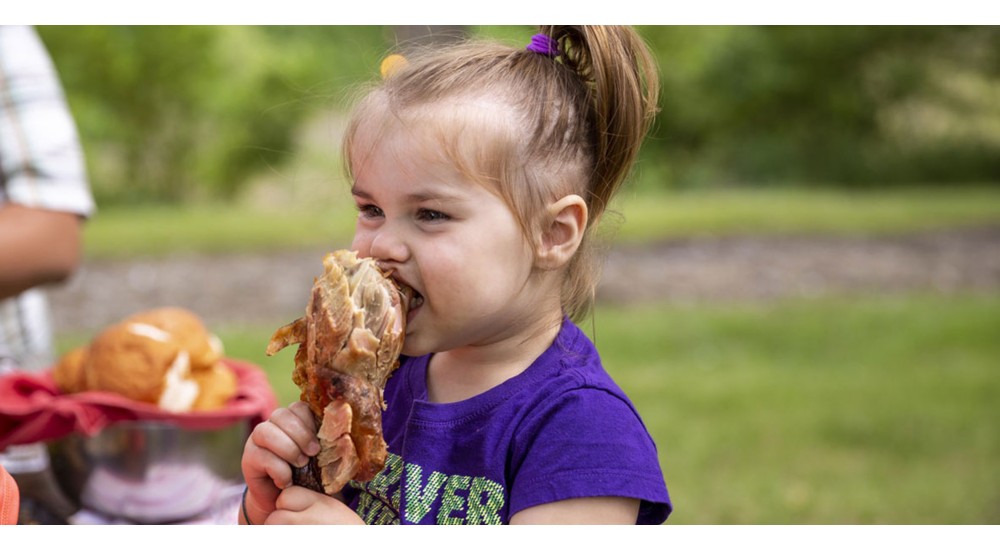 As you are planning your Thanksgiving meal do not overlook the Traeger out on the patio as your source for the most iconic part of this holiday meal. Featuring golden, crispy skin and juicy white and dark meat, this recipe is sure to impress any Turkey Day fanatic.
1 Frozen Turkey (not seasoned or brined)
1 Onion Quartered
5 QTs Hot Water
1 Cup Salt
1.5 Cups Bourbon
2 Cups Brown Sugar
1 Cup Pure Maple Sugar
6 Bay Leaves Crushed
3 TBSP Black PeppercornEnter text here...
3 TBSP Brown Sugar
1 Cup Butter
In a food safe container (Yeti Bucket) combine all of the brine ingredients
Stir until brown sugar and salt dissolve
Brine overnight in the 5 gallon bucket
Once the Traeger is smoking select 375°
Remove the turkey from the bucket
Place the turkey on the grill
Brush on brown sugar-butter mixture 15 minutes before the turkey will be done
Remove the turkey when the internal temp reaches 165°
*A meat thermometer is the best way to tell when your turkey is cooked through. Cooking times may vary depending on the size of your turkey.*