WATCH & LEARN FROM SOME OF THE BEST IN THE FIELD
Join us for our SCHEELS Virtual Hunt Series going on August 10th through 13th. We'll be hosting live virtual seminars on archery, big game hunting, waterfowl hunting, whitetail hunting and giving away up to $2,500 in prize packages each night! This is a LIVE, ONLINE ONLY event that is FREE to attend. Pre-registration is required to attend and to be registered for the nightly prize drawings.
SIGN UP NOW to learn from industry experts like Randy Newberg, Jason Phelps, Sam Soholt, Kile Jones and Brook Richard and your chance at four awesome prize packages!.
MONDAY AUG 10 | 7:00 PM CDT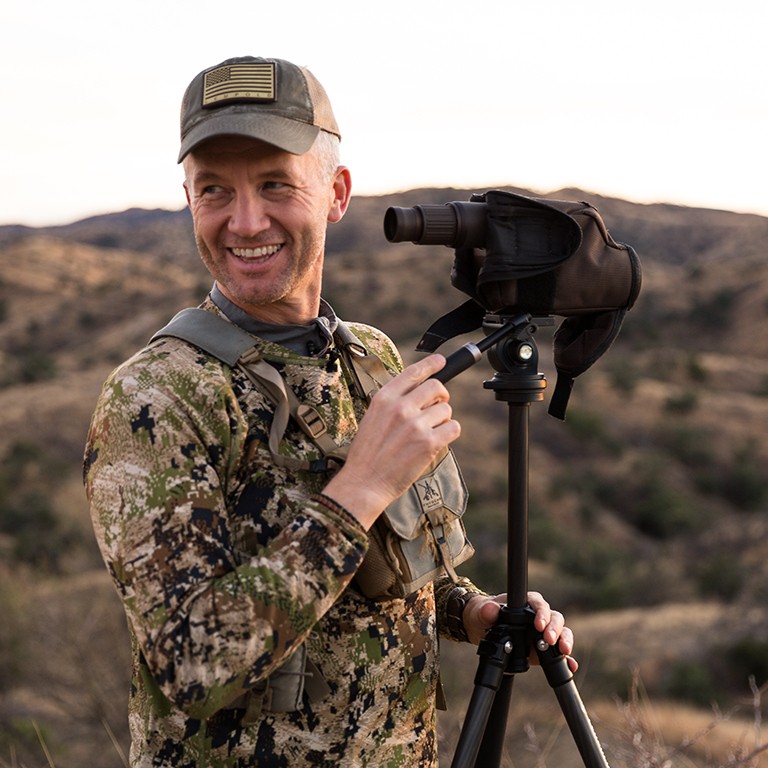 TUESDAY AUG 11 | 7:00 PM CDT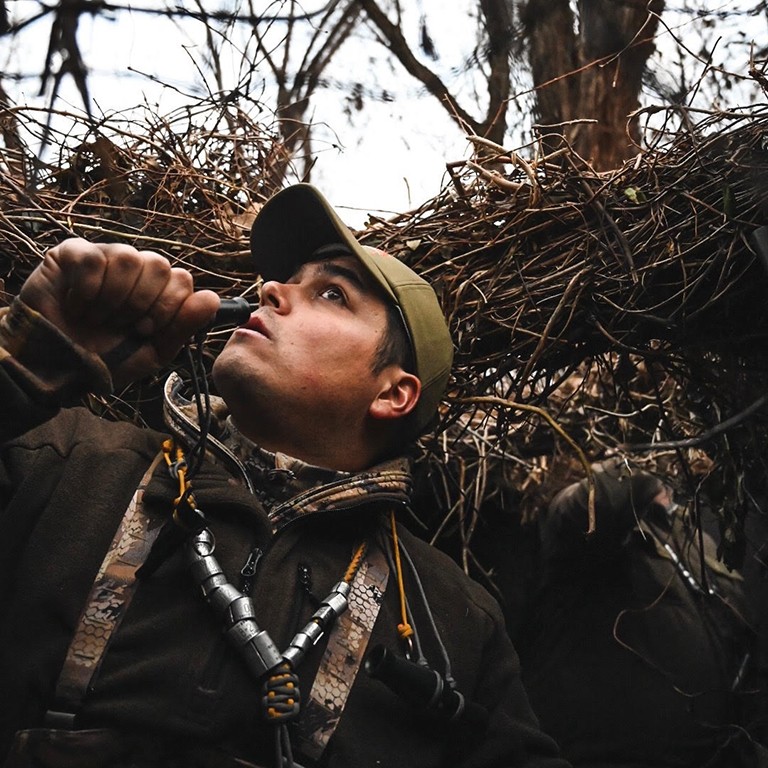 WEDNESDAY AUG 12 | 7:00 PM CDT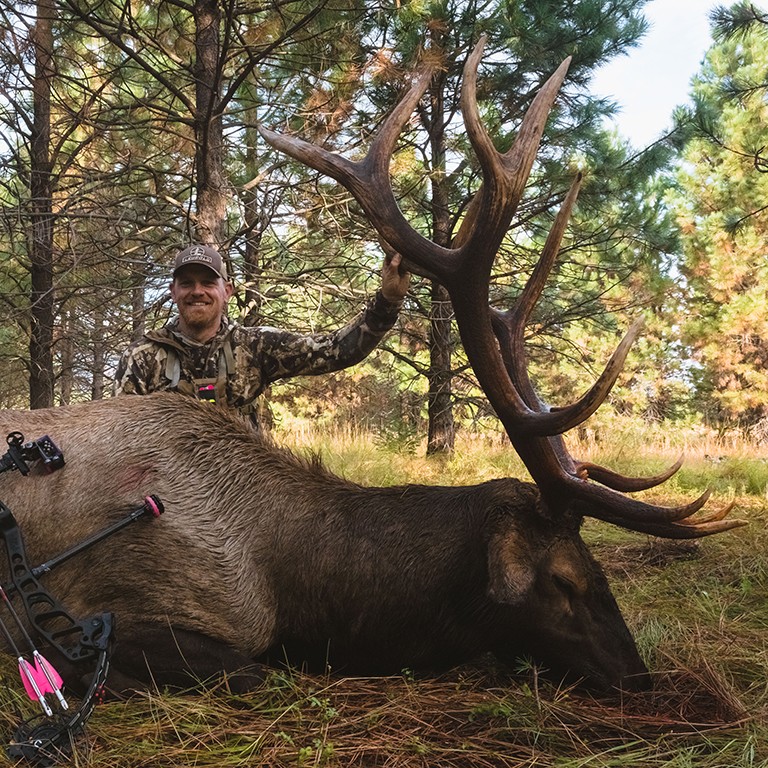 THURSDAY AUG 13 | 7:00 PM CDT