SCHEELS Virtual Hunting Seminar: Part II
Watch and learn from some of the best experts in the hunting industry.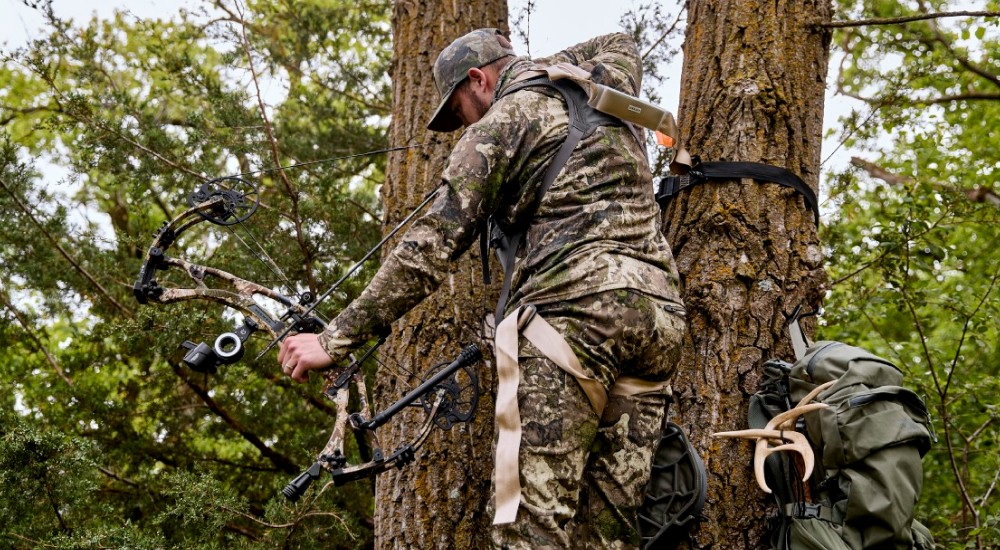 Re-watch the SCHEELS Virtual Hunt Series that took place on September 29th and October 6th, 2020. These two live virtual seminars featured big game hunting and waterfowl hunting industry experts; along with $13,000 in prize packages between the two nights! These were LIVE, ONLINE ONLY events and were FREE to attend. Pre-registration was required to attend and to be registered for the nightly prize drawings.
Industry-Leading Female Hunters
Watch female hunting leaders Kristy Lee Cook & Kristie Pike as they talk all things outdoors with SCHEELS experts. Kristy Lee Cook is an outdoor enthusiast, hunter, and American country singer who stars in The Most Wanted List on The Sportsman Channel. Kirstie Pike is the CEO and Founder of Prois, Performance Hunting and Field Apparel for Women.
Waterfowl Hunting with Fred Zink
Watch Zink Calls and Avian X Founder Fred Zink as he shares his experiences, tips, and calling tricks. Fred is a nationally recognized goose caller and uses his expertise to set the standard in the hunting call industry. His team produces calls for waterfowl, predator, and turkey hunters. Fred has hunted ducks and geese all over North America, and also has a hunting television show, Avian-X TV. He joins SCHEELS Experts to dive into all things waterfowl.