What to Expect from Meridian SCHEELS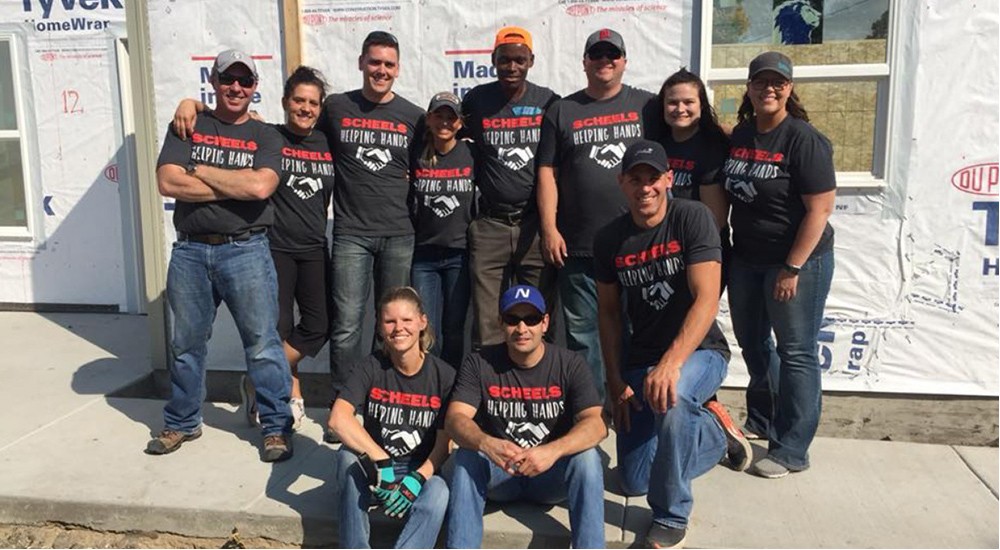 The Meridian SCHEELS will be the first SCHEELS store built in the state of Idaho, so we understand that people might be wondering, What is this new store all about? SCHEELS is a sporting goods store that offers premium brands and strives to provide the best customer service within the retail industry.
Customers are always the priority at SCHEELS. To build customers' trust, we empower our associates with information and experiences to provide knowledgeable suggestions and reliable customer service. That's why we developed a program known as SCHEELS University. Throughout the year, our associates attend different training sessions to become proficient in the features and benefits of many products within their area as well as gain firsthand experience using these products. This training paired with the associate's passion for the hobby or sport ensures customers leave SCHEELS with an excellent experience.
SCHEELS is committed to providing philanthropic support in each community where we are located. Being an active partner in our communities is important to us. Even before Meridian SCHEELS opens its doors, our associates will find ways to serve and support the Meridian community. There are several different ways we enjoy working with and supporting the community. From athletics and education to social services and donations, we're eager to find ways to become a partner within the Meridian community through SCHEELS Helping Hands.
SCHEELS is not just a store, it is an experience. We do this by creating a family-friendly environment with entertainment, food, and wildlife exhibits. These include a 65-foot Ferris wheel, 16,000-gallon saltwater aquarium with more than 600 fish, a wildlife mountain, and Fuzziwig's Candy Shop. Shoppers will have the opportunity to enjoy interactive arcade games and sports simulators, and specialty treats at Ginna's Cafe, a restaurant serving gourmet soups and sandwiches, homemade fudge, and specialty coffee.