We're Sorry!
19 FoxPRO 4K9 Predator Call is no longer available.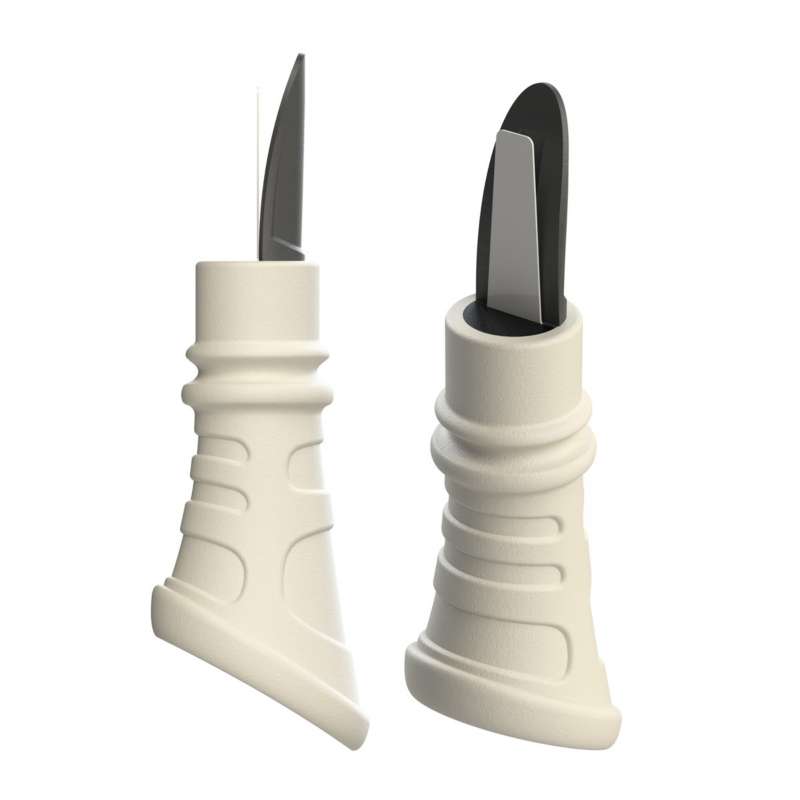 19 FoxPRO 4K9 Predator Call
(2)
This product is no longer available, but don't go just yet.
Shop Similar Products
Product Description
The FoxPRO 4K9 Predator Call offers an open reed design which allows you to create a variety of sounds from coyote vocalizations to rabbit and other popular distress cries with ease. The raised ridge helps prevent the reed from freezing to the tone board in cold weather conditions. The 4K9 has a soft flexible bell for extreme comfort and allows you to bring new strategies and scenarios to enhance your predator hunting experience.
Features:

Open reed design
Raised ridge on the tone board to help it prevent from freezing
Easy to use
Versatile calling applications
Produces coyote vocalizations and prey distress sounds
Re-designed soft flexible bell for extreme comfort
Best Open Reed Hand Call!
I always have this call with me out in the field since FOXPRO first came out with it 3 or 4 years ago. I've placed in a number of coyote tournaments,using this call exclusively because you just can't go wrong with how versatile it is. Great fit in the hand and the soft rubber body won't slip out of your hand when you're using it with gloves.
I have a full review of all their hand calls on YouTube if anyone is interested. https://youtu.be/XrckXrvXQ2s
Go to handcall!!
One of my go to hand calls. Easy to blow with a wide range of sound capability. The angled bell end is a great feature and fits the hand very well. Just the right amount of raspiness with a killer pitch.