We're Sorry!
Air Rifle Bipod is currently out of stock.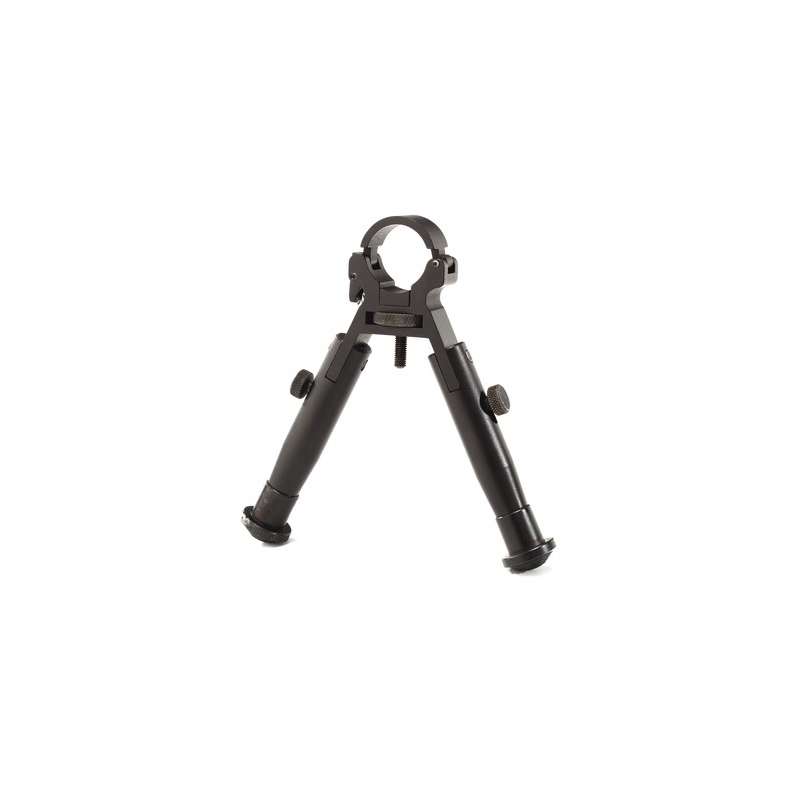 Air Rifle Bipod
This product is not currently available, but don't go just yet.
Shop Similar Products
Product Description
Are you looking for a way to give your air rifle the stability it needs to hit its target every time? Look no further than the Air Rifle Bipod! This innovative, lightweight design provides you with the stability and accuracy you need. The Air Rifle Bipod is also lightweight and easy to transport. It quickly folds up, allowing you to take it with you wherever you go. Whether you're heading out to the range or taking it out into the field, you can be sure that you'll have the stability you need. This bipod is compatible with most major air rifle barrels. 11-31mm barrel diameter. Foldable legs. Easy mounting system.