We're Sorry!
Basin Meow Meow Soap is currently out of stock.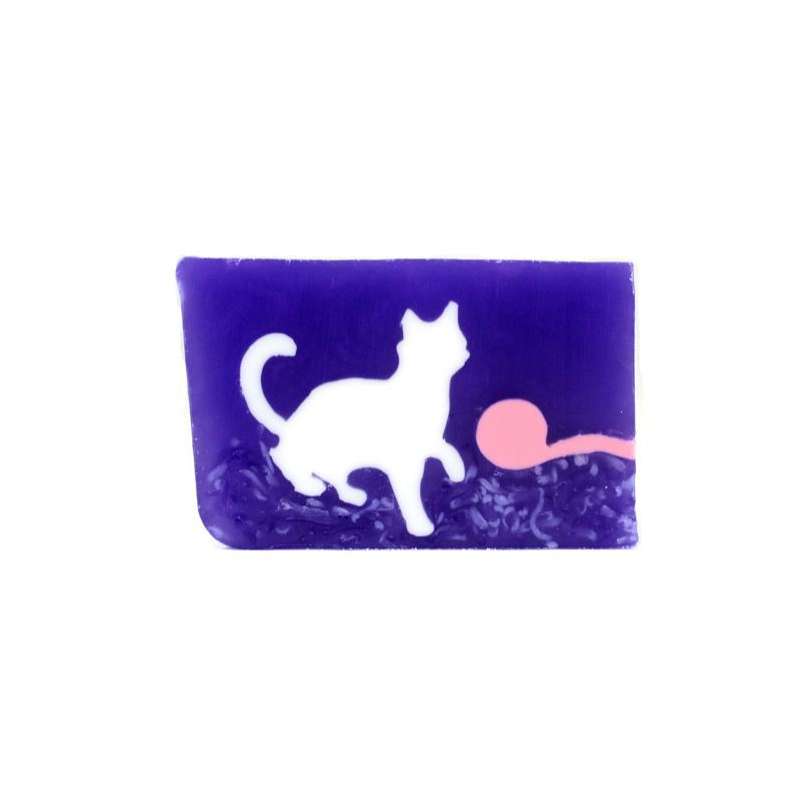 Basin Meow Meow Soap
This product is not currently available, but don't go just yet.
Shop Similar Products
Product Description
A purrfect blend of fresh berries, spring flowers, and warm moss.

Fragrance: Floral moss & berries

Ingredients: Pure vegetable Glycerin soap, fragrance oil and natural mineral pigments.

Fragrance ingredients are not available however nut allergies are cautioned due to the possibilities in some of the Fragrance Oils.