We're Sorry!
Black Diamond Cosmo 250 Headlamp is no longer available.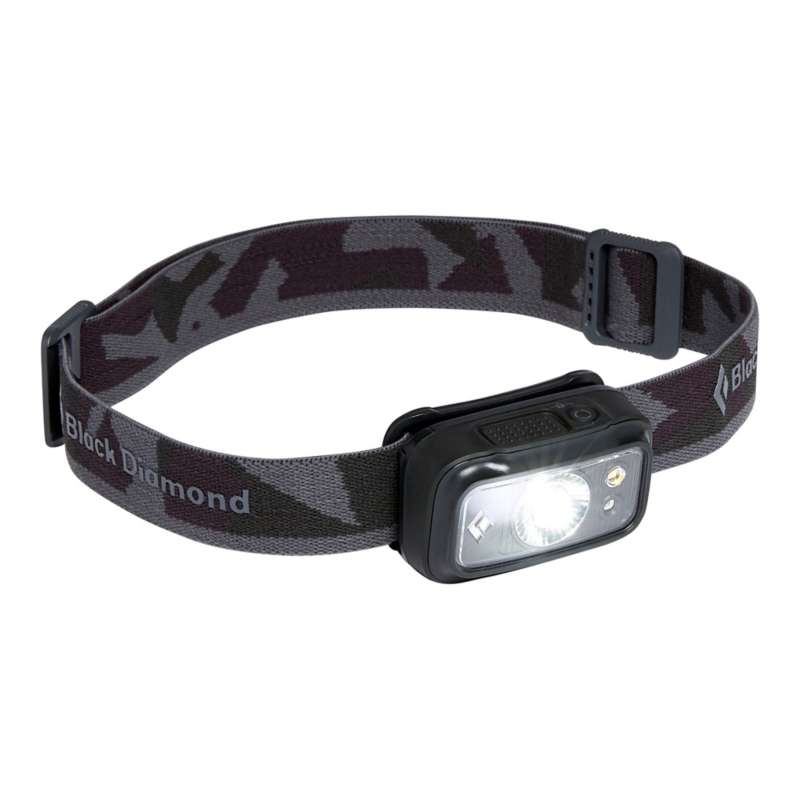 Black Diamond Cosmo 250 Headlamp
This product is no longer available, but don't go just yet.
Shop Similar Products
Product Description
With 250 lumens of power housed in a super compact, watertight body, the Cosmo250 is perfect for urban adventures and overnighters in the woods. The Cosmo's new, compact body, is more ergonomic with a lower profile for improved balance, and the updated user interface includes a second switch for easy lens selection. In addition, the updated optical efficiency not only provides brighter light, but also saves battery life. And thanks to its watertight construction, the Cosmo keeps lighting the way whether you're forced to bike home in the rain, or you're hiking back to camp in an unexpected downpour.

Emits up to 250 lumens on max setting
Red night vision has dimming and strobe modes and activates without cycling through the white mode
Compact, low-profile design uses three AAA batteries, included
Settings include proximity and distance modes, dimming, strobe, red nightvision and lock mode
Multifaceted optical lens design
IPX8: Waterproof-Tested to operate at least 1.1 meters underwater for 30 minutes. If submerged, water may enter the battery compartment and it will still operate; it should be completely dried out after us in wet conditions.
Nice light
It will do what I want it to do for hunting
November 17, 2020
Purchased
1 month ago
It's bright and comfortable
September 27, 2020
Purchased
3 months ago
Originally posted at
Great headlamp for stargazing
I've been using LED headlamps while stargazing for basically as long as they've existed and this is my favorite yet. The LED mode and brightness memory even coming out of locked state are huge improvements. The separate mode and power buttons means no more accidentally switching to white when I was just trying to adjust brightness, which used to have to be done every time it was turned back on. The two-button lock is more reliable when carrying the lamp in a pocket or backpack.

The only downside I've noted is that the main white LED flashes once to signal that lock mode has been deactivated. At it's dimmest setting, at least, but that still means having to cover it with my hand when unlocking in the dark.

I'm glad I didn't get the models with the battery indicator or the touch-activated max-brightness.

I feel like at last I no longer miss the simplicity of the old models with flip-up red filters, which never did as good a job of preserving night vision as a dedicated red LED but were completely foolproof.
February 19, 2020
Originally posted at