We're Sorry!
Cat River Anchor is currently out of stock.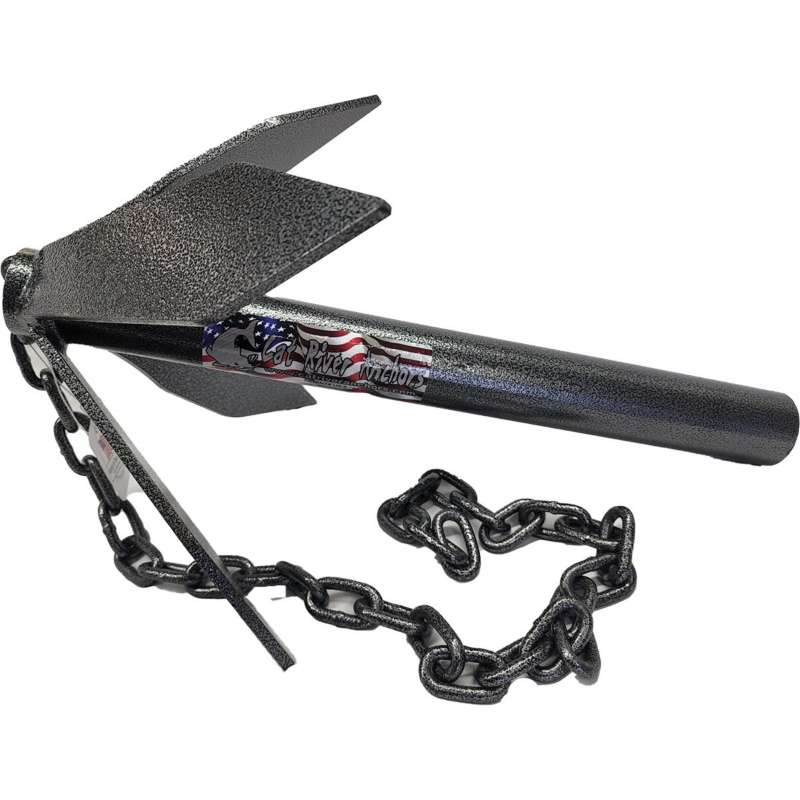 Cat River Anchor
This product is not currently available, but don't go just yet.
Shop Similar Products
Product Description
All Cat River anchors are 18" long and 12" in diameter. Angle of the Flukes can be adjusted and sharpened to your preference.
10 lb.: recommended for smaller boats or low current areas
16 lb: recommended for boats under 18 ft.
20 lb: recommended for boats 18 ft or longer and pontoons