We're Sorry!
Intermediate CCM RIBCOR Trigger 6 PRO Hockey Stick is currently out of stock.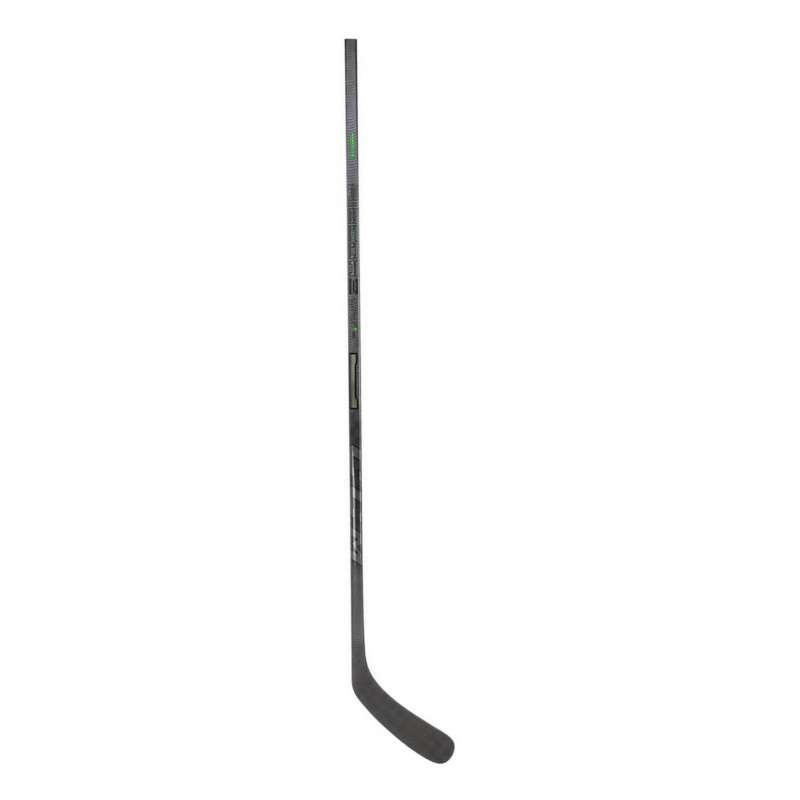 Intermediate CCM RIBCOR Trigger 6 PRO Hockey Stick
This product is not currently available, but don't go just yet.
Shop Similar Products
Product Description
CCM optimizes the low-kick point design in the Trigger 6 Pro stick by using Skeleton+ Technology and Ergonomic Shaft Geometry. Skeleton+ is designed to specifically improve the hosel and taper strength for a much more reliable stick. For the Ergonomic Shaft CCM uses a different design in each section - the top-shaft has a rounded concave shape for increased comfort and control; the mid-shaft has a rounded convex back side combined with a square-cornered concave front for maximum dexterity; and the low-shaft has a concave front and rounded concave back, combining to offer a quick release and maximum accuracy.

For the shaft and blade material, CCM includes their Elite level Nanolite Carbon layering with Sigmatex technology. This high-performance spread tow fabric features an innovative weaving process that provides lightweight strength and resilience, giving you the feel you want and the structural strength you need from a top-end stick.

The Trigger 6 Pro features CCM's Agility Blade with peel-ply. This advanced thin profile allows linear flex to occur, enhancing the quick release while maintaining the torsional stiffness required for top-end accuracy. The peel-ply gives the blade more pop off the stick and added durability.

At 375g (Senior), the Trigger 6 Pro stick is built to keep up with the speed of today's game, and is an excellent low-kick option for the players who most often take quick motion shots and prefer release speed over power.

The CCM Ribcor Trigger 6 Pro hockey stick is designed to give you a quick release, with many high-end technologies to help improve your overall on-ice performance.
Features:
Optimized low-kick point for a faster release.
Ergonomic shaft design for enhanced comfort and control.
Agility Blade with peel-ply for increased accuracy and durability.
Skeleton+ technology in the shaft which specifically improves hosel and taper strength for a more reliable stick.
Elite level layering technology with CCM's best carbon fiber to help decrease weight, improve strength, and increase accuracy.
Sigmatex blade and shaft used to reduce weight without sacrificing durability.