We're Sorry!
Maui Jim South Swell Sunglasses is no longer available.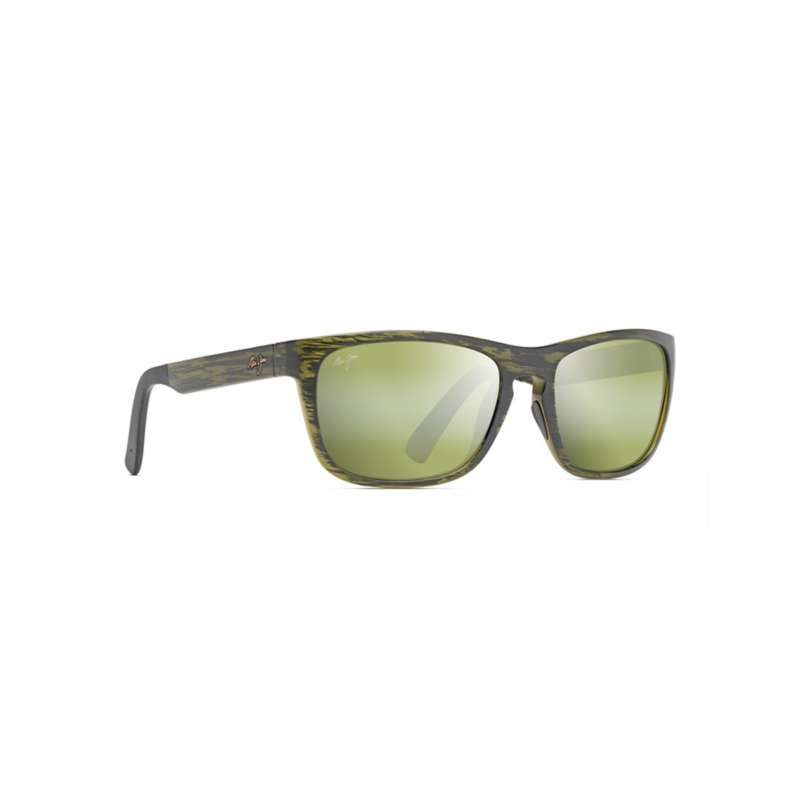 Maui Jim South Swell Sunglasses
This product is no longer available, but don't go just yet.
Shop Similar Products
Product Description
The classic nylon style used in the South Swell polarized sunglasses are a reminder to enjoy where life takes you. Whether it's a laid back afternoon or an afternoon on the beach, these durable frames are always ready for activity. Browse all of our women's polarized sunglasses and men's polarized sunglasses and find your perfect style. Frame: Matte Black

Lens: Neutral Grey - Offers the highest available light reduction for the richest colors and sharpest contrast.

Lens Material: SuperThin Glass - Provides the absolute crispest optics available. 20% to 32% thinner and lighter than standard glass, it offers the best scratch and solvent resistance.