We're Sorry!
Men's Chubbies Musts Shorts is currently out of stock.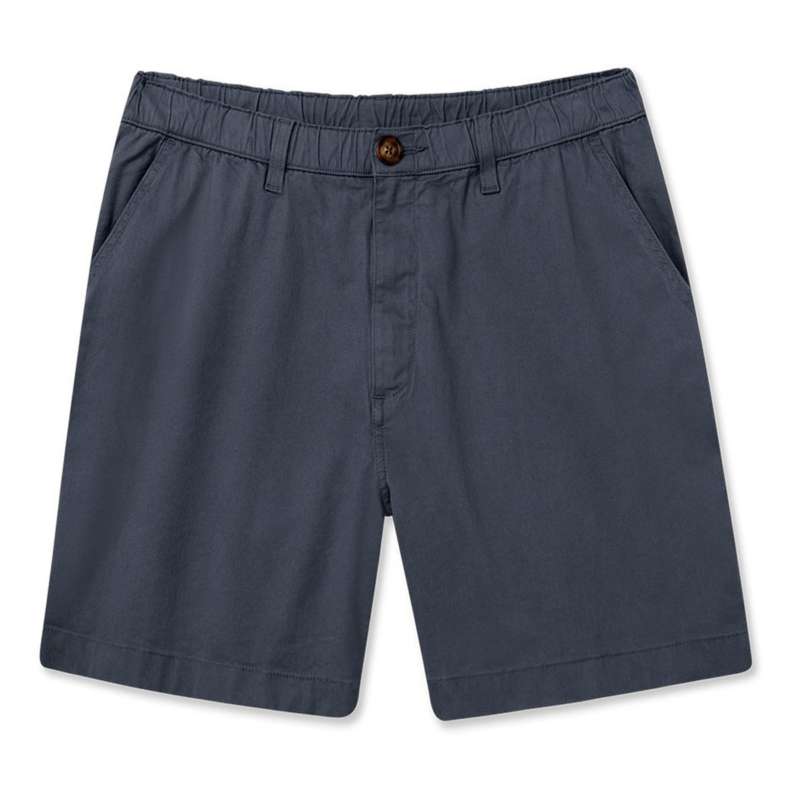 Men's Chubbies Musts Shorts
This product is not currently available, but don't go just yet.
Shop Similar Products
Product Description
Fabric
Made with 3% spandex for stretch a.k.a maximum moveability, lunge-ability, and high kick-ability. Seriously, they're like, the friggin best.


Inseam
These handsome guys have a 5.5" Inseam. Nothing will make your thighs look as good as these.


Fit
Elastic waistband, and updated fit.


Pockets
Chambray lined pockets because you're worth it. Single back pocket big enough for the largest of iPhones (or Android, we hear you).