We're Sorry!
Men's Mobile Warming Heated Phase Hoodie is currently out of stock.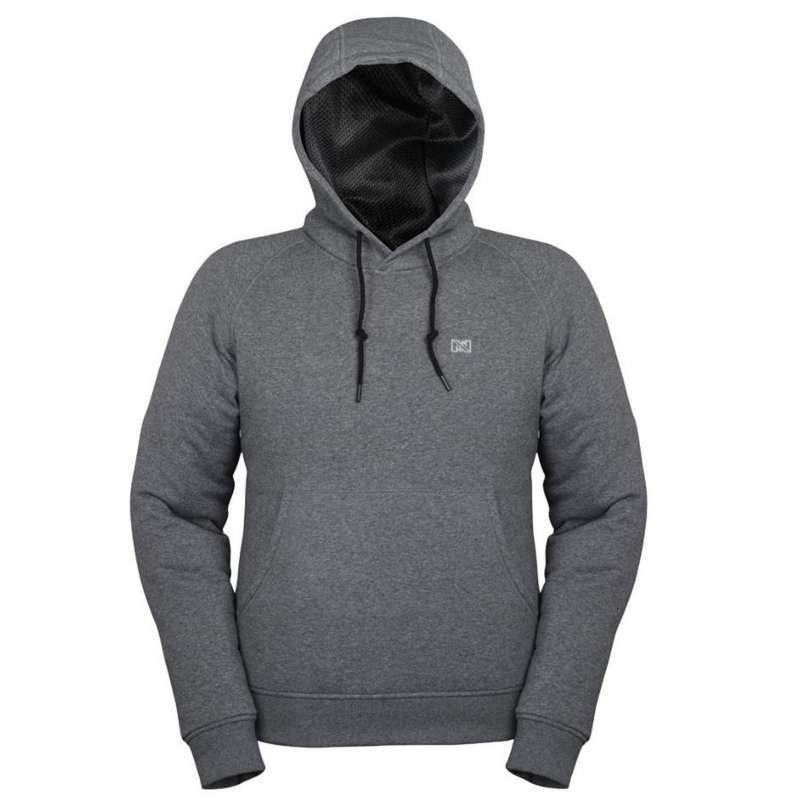 Men's Mobile Warming Heated Phase Hoodie
This product is not currently available, but don't go just yet.
Shop Similar Products
Product Description
The Phase Heated Hoodie is a lightweight heated garment that fits whether you're around the village or in the field for work; just don't let your girlfriend try it on or you'll never see it again!

Hoodie Features
• Stylish 70% Cotton/ 30% Polyester Fleece Outer Shell

• Moisture-Wicking Mesh Liner(Sweatsheer)

• Rib-Knit Cuffs & Waist

• Zone Heat Elements, 2x Chest & 1x Back

• Integrated Touch Control Button

• 4 Selectable Heat Settings

• 7.4-volt Rechargeable Lithium-Ion Battery

• Up to 10 Hours of Power Per Charge POWERSHEER BATTERY TECHNOLOGY
Powersheer - 7.4-volt Rechargeable Lithium-Ion Battery (7.4V 2200mAh) -Reliable power in a compact streamlined package. The Universal Micro USB (5V@2A) to USB cable allows for convenient charging anywhere you go. The 7.4V DC output port is compatible with all of our 7.4V heated gear.

STYLISHLY CONSTRUCTED
All garments featuring Mobile Warming Technology utilize advanced insulative fabrics and layering techniques to provide the best possible heat retention.

SWEATSHEER TECHNOLOGY
Excessive levels of sweat can leave your garment heavy and unpleasantly clammy. Fieldsheer garments that utilize SweatSheer construction combat this perspiration in a modern way. These fabrics feature a high-tech polyester woven internal liner that allows for the highest levels of permeable moisture wicking abilities. Just as a candle draws wax to the flame, our garments elevate moisture from the skin to promote a clean and comfortable fit.