We're Sorry!
Otis 7.62mm Rifle Ripcord is currently out of stock.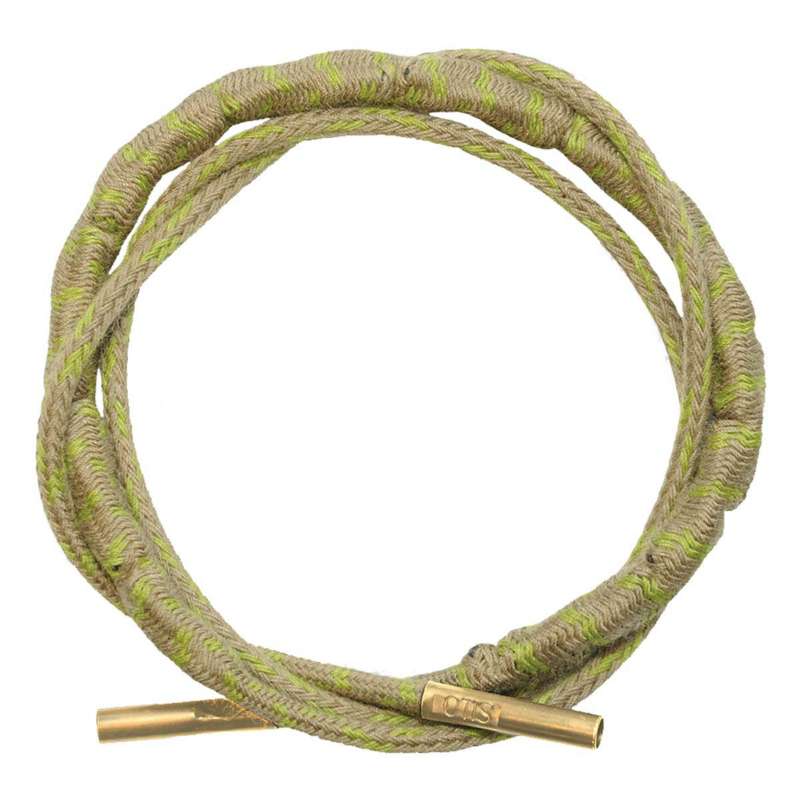 Otis 7.62mm Rifle Ripcord
This product is not currently available, but don't go just yet.
Shop Similar Products
Product Description
Ripcord® delivers the best one-pass cleaning you can get for your firearm. Run it through your gun from Breech-to-Muzzle®, with no gravity feed necessary. The rigid, helix-shaped rubber core keeps the cleaning surface pressed against the bore, engaging the rifling for an aggressive clean. The braided Nomex® surface can take up to 700 degree heat, so you can clean it at the range or in the field while the barrel is still hot. Attach a bore brush to get an even more thorough clean. It's fast, effective and ultra-portable.

Nomex® is a registered trademark of DuPont™.
Cleans: .30/.30-30/.30-06/.308 cal/7.62mm and other .30 cal variants
Length: 36"
10 inches of aggressive cleaning surface
Caliber specific molded rubberized core for 360 degree cleaning
Heat resistant up to 700 degrees F
Nomex® fibers act as both a brush to loosen and a patch to capture fouling particles
Easy-feed design makes for quicker cleaning from Breech-to-Muzzle®
Equipped with 8-32 threaded ends to fit all Otis cleaning components