We're Sorry!
Shield Arms S15 15rd Magazine Gen2 is currently out of stock.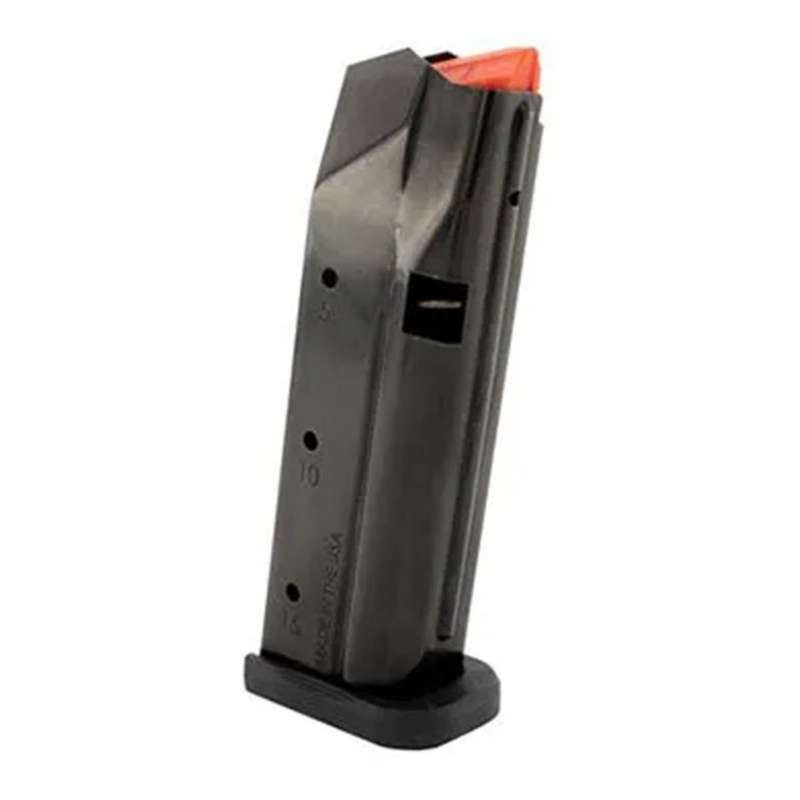 Shield Arms S15 15rd Magazine Gen2
This product is not currently available, but don't go just yet.
Shop Similar Products
Product Description
The Shield Arms S15 magazine increases the capacity of your Glock 43X and Glock 48 handgun by 50% without increasing the size of the magazine. The S15 is an all steel magazine that has the same external dimensions as the Glock 43X and 48 magazines. However the interior geometry allows for the rounds to align in a double-stack manner increasing capacity by 50% from 10 rounds to 15 rounds. The high-lubricity finish helps the magazine drop-free from the magazine well whether loaded or unloaded for quick reloads. The impact-resistant base is easily removable if you want to replace it with a S15 extension. This magazine is the perfect upgrade for your 43X or 48 handgun.

Specifications:
UPC: 853465008087
Part #: SAS15
Fits Glock 43X/48
15 Round Capacity
OEM Length
High Visibility Follower
High Lubricity Finish
Impact Resistant Base Pad
Metal Body Black
Please Note:
This product is not manufactured, authorized, endorsed, or warranted by GLOCK. GLOCK does not warrant or represent that this product is compatible with GLOCK pistols. For manufactured Glock products click
here
.