We're Sorry!
STIHL BG 56 C-E Blower is currently out of stock.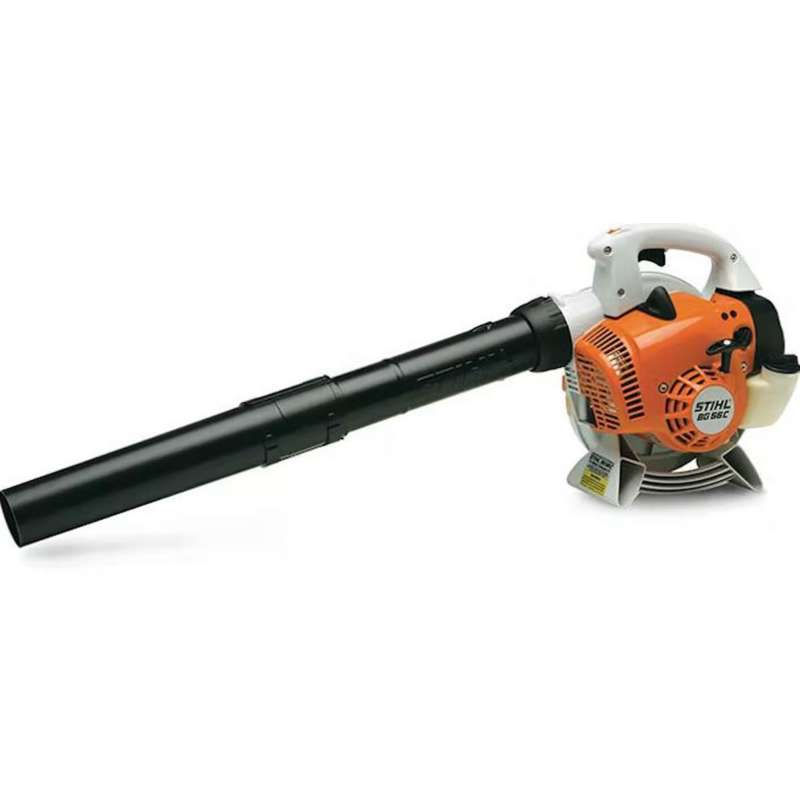 STIHL BG 56 C-E Blower
This product is not currently available, but don't go just yet.
Shop Similar Products
Product Description
Designed with ease of use in mind, the STIHL BG 56 C-E features our simplified starting system with the STIHL Easy2Start™. The STIHL Easy2Start™ lets you start the engine with a long easy pull of the starting rope rather than a hard fast jerk, making starting virtually effortless. The semi-automatic choke and the new start/stop switch make it virtually impossible to flood when starting this unit. The high-performance, low-emission engine makes quick work of leaves and other yard waste.
POWER SOURCE Gas
WEIGHT 9.3 lbs.
BLOWING FORCE 13 Newtons
SOUND PRESSURE RATING 70 db(A)
MAX. AIR VELOCITY 159 mph
AIR VOLUME AT NOZZLE 412 cfm
ENGINE POWER 0.9 bhp
FUEL CAPACITY 18.3 oz.
DISPLACEMENT 27.2 cc