We're Sorry!
TS-85 Beaver Trap is currently out of stock.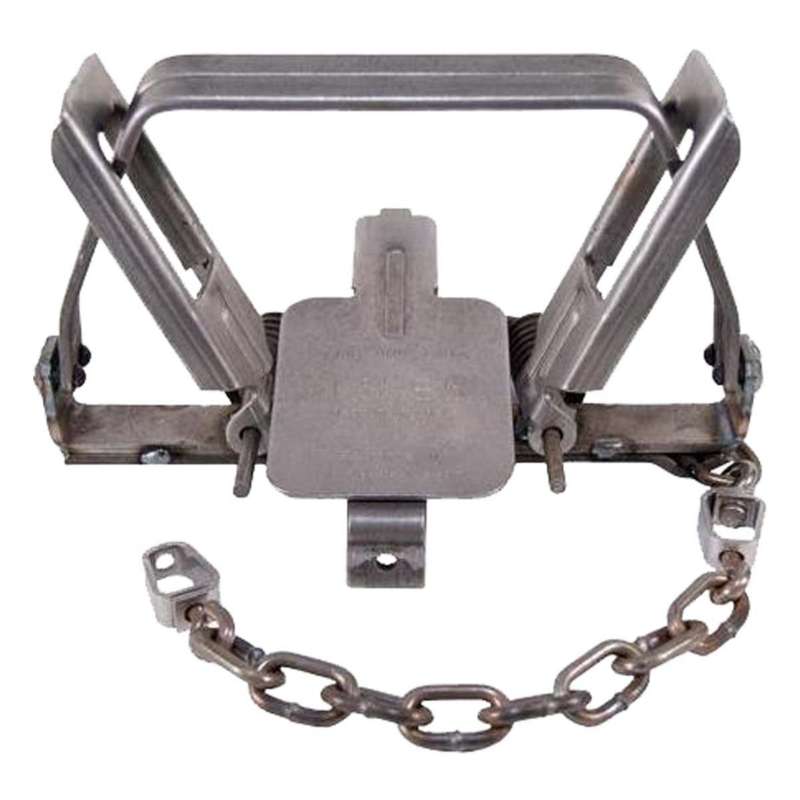 TS-85 Beaver Trap
This product is not currently available, but don't go just yet.
Shop Similar Products
Product Description
The first beaver trap to ever be in a 8 1/2" jaw spread. The TS-85 has heavy .185" thick music wire springs, a fully adjustable pan for both travel and tension. 3/8" welded baseplate, and riveted jaws. This trap offers incredible power through innovative jaw design, while allowing levers to lock up as the trap closes. Comes complete with a 8" of TS-85 chain, and 2 crunchproof swivels. Sold individually.
Easy to use in the muddy conditions
November 25, 2020
Purchased
5 months ago