We're Sorry!
Who International Designs Waistband Tube is no longer available.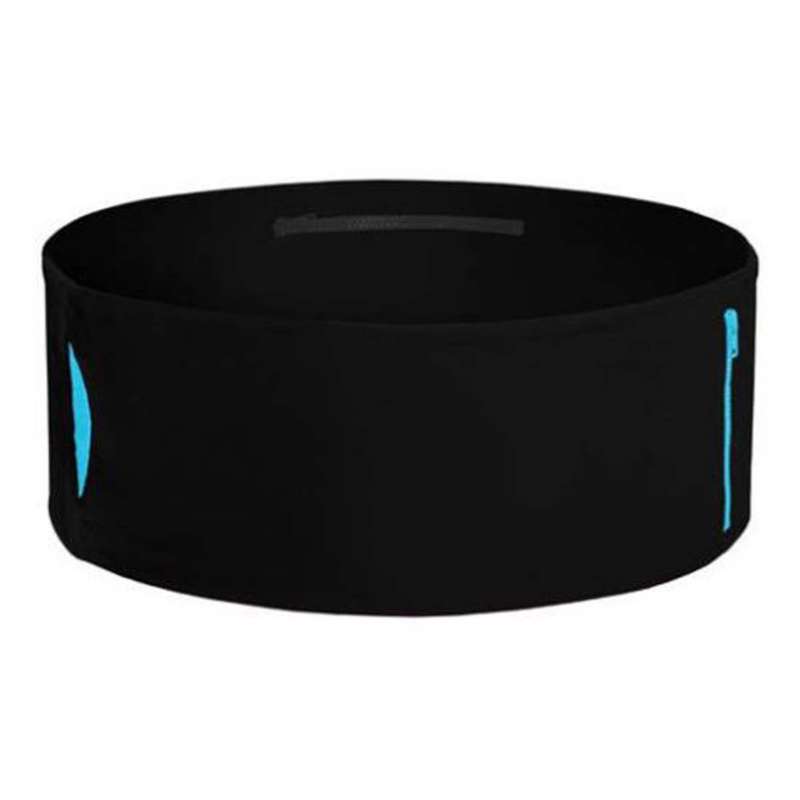 Who International Designs Waistband Tube
(0)
This product is no longer available, but don't go just yet.
Shop Similar Products
Product Description
The TUBE is a wearable waistband designed to hold all your personal essentials. The TUBE has 3 pockets. The horizontal phone pocket is designed to fit all the latest smart phones on the market. Zippered pockets 2 and 3 respectively secure everything else you need like keys, id, money, credit cards and more. The front vertical pocket even fits a passport! The TUBE was created for comfort. Step right in and slide it into place on your waist or hips - wherever makes you happy. The TUBE is made from high quality 4 way stretch athletic material that hugs your body and stays in place. Recommend you wear it snug. It's flattering and minimizes bulk while keeping all of your essentials close and safe.