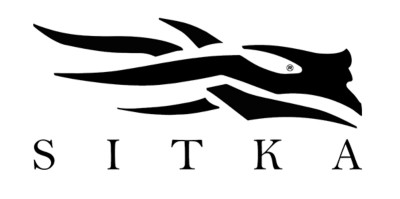 HOW TO TAKE YOUR MEASUREMENTS
1. Chest Size - Take measurement under armpits, around fullest part fo chest and shoulder blades.
2. Waist Measurement Size - Measure around where you normally wear your pants, keeping the tape measure a bit loose or putting one finger between your body and the tape measure.
3. Hip Size - For hip circumference, measure your fullest point, approximately 8" below your natural waist.
4. Inseam - In a standing position, measure from your crotch to where you want your pants to end, breaking at the top of the shoes in the front and just above the heel in the back.
Sitka Kids' Apparel Sizing Guide
*Body measurements are in Inches
| Size | Height | Chest | Waist | Hips | Inseam |
| --- | --- | --- | --- | --- | --- |
| S / 8 | 45 - 51 | 52.5 - 27 | 22 - 23 | 26 - 27.5 | 19 - 21 |
| M / 10 - 12 | 51.5 - 58 | 28.5 - 30 | 24 - 25 | 29 - 30.5 | 23.5 - 25 |
| L / 14 - 16 | 57.5 - 64 | 31.5 - 33 | 26 - 27.5 | 32 - 33.5 | 26.5 - 28 |