Camping & Hiking Shop at Colorado Springs SCHEELS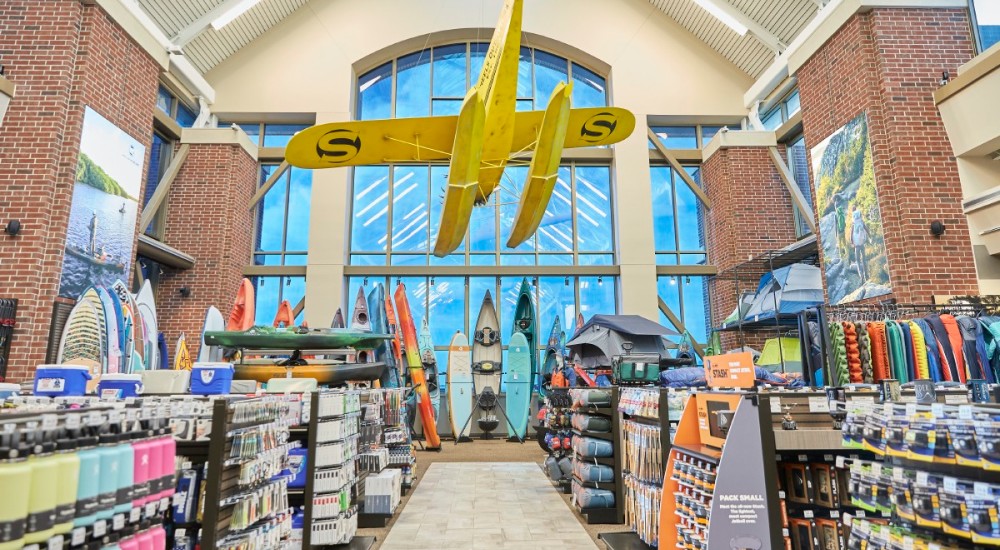 Colorado Springs SCHEELS
Hours:
Mon–Fri: 9:30 AM – 9:00 PM
Saturday: 9:00 AM – 9:00 PM
Sunday: 10:00 AM – 6:00 PM
Colorado offers many different areas to camp and hike. At Colorado Springs SCHEELS, we understand that camping and hiking are a big part of the Colorado lifestyle, so we make sure to stay stocked with the latest camping and hiking gear from the bands you trust. If you're looking for one of the best camping stores in Colorado, start by shopping at Colorado Springs SCHEELS.
Camping Tents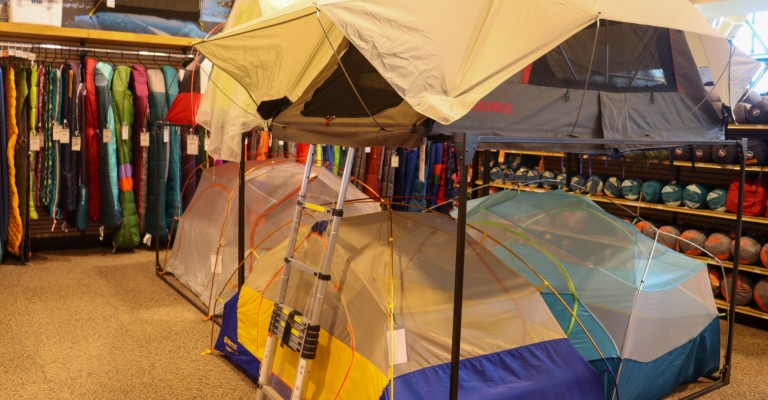 Find the perfect tent for your next camping trip. Shop a variety of tent sizes and styles from top brands.
Sleeping Bags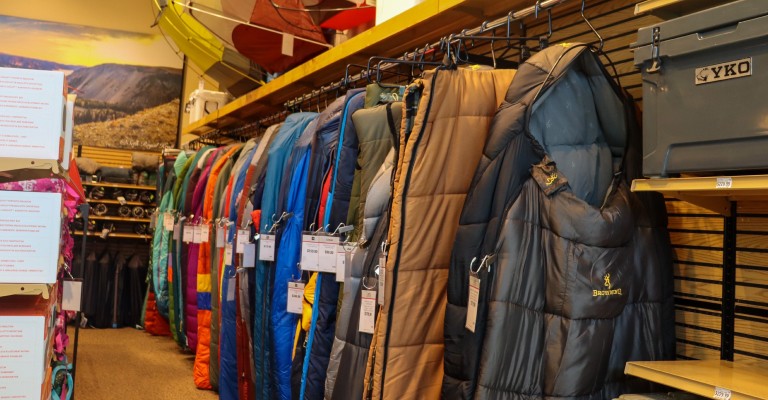 Stay comfortable and warm with the perfect sleeping bag. Shop a wide selection of sleeping bags for whatever temperature you're camping in.
Camping Chairs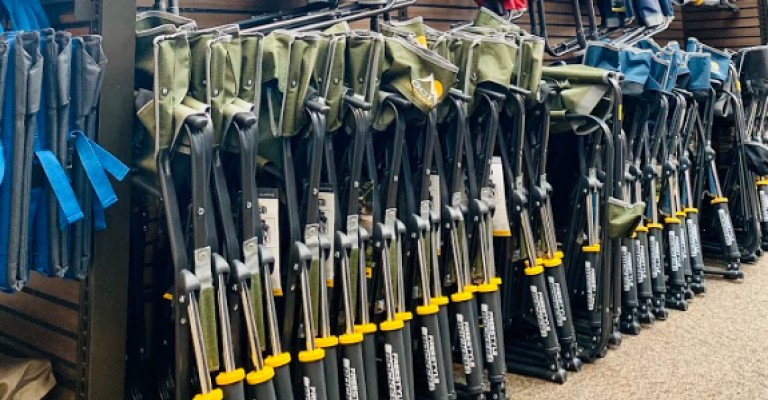 Whether you're lounging by the campfire or eating at the table, having a comfortable camping chair is a must.
Camping Coolers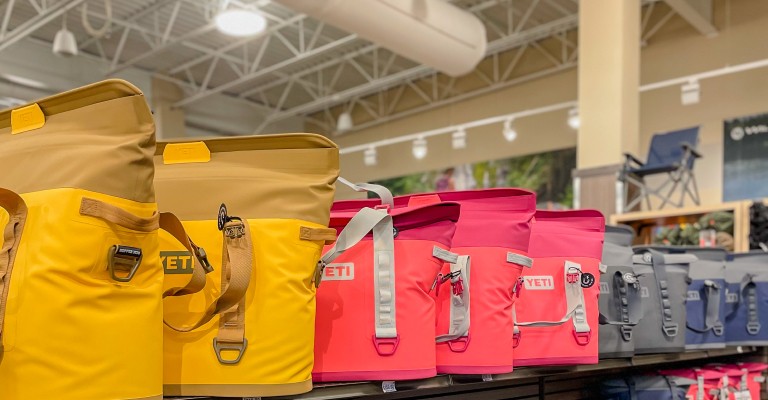 Check out our wide selection of camping coolers from Yeti, Coleman, Igloo, and more!
We Are Camping & Hiking Experts
Colorado Springs SCHEELS carries a wide selection of camping and hiking gear for every level of outdoor enthusiasts. Whether you're new to camping or just need to replace old gear, our experts are happy to help you find the perfect tent, sleeping bag, or other camping gear to meet your needs. From leading brands like Coleman, MSR, and more, you'll be able to find all the camping essentials you need for your next adventure.
For your next outdoor adventure, whether camping or hiking, make sure you have all the gear and equipment you need to have fun and stay safe. For more information regarding our current camping and hiking selection, contact an associate at Colorado Springs SCHEELS or learn more from our Expert camping and hiking articles.