Fishing Shop at Colorado Springs SCHEELS
Colorado Springs SCHEELS
Hours:
Mon–Fri: 9:30 AM – 9:00 PM
Saturday: 9:00 AM – 9:00 PM
Sunday: 10:00 AM – 6:00 PM
Make the Colorado Springs SCHEELS your fishing headquarters. We carry over 50 brands in fly fishing including Sage, Simms, Echo, RIO, and Scientific Anglers. If fly tying is your passion, SCHEELS offers a wide selection of fly-tying materials and tools for local patterns. When you stop by the Colorado Springs SCHEELS, you can choose from a large selection of hooks, fly-tying material, and more! Be sure to check out our other fishing gear as well to keep you busy throughout the entire year!
Fishing Gear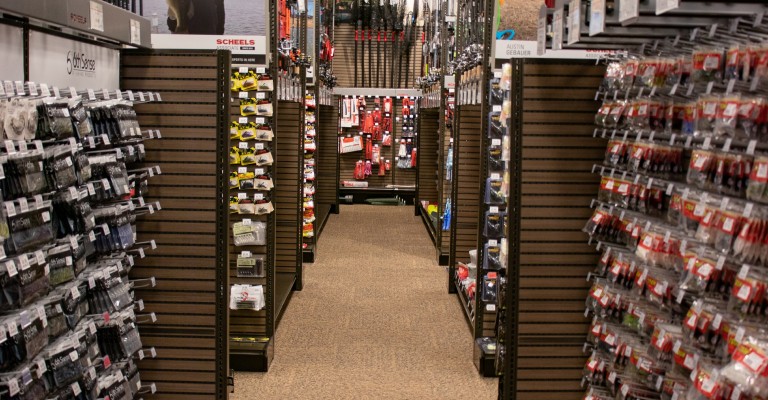 Find everything you will need on the water. You will feel like a kid in a candy shop with our variety of fishing gear!
Fishing Reels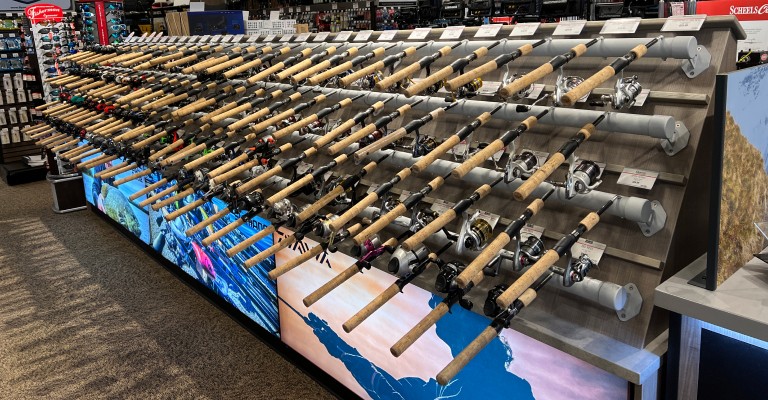 Check out our variety of fishing reels from top brands like Daiwa, Shimano, Abu Garcia, and more!
Fishing Clothing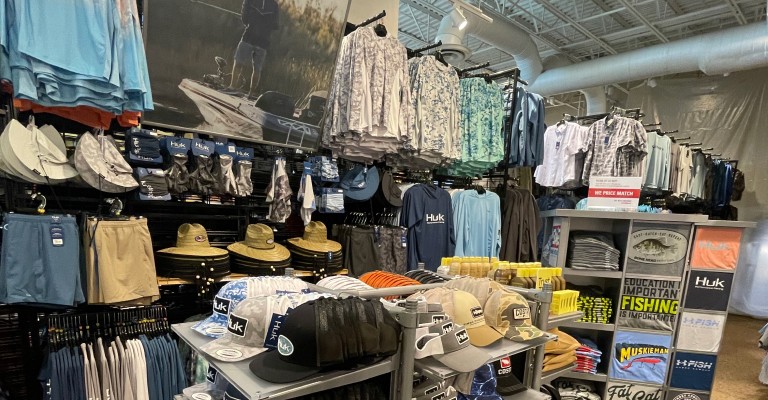 Shop everything from fishing hats to fishing pants to ensure you stay comfortable during your time on the water.
Fish Finders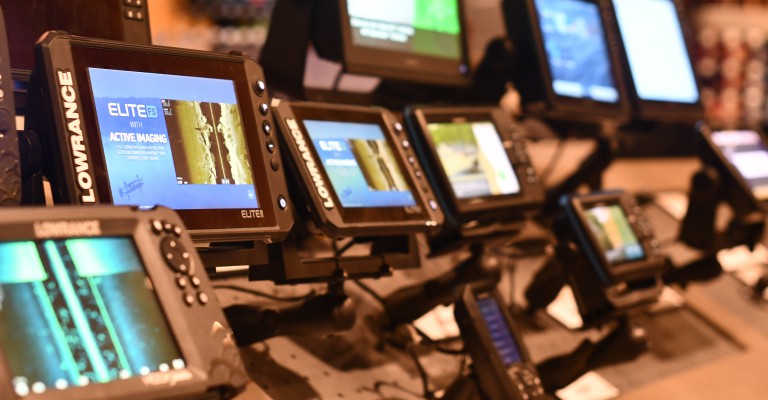 Take your fishing to the next level with a variety of fish finders from industry-leading brands like Garmin, Lowrance, and Humminbird!
Our selection of fishing gear is all-encompassing with options for open-water fishing, fly fishing, and ice fishing. Shop fishing vests, rain jackets, and more for an optimal experience on the water. Our fishing jackets come from leading brands like Simms and are outfitted with lightweight, durable, waterproof protection. Some of our fly fishing jackets even have packable storm hoods in case of downpours. Our fishing vests also come from top brands like Simms and Reddington and have plenty of storage for everything you need.
After stocking up on fishing gear, make sure to check out our favorite fly fishing spots in the area. Colorado Springs is a prime area for fly fishing with the South Platte River and Arkansas River nearby. There is also great fly fishing at Spinney Mountain State Park as well! If you're looking for recommendations on what fly fishing rod to buy or what fly fishing line to use, our fishing experts will be more than happy to offer recommendations! Whether you're new to fly fishing or a seasoned pro, the Colorado Springs SCHEELS will have the fly fishing gear you need.