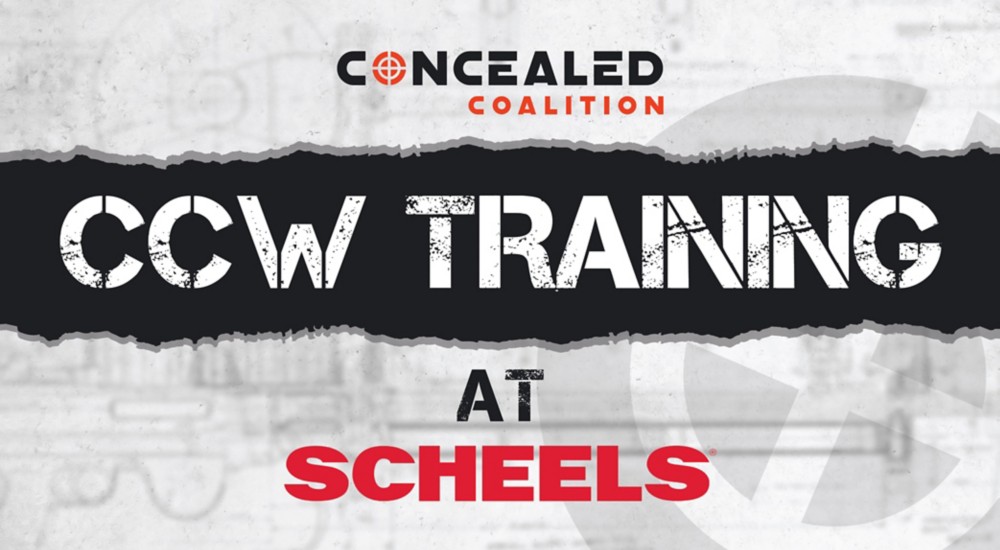 Join us for a one of a kind Concealed Carry Certification Class.
Concealed Coalition brings an upbeat, fun, and exciting style of firearm training into the classroom. Our certified trainers give you the fastest route to getting your concealed carry permit in hand so make sure to register today!
Concealed Coalition Concealed Carry Training Guide included.
Just see what our students are saying on our Concealed Coalition Facebook page:
"I was hesitant to take a concealed carry class because I thought it would be boring, too scary and/or too overwhelming. The trainers for Concealed Coalition made the class fun while being informative and not too heavy. They provided me with lots of information on laws, gun safety, ammunition and attorney information for if you are ever in a situation. I highly recommend taking a class with Concealed Coalition!" – Holli Pletcher
Click here to register for a class ›
Check out our local Johnstown SCHEELS Facebook page for updates on events.