Johnstown Bike Rental Program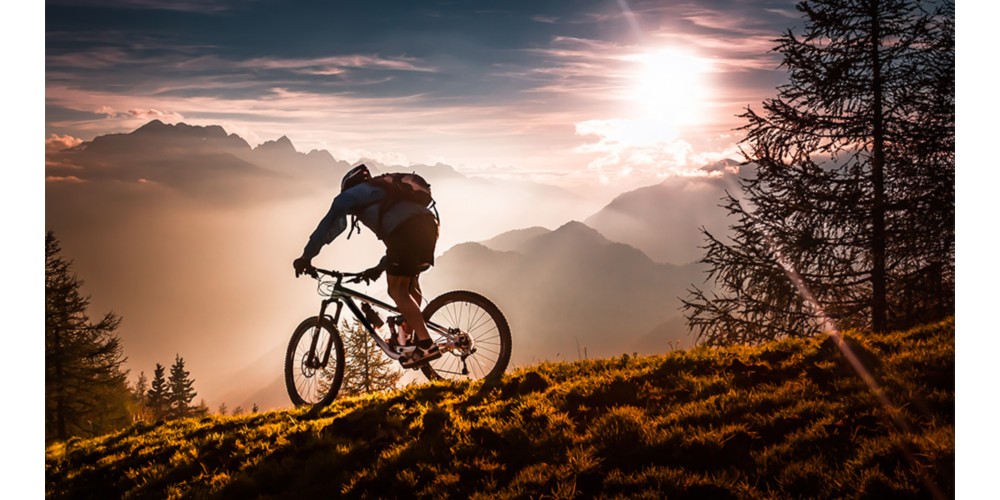 At Johnstown SCHEELS, we make taking an adventure easy with all the gear you need, including our bike rental program. Whether you're off-road biking along the trails or traveling through the city for a scenic view, Johnstown SCHEELS' bike rental program has the bike you need to get you to your next journey.
With a wide variety of bike models and sizes to choose from, our Johnstown team is ready to help you get back to pedaling as soon as possible. For accurate availability of current bike rentals, please contact our Johnstown team to speak with an associate for more details on our rental bike program.
Plus, when you rent a bike from Johnstown, SCHEELS offers $200 of rental fees to go towards a bike to purchase in-store. What can be better than that? We have a full-service shop with Barnett-Certified Technicians for you to bring your bike in for quality tune-up and maintenance, so you can get back to biking on the path of adventure in no time in Northern Colorado.