Home Décor & Furniture Shop at Johnstown SCHEELS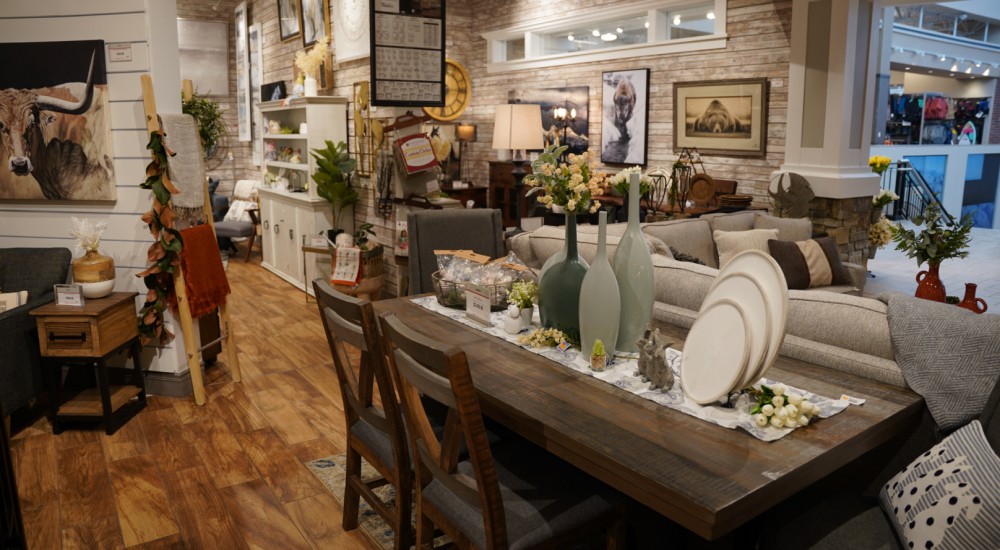 Johnstown SCHEELS
Hours:
Mon–Fri: 9:30 AM – 9:00 PM
Saturday: 9:00 AM – 9:00 PM
Sunday: 10:00 AM – 6:00 PM
When you're searching for the best selection of home decor, accents, and furniture, Johnstown SCHEELS has you covered with an ever-changing selection of high-quality home decor. Our home decor selection is set up as an open lodge showroom floor with custom order pieces and many leading name brands.
Please note, not all of the furniture at the Johnstown SCHEELS will be displayed on the website. If you don't see the item you're looking for, please contact the store to check availability.
Home Décor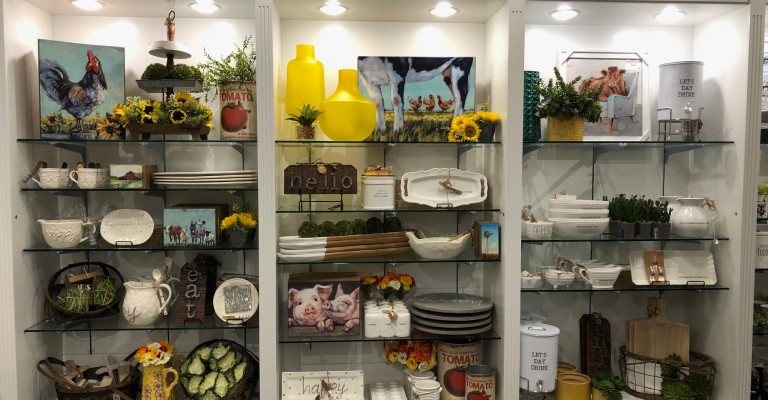 No matter the season, we have home décor that you will love. Shop for kitchen, living room, or bedroom décor!
Patio Furniture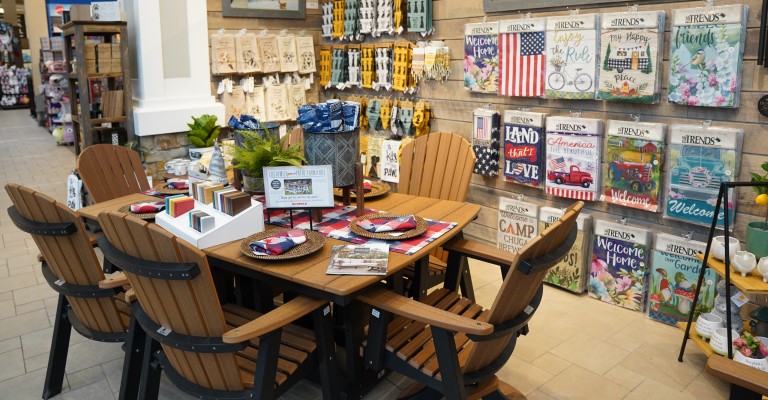 Enjoy the summer sun on your patio or deck with high-quality and comfortable patio furniture and accessories! We carry leading brands including Berlin Gardens.
Furniture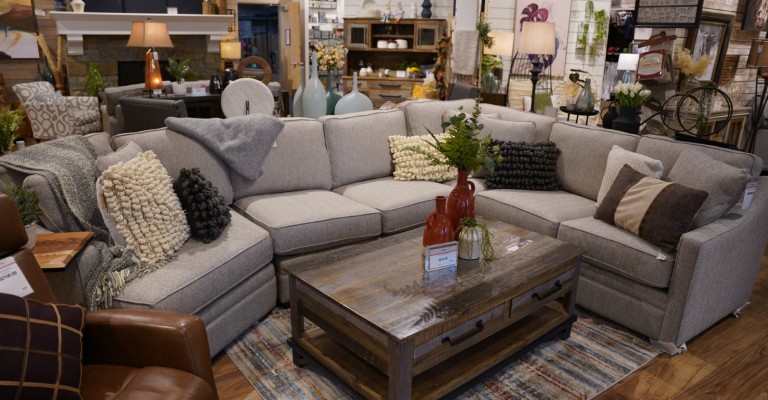 Come check out our full selection of furniture offered in-store! We carry sectionals, recliners, tables, and more!
Candles & Diffuser
Shop our variety of candles and diffusers to ensure your house smells fresh every time you get home.
We Are Home Décor & Furniture Experts
Bring the family together with comfortable, high-quality furniture. Whether you prefer a large sectional couch to fit the whole family or a couple of chairs, Johnstown SCHEELS has the right furniture for your needs. Our selection of furniture has been carefully selected by our team of Experts to help you create the home of your dreams. With a variety of sofas, sectionals, accent chairs and tables, and ottomans, you can furnish your new home or update your current home all in one stop.
Have additional questions about our furniture and home décor selection? Contact Johnstown SCHEELS to speak with an associate.