Meet Our Johnstown SCHEELS Experts
Our Johnstown SCHEELS experts and associates offer a unique and welcoming experience for our customers. We've highlighted a few friendly faces who currently work in different areas around the store.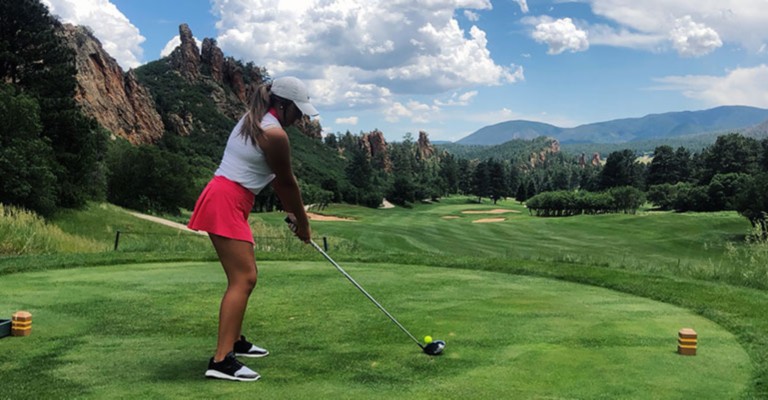 Ever since she started walking, Lauren Cruz has been practicing her golf swing. Now that she works at SCHEELS, Lauren gets to share her passion for golf each day with customers and co-workers. She has worked at Johnstown SCHEELS for two years and enjoys that the store has developed a family-like culture. For outdoor fun, she spends her free time exploring the mountains and enjoying the different Colorado golf courses.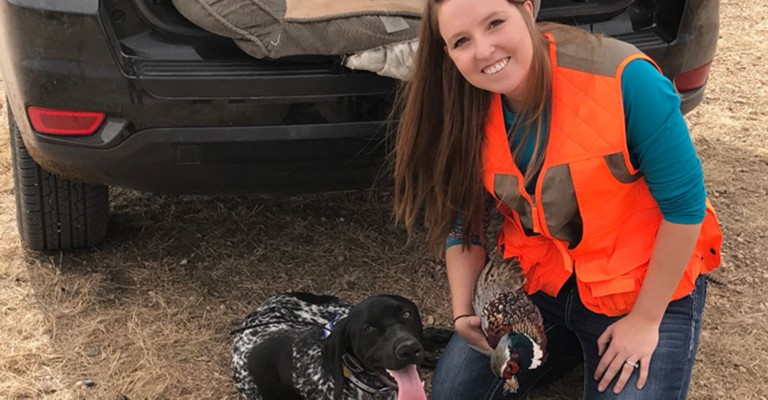 After three years of working in the Women's Footwear Shop, Maddi Williams enjoys the positive culture and balanced work environment at Johnstown SCHEELS. She explains, "The people I get to work alongside are some of the brightest, determined minds in the business, so it's easy to thrive!" When Maddi isn't busy working, she enjoys the beautiful mountain lakes and wildlife in Red Feather or bird hunting with her German Shorthair Pointer.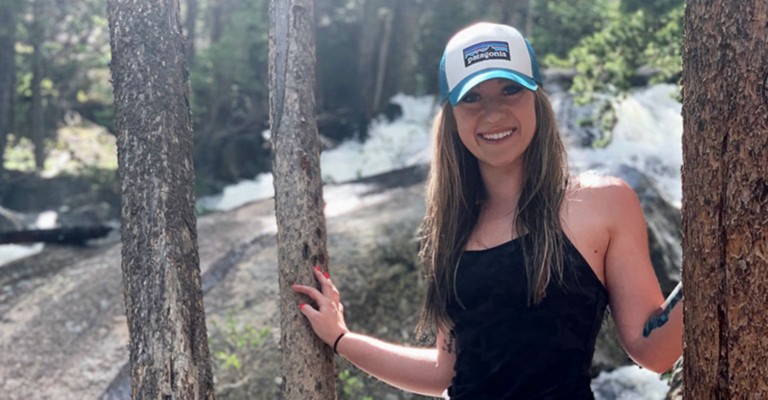 If you're shopping in the men's clothing and shoe department, you'll see Janell Guthamnn's friendly face. Janell has worked at Johnstown SCHEELS for two years and enjoys how all the associates are so eager and willing to help each other out. As for her favorite Colorado activity, Janell enjoys the thrill of white water rafting.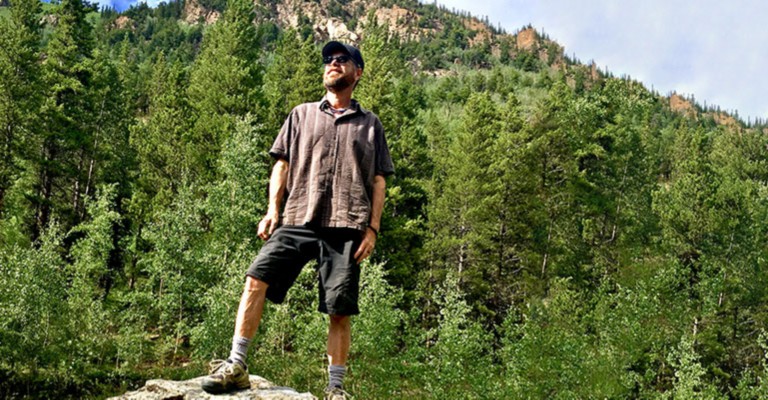 If you're a camping enthusiast, make sure to say hi to Wally Cox. Wally is the Camping Specialty Shop manager and has worked at SCHEELS for five years. He enjoys talking with customers and working alongside other Johnstown SCHEELS associates. Wally brings a lot of experience to the SCHEELS camping department. He has been to all 50 states and has worked temporarily in 49 of them!