Camping & Hiking Shop at Meridian SCHEELS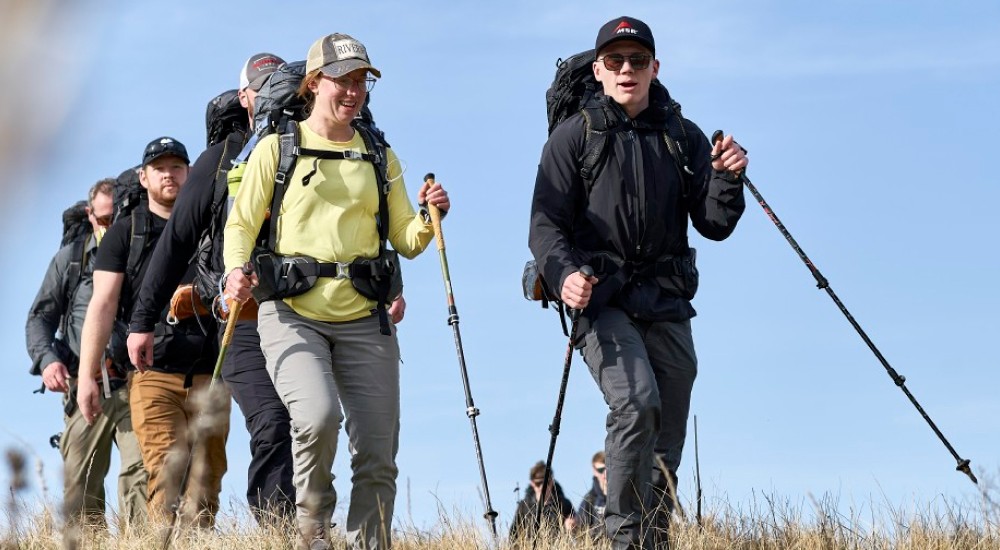 Our Meridian-Boise SCHEELS will carry a wide selection of products that fit the lifestyle of those who live in the area, so we will make it a priority to offer premium hiking and camping gear fit for beginners and experts alike. Whether you're gearing up for a challenging hike like Freddy's Stack Rock Trail or looking to spend the weekend camping, be sure to make Meridian SCHEELS your go-to hiking and camping store.
Backpacking Packs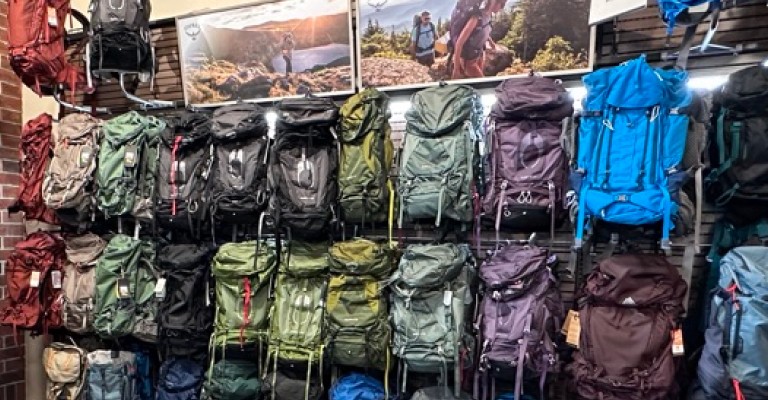 No matter if you're going on a day or multi-day hike, our hiking shop will offer a wide variety of sizes and styles to match your adventure!
Camping Food & Cooking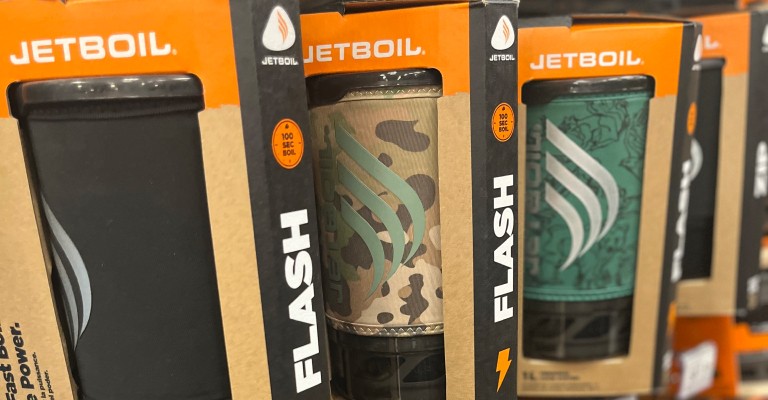 If you're looking for backpacking food, cooking systems, or water filtration devices, we will be your one-stop shop for all the essentials!
Coolers
Keep your food and beverages fresh and cold with a high-quality cooler. Our camping shop will feature plenty of options from top brands like YETI.
Sleeping Bag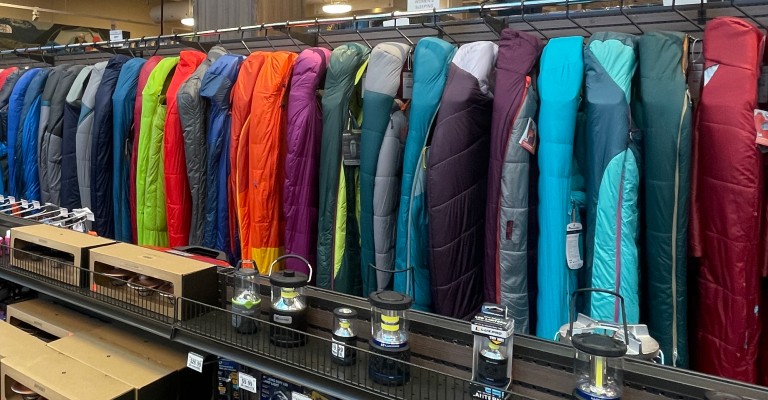 When our store opens, you'll find a wide selection of sleeping bags for the whole family!
We Are Camping & Hiking Experts
SCHEELS is dedicated to providing knowledgeable service to our customers. When our store opens in Meridian, our camping shop will be staffed with Experts who share the same passion as you do for the outdoors. They will receive regular, hands-on training about the products so they will be able to help guide you through the camping and hiking product selection. While waiting for the store to open, learn more about camping and hiking from our Experts.