Archery Shop & Services at Springfield SCHEELS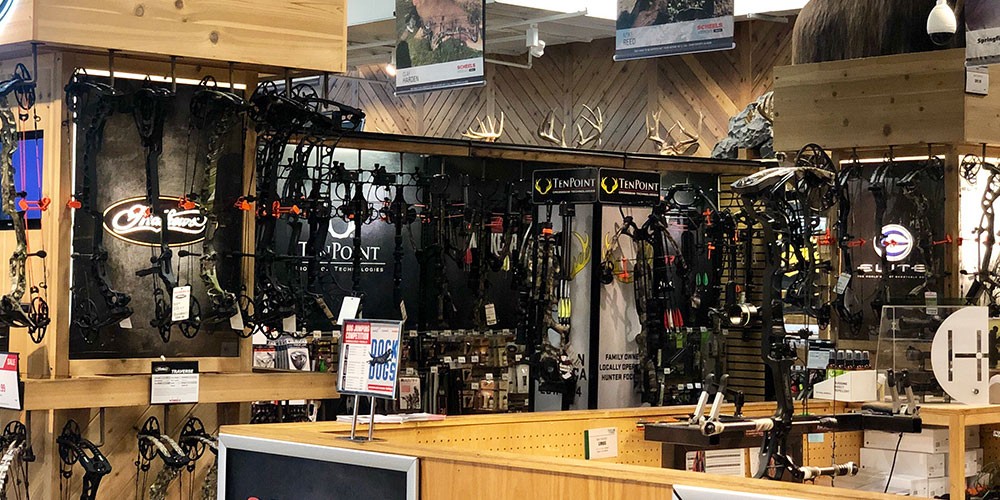 Springfield SCHEELS
Hours:
Mon–Fri: 9:00 AM – 9:00 PM
Saturday: 9:00 AM – 9:00 PM
Sunday: 10:00 AM – 6:00 PM
Whether you're getting ready for the season opener in October or stocking up on some essentials for the next hunt, the Springfield SCHEELS is your archery headquarters for archery and bowhunting gear. From leading brands for bows, broadheads, hunting clothing, and more, you will be ready for the season with durable equipment that will last. Don't forget to bring your bow in for tuning or get your arrowheads sharpened at our archery service shop.
Bows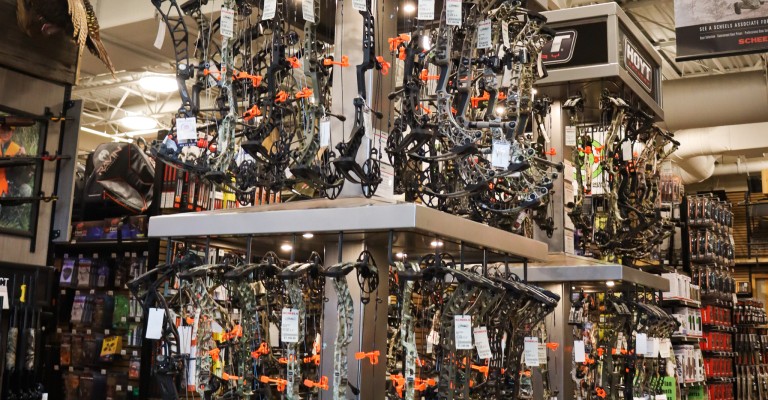 From recurve bows and compound bows to crossbows, we have something to suit every hunter's preferences. Make sure to browse our top-selling brands like Mathews and Ravin to set yourself up for a successful season.
Hunting Clothing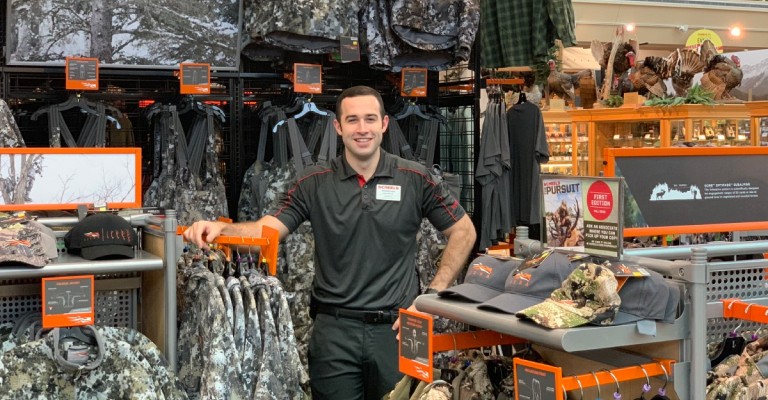 If you're looking to update your hunting wardrobe to new hunting boots or camo clothes, we have a variety of options from reliable brands like Sitka, Crispi, Danner, and more.
Archery Gear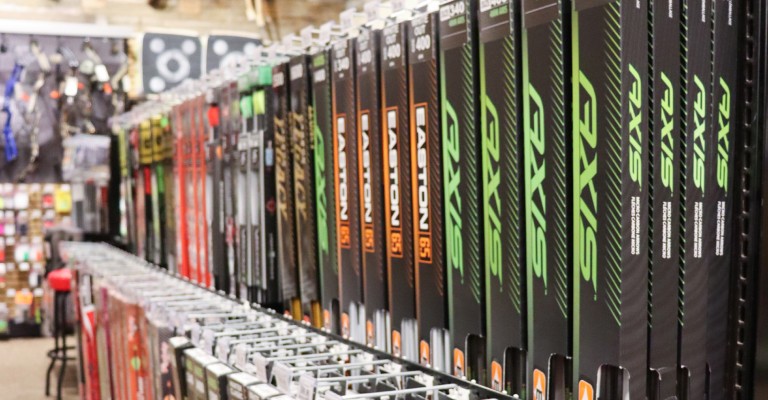 When it's time for new archery gear, make the Springfield SCHEELS your go-to store for bows broadheads, sights, and more.
Archery Tech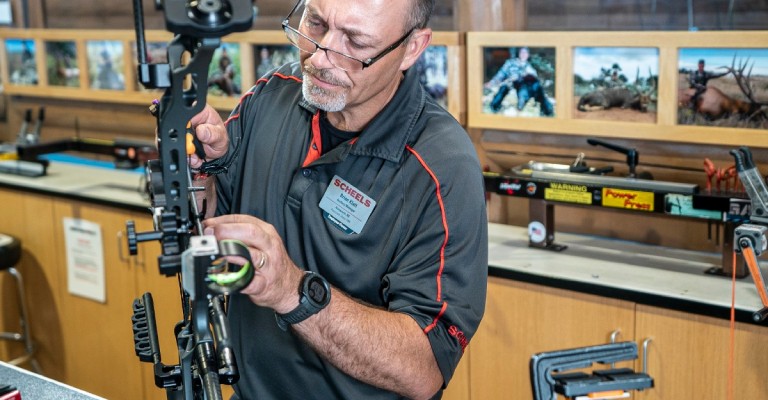 We know how important it is to keep your bow in top shape. With our archery service shop, you can bring your bow in for maintenance or repair, and leave with it working like new.
If archery is your passion, the Springfield SCHEELS is the place to go. If you have any questions about our archery shop and services, please contact Springfield SCHEELS for more information.